Microsoft Confirms System Restore Breaks Apps on Windows 11 Version 22H2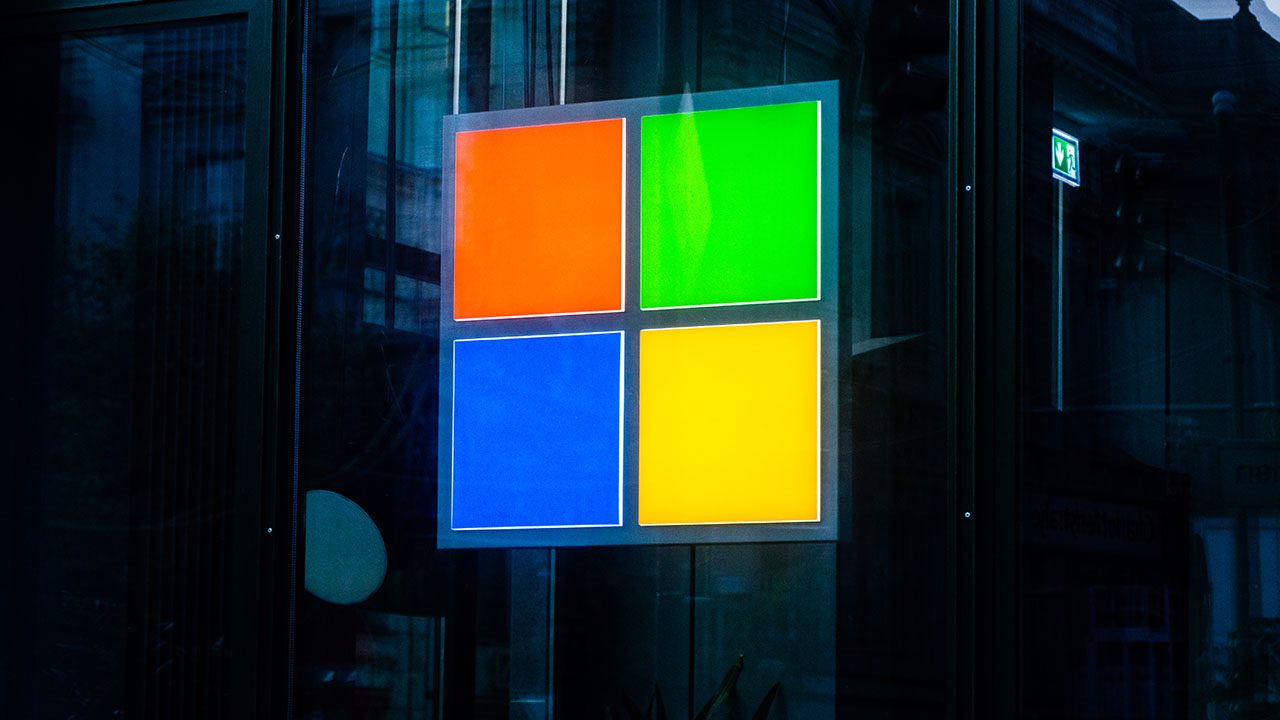 Microsoft has confirmed that the System Restore feature could break some apps on Windows 11 version 22H2. The company detailed that the problem affects select first and third-party applications that use the MSIX Windows app package format, including Microsoft Office, Windows Terminal, Cortana, Notepad, and Paint.
In Windows 11, System Restore is a recovery tool that allows users to revert their computer's state to an earlier point in time without losing their files. It's designed to help users recover certain files and folders (such as registry keys, drivers, installed programs, and system files) to previous versions and settings. This is a useful feature that can undo system changes in case of critical problems or instability issues.
Microsoft explained in a support document that restoring the operating system from a system restore point causes instability issues for some Windows applications on Windows 11 devices. For instance, the app may fail to launch with the "This app can't open" error message. Moreover, Windows 11 users could see duplicate entries of the app on the Start menu.
Additionally, Microsoft says it's possible that the app triggers an I/O error, becomes unresponsive, and then crashes on Windows PCs. The bug impacts the latest versions (22H2) of Windows 11 SE, Windows 11 Home and Pro, Windows 11 Enterprise Multi-Session, Windows 11 Enterprise and Education, and Windows 11 IoT Enterprise.
Microsoft suggests a workaround to fix "This app can't open" errors on Windows 11 version 22H2
Microsoft has suggested a potential workaround for customers who run into this issue on Windows 11 PCs. The company recommends that users can open the application again or reinstall the app from the original source/Windows Store. Microsoft notes that installing the latest windows updates might also help to address the problem.
Last week, Microsoft released a PowerShell script to fix a problem that caused app shortcuts to disappear from the Taskbar or Start Menu on Windows 11 and Windows 10. The company acknowledged that the glitch was caused by a Microsoft Defender Antivirus security intelligence update, and you can check out our previous post for more details.