Microsoft Releases Fix for Hyper-V VM Issues in Windows Server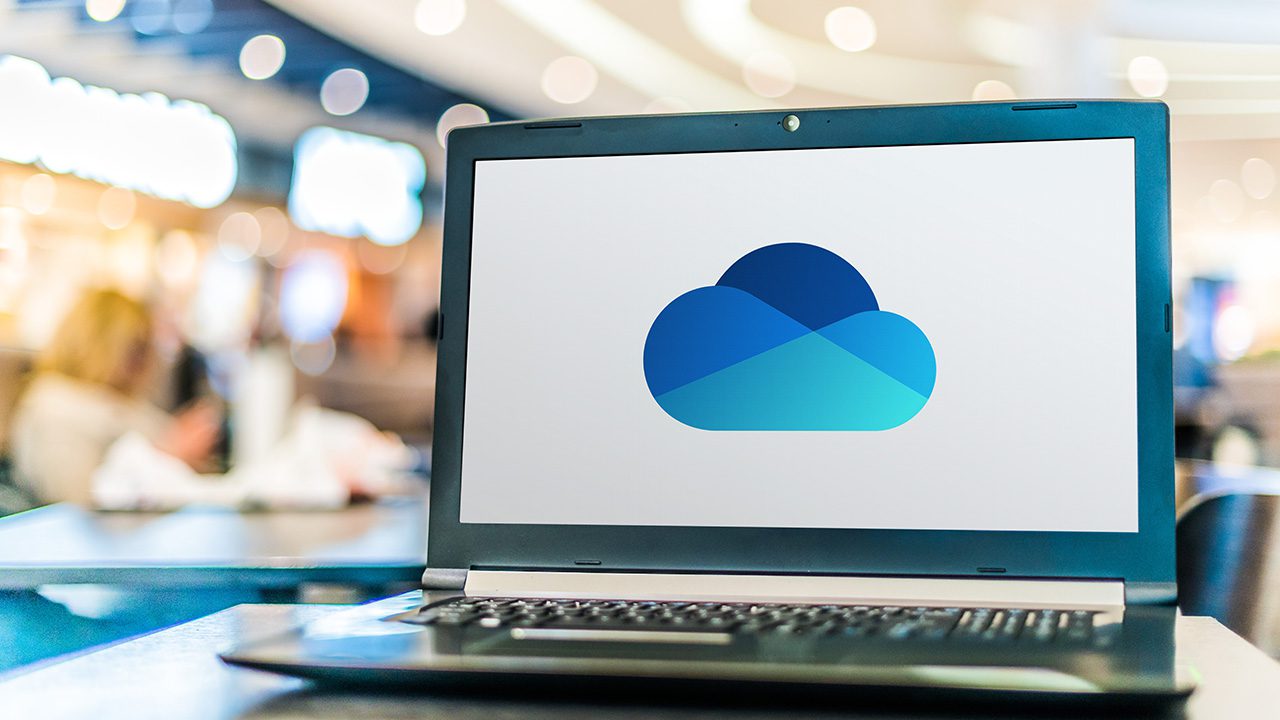 Microsoft released yesterday out-of-band updates for Windows Server 2019 and Windows Server 2022. The updates are meant to address an issue that prevents users from creating virtual machines (VMs) on some Hyper-V hosts.
The company previously explained that the problem could arise after installing the December Patch Tuesday updates on Hyper-V hosts that use Software Defined Networking (SDN) and are managed by System Center Virtual Machine Manager (SCVMM). Several users reported that new VMs can no longer be created and existing VMs have issues with Ethernet connections.
Microsoft recommends Windows Server users to install the latest cumulative updates on all affected Hyper-V hosts in their environments. For Windows Server 2019 and Windows Server 2022, the new updates are labeled as KB5022554 and KB5022553, respectively. The out-of-band updates include fixes to resolve errors that might trigger in the following situations:
Creating a new network adapter for an existing virtual machine (VM) that is joined to a VM network
Creating a new VM that has a network adapter that is joined to a VM network.
Latest Windows Server updates for the Hyper-V bug available via the Microsoft Update Catalog
Microsoft notes that the out-of-band updates are not available via Windows Update. Instead, customers will need to download the standalone packages from the Microsoft Update Catalog and install them manually.
Microsoft has also warned that the new cumulative updates may cause issues with ODBC connections. Specifically, some apps might experience problems when connecting to databases using Microsoft ODBC (Open Database Connections) via the Microsoft ODBC SQL Server driver (sqlsrv32.dll). Moreover, applications might trigger an error when accessing SQL Server.