Microsoft Confirms New Issue Causing BSOD Errors on Windows 10 PCs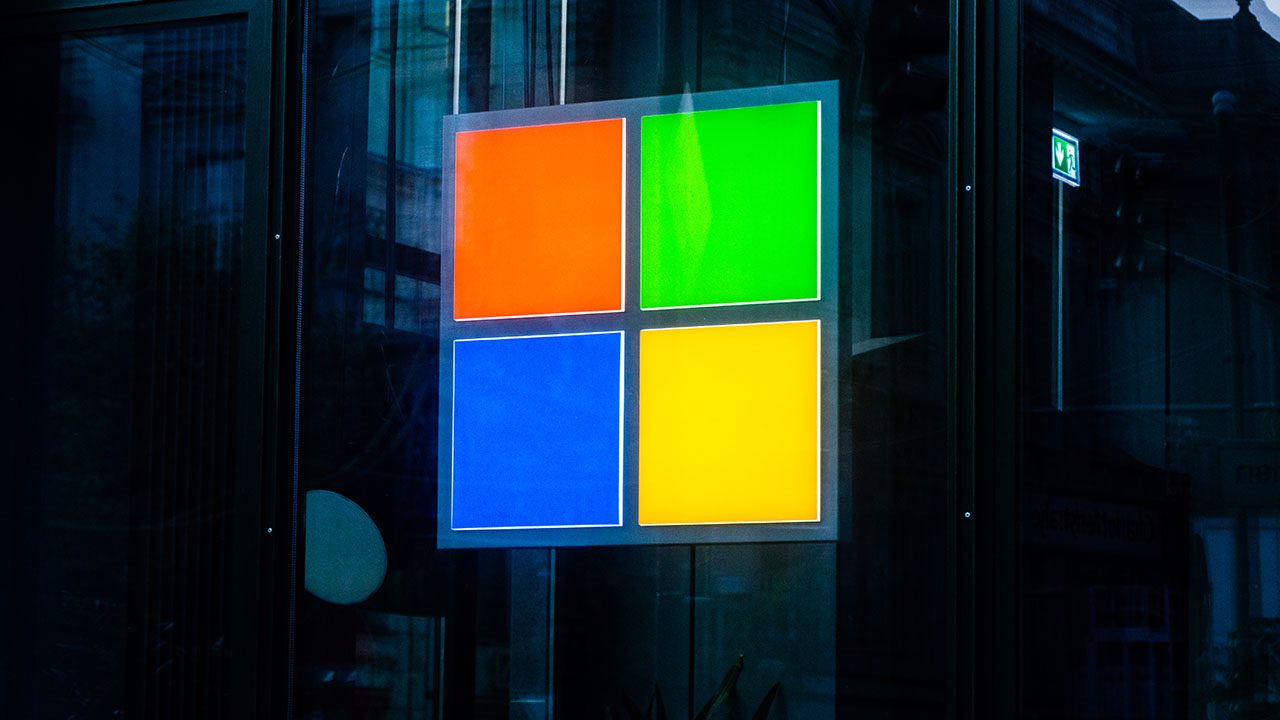 Microsoft has acknowledged a new bug that causes some Windows 10 devices to receive an error with a Blue Screen of Death (BSOD). The company detailed on the Windows Health Dashboard that the issue affects users who installed the KB5021233 cumulative update released with the December Patch Tuesday updates.
According to Microsoft, the problem affects all users running Windows 10 versions 22H2, 21H2, 21H1, and 20H2. "After installing KB5021233, there might be a mismatch between the file versions of hidparse.sys in c:/windows/system32 and c:/windows/system32/drivers (assuming Windows is installed to your C: drive), which might cause signature validation to fail when cleanup occurs," the company explained.
Microsoft suggests a workaround to fix BSOD on Windows 10
Microsoft says that its engineers are working on a fix that will arrive in an upcoming release. In the meantime, the Blue Screen of Death errors can be resolved by following the steps mentioned below:
First of all, the user will need to enter Windows Recovery Environment (WinRE). Users can follow the steps mentioned on this support page to forcefully call WinRE (if needed).
In the Windows Recovery Environment, click the Troubleshooting button and then select "Start Recovery, Troubleshoot and Diagnostic Tools."
Click the Advanced Options button and then select Command Prompt.
Now, wait for the Windows 10 device to restart. Users might need to sign into the device with their password to open the Command Prompt window.
Run the following command to copy the updated driver file to the Windows system32 folder: xcopy C:\windows\system32\drivers\hidparse.sys C:\windows\system32\hidparse.sys
Finally, type exit and select "Continue." The Windows 10 machine should now start working again.
Microsoft has warned that users should not delete the hidparse.sys file or follow alternate workaround solutions. In case you missed it, Microsoft is also investigating a bug that prevents users from creating new virtual machines (VMs) in some Hyper-V hosts on Windows Server 2019 and 2022. We invite you to check out our previous post for more details.