Microsoft's December 2022 Patch Tuesday Updates Fix 52 Windows Vulnerabilities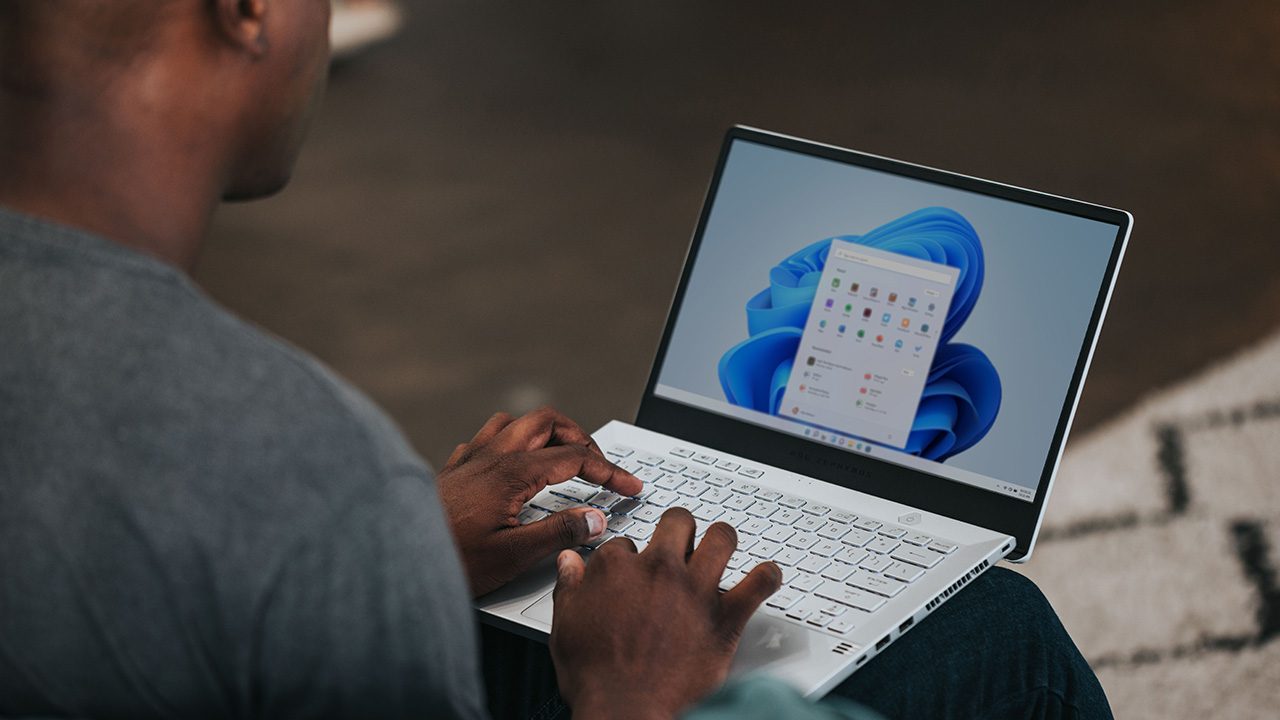 Microsoft released its monthly "Patch Tuesday" updates for Windows 11 and Windows 10 yesterday. In December, the company released a total of 52 patches to fix vulnerabilities in Windows, Office, and other components. 
There are also several notable changes on the quality and experience updates front. There are minor new features for both Windows 11 versions 22H2 and 21H2, and there are also some taskbar changes for Windows 10 users. This month also marks the end of support for Windows 11 version 21H1, and Microsoft recommends affected users upgrade to the version 22H2 released this Fall.
52 vulnerabilities fixed in the November 2022 Patch Tuesday updates
This month, Microsoft fixed a total of 52 vulnerabilities. Six of them are rated critical, and there's also one vulnerability rated "Moderate" that is already being publicly exploited in the wild.
Let's take a look at some of the most notable vulnerabilities Microsoft fixed in December:
You can find below the full list of CVEs released by Microsoft with the December 2022 Patch Tuesday updates:
Quality and experience updates
For PCs running Windows 11 version 22H2, the KB5021255 update introduces some changes to the Settings app. There are new storage alerts for OneDrive subscribers on the Systems page, and Microsoft has also combined Windows Spotlight and Themes on the Personalization page. 
This patch also brings a new mobile device management (MDM) policy for organizational messages. This is a new feature on Windows 11 version 22H2 that allows IT pros to send identical notifications to all managed Windows 11 PCs in an organization. 
You can find more details about what's changed for Windows 11 version 22H2 in the video below: 
For Windows 11 users still running the version 21H2 of the OS, the KB5021234 patch brings Microsoft's Quick Assist app to all client devices. Moreover, this update provides enterprise customers with a new way to authenticate Azure Active Directory joined devices to determine if they are on a trusted network. IT admins will need to enable this feature with a mobile device management (MDM) policy. 
Lastly, the KB5021233 patch for Windows 10 versions 21H1, 21H2, and 22H2 will unpin Cortana from the taskbar, though you users revert this change in taskbar settings. Moreover, the taskbar search box will now be displayed by default on PCs where the taskbar is at the top of the screen. The same change will be applied when the small taskbar button mode has been enabled.  
Windows Update testing and best practices
Organizations looking to deploy this month's patches should conduct thorough testing before deploying them widely on production systems. That said, applying the patches widely shouldn't be delayed longer than necessary as hackers start to work out how to weaponize newly reported vulnerabilities.
A best practice is to make sure you have backed up systems before applying updates. Every month, users experience issues with Windows updates that lead to systems not booting, application and hardware compatibility issues, or even data loss in extreme cases.
There are backup tools built into Windows and Windows Server that you can use to restore systems in the event a patch causes a problem. The backup features in Windows can be used to restore an entire system, or files and folders on a granular basis.
If you have any problems with this month's patches, please let us know in the comments below. Other readers might be able to share their experiences in how to roll back problematic updates or mitigate issues caused by patches that are important to have in place.