AWS Launches New Local Zones in Bangkok and Kolkata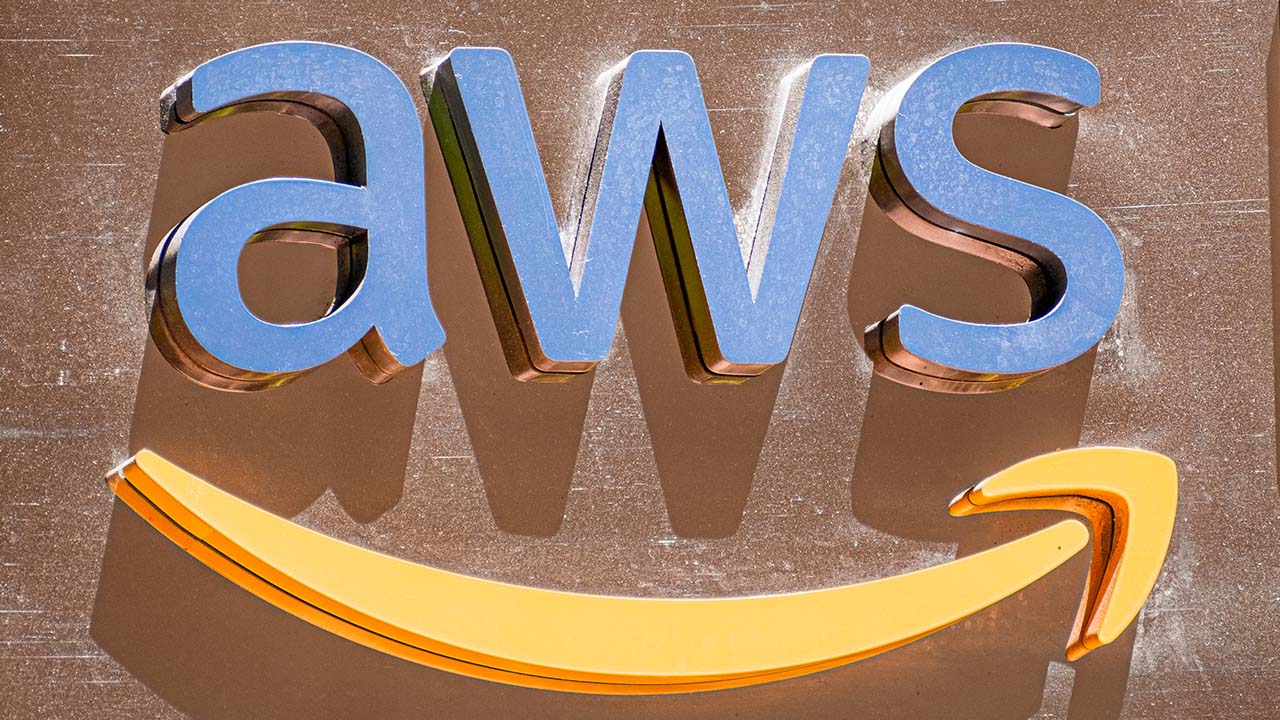 Amazon Web Services (AWS) has announced the launch of its two new Local Zones in Bangkok and Kolkata. The company claims that the new Local Zones will enable customers to deploy applications with local data processing and single-digit millisecond latency performance requirements.
AWS Local Zones is an infrastructure deployment service that brings specific Amazon cloud services (such as compute, storage, and database) closer to a specific geographic area. The service is useful for apps like video streaming, online gaming, and machine learning inference that require low latency connections.
Earlier this year, AWS announced a major expansion of its original set of 16 Local Zones. Previously, AWS Local Zones were only available in the U.S. Over the next two years, the new zones will launch in several cities across 26 countries worldwide.
These include Auckland, Delhi, Athens, Berlin, Amsterdam, Bangkok, Brussels, Munich, Prague, Toronto, Perth, Kolkata, Oslo, Buenos Aires, Bogotá, Nairobi, Lisbon, Copenhagen, Bengaluru, Rio de Janeiro, Querétaro, Helsinki, Chennai, Brisbane, Manila, Johannesburg, Vienna, Hanoi, Santiago, Warsaw, Vancouver, and Lima.
AWS Local Zones to offer low latency applications for government and private organizations
AWS highlights that the launch of the new zones should be helpful for education and government customers as well as non-profit organizations who want to host latency-sensitive applications.
"For applications that require single-digit millisecond latency, the location of cloud infrastructure matters. AWS Local Zones are a type of infrastructure deployment that places AWS compute, storage, database, and other services near large population, industry, and information technology (IT) centers⁠, empowering customers to deploy applications that require single-digit millisecond latency to end users or on-premises data centers," AWS explained.
To enable AWS Local Zones, IT admins will need to head over to the Zones tab in Settings of the Amazon Elastic Compute Cloud (EC2) console. If you're interested, you can learn more about AWS Local Zones on this page.