Microsoft Expands Its Cloud Footprint to Norway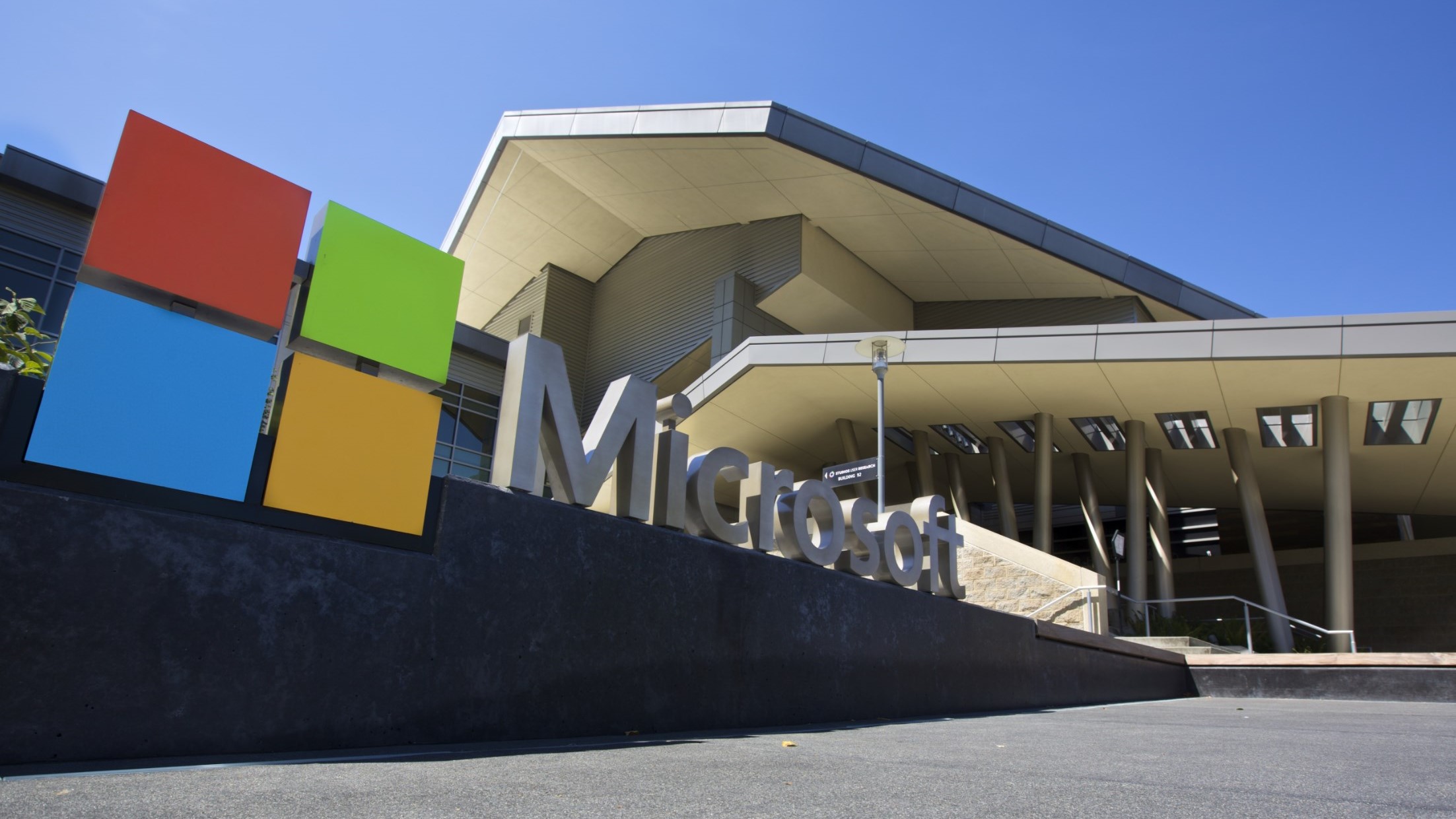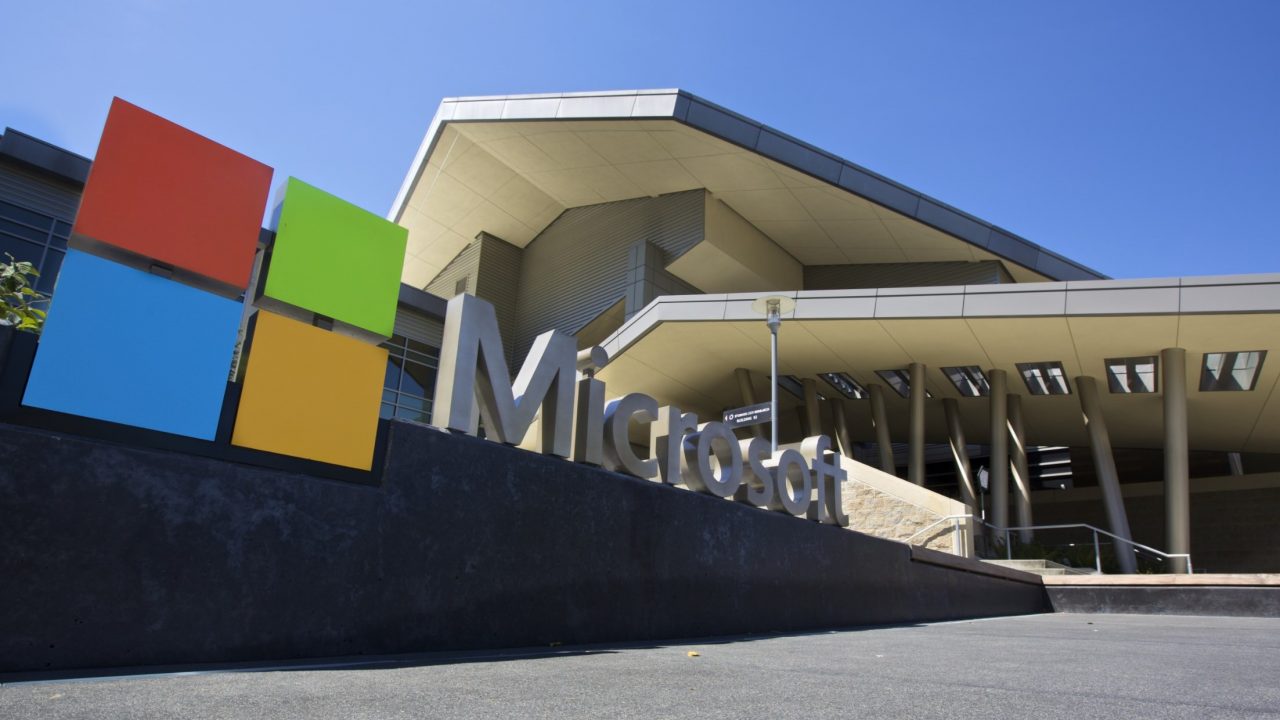 Let me know if this sounds familiar, Microsoft is adding another new region to its cloud footprint. This time around, Microsoft is adding new data centers in Norway and while these two items are not related, Google announced on Monday that they were opening a new data center in Finland.
As you would expect, this new region will offer Azure, Office 365, Dynamics and of course 'enterprise-grade reliability'. And as with other regions, Microsoft will be opening two locations in Norway for redundancy inside the borders of the country.
With an expected opening date in late 2019, Microsoft will first offer Azure and Office/Dynamics will follow at a later date. This release pattern for services offered in a new data center follows the same trend with how the company has opened up other locations around the globe.
Microsoft says that the new data centers will be located in the greater Stavanger region and the other in Oslo.
Even though on-premises spending is still higher than cloud spend, there is no doubt that Microsoft is uniquely positioned in this space to grow significantly as more companies abandon traditional data centers and move to cloud services. The company's stock price has reached an all-time high as the momentum behind Microsoft's cloud growth does not show any signs of slowing down.
Because of the significant cost involved in building out a global network of data centers, Microsoft, Amazon, and Google are likely going to be the only major players for the foreseeable future. Knowing this, the 'cloud wars', while well underway, still has a long road ahead as each of these companies will continue to invest billions to grab as much market share as possible.