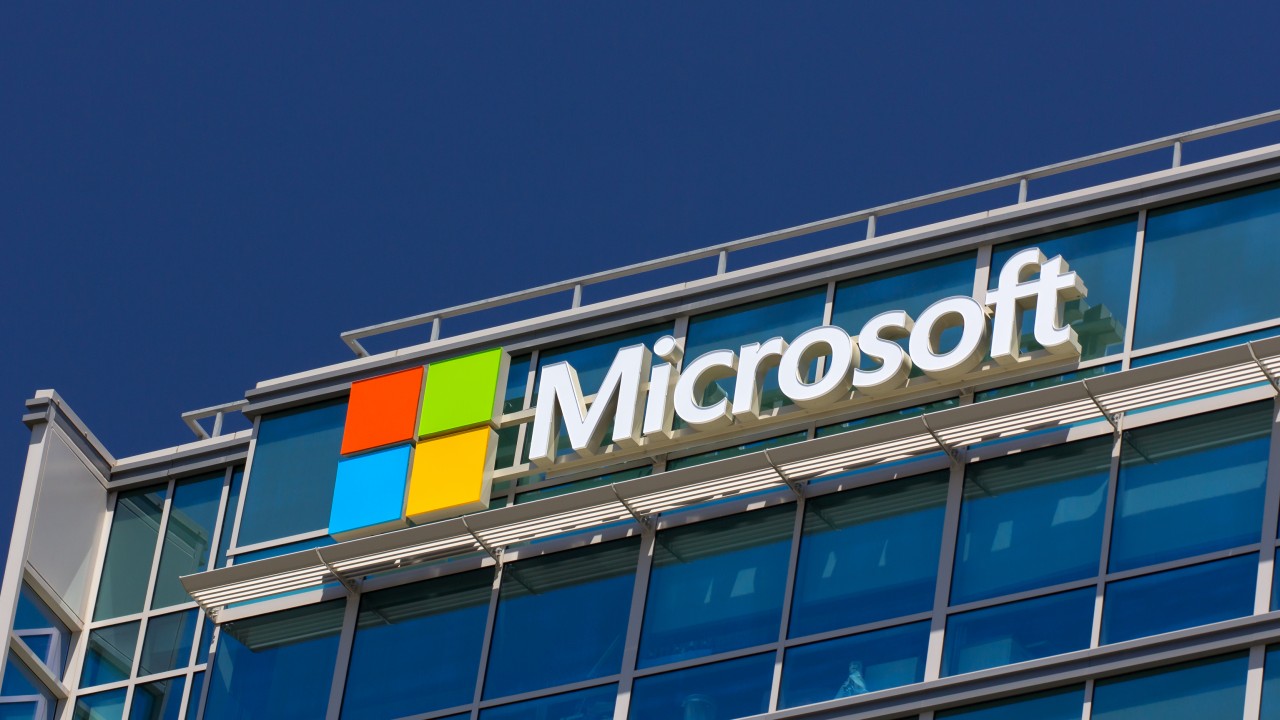 Today, at Microsoft's Connect conference, the company made several announcements that highlight where the company is moving towards for the year ahead. Announced at the event are Visual Studio 2017, next version of SQL Server for Windows and Linux, Visual Studio for the Mac, and that Microsoft has joined the Linux Foundation as a platinum member.
Visual Studio 2017 is the next installment of the company's development suite of tools and has been known to many as Visual Studio 15. The company is releasing an RC version of the software today for testing and Microsoft says that the software is nearly complete; the RC version is representative of the final product minus a few bug fixes.
Microsoft is ready to talk more about the next version of SQL Server, which will run on Windows, Linux and macOS (via Docker). The next iteration of the platform will include enhanced support for R Services, improved machine learning capabilities, and deep neural networking features.The company is also opening up its Linux-based SQL Server preview which was previously available on an invite-only basis; starting today, anyone can download the new iteration SQL Server preview, which you can find here.
The Linux version of SQL server, which many thought might be a watered-down iteration, is getting all the major features of the relational database engine. The Linux variant will come with the standard SQL management tools, such as encryption and row-level security as well as in-memory column stores.  With native install packages now available for Red Hat Enterprise Linux, Ubuntu Linux, and SUSE Linux Enterprise Server, 'nix users should be able to find a package that works for their instance. If you are using Azure, these new bits will be available for Azure Virtual machines as images on Docker Hub in the near future.
As I reported earlier in the week, Visual Studio is coming to the Mac, but it's really Xamrin Studio being rebranded with a couple new features.
Samsung also made the keynote too, the company, which as its own Tizen operating system is releasing new tools so that developers can use Visual Studio to build applications for its platform. This is a big move for Samsung who has made it known that it wants to reduce its dependency on Android and the announcement today should help the company move forward with that initiative.
Finally, Microsoft is also joining the Linux Foundations as a platinum member. Considering the company's embrace of open source software and that they now are building enterprise software for Linux, this shouldn't come as a major surprise.