Azure N-Series General Availability Starting On December 1st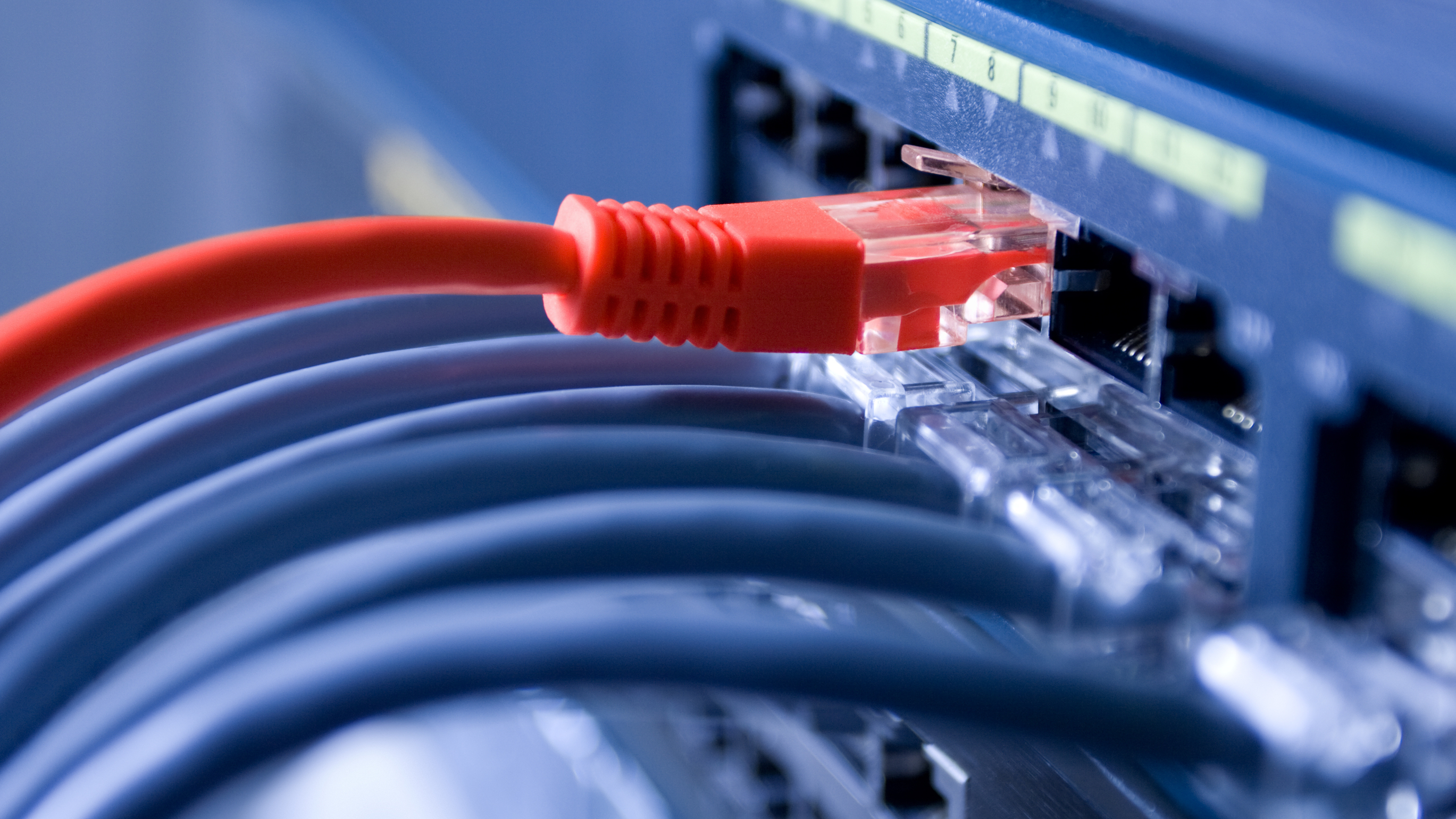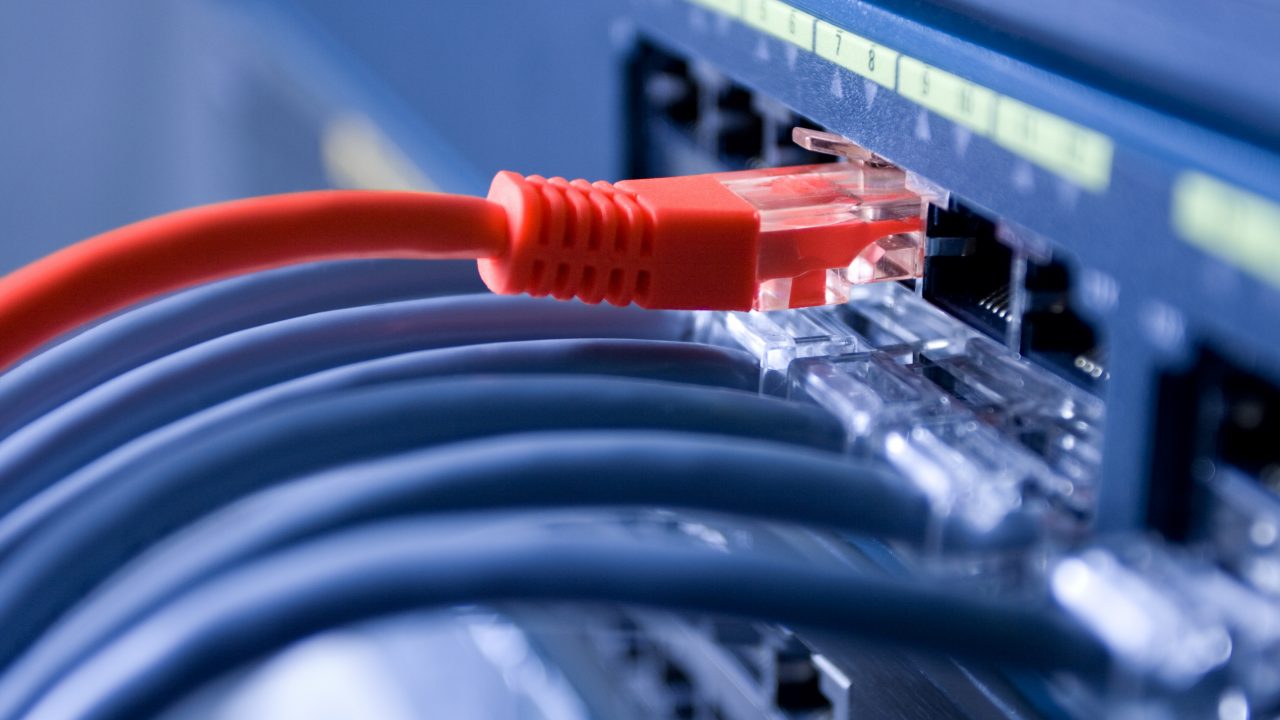 Microsoft has a new series of virtual machines called the N-series and they will be generally available starting on December 1st. These new virtual machines will be available in South Central US, East US, West Europe, and South East Asia at GA.
The N-series VMs are powered by NVIDIA GPUs and are designed for developers who are looking to capitalize on the growth in computational power in the GPU segment. Microsoft says that they have had thousands of customers participating in its N-Series preview program that was launched in August and now feel the product is ready for production environments.
This new offering is the latest effort from Microsoft to help differentiate its cloud platform to attract developers and IT Admins from around the globe to utilize the company's cloud infrastructure. Cloud growth has been a key part of Microsoft's recent success and the company shows no signs of slowing down on its investments into this service.
Microsoft and Amazon are in a fiercely contested battle to win over new clients to adopt their cloud technologies. Amazon has announced this week that they will be cutting prices on their services by up to 25% and you can't rule out Google, while they are coming from behind, has begun making significant investments into its cloud platform too.
You can read more about the Azure N-Series, here.