Microsoft Offers EU Concessions on LinkedIn Purchase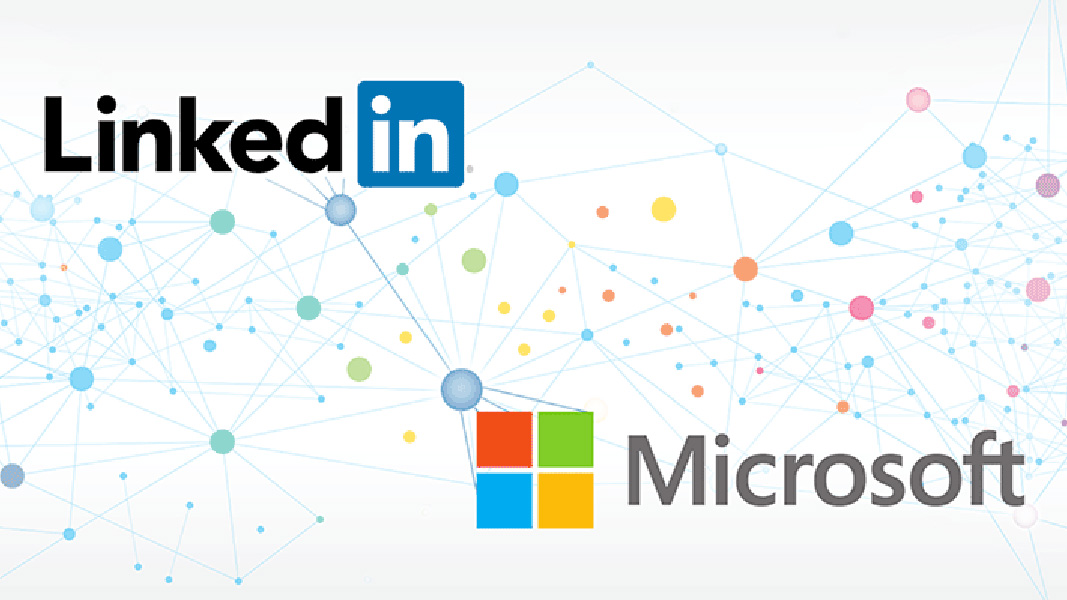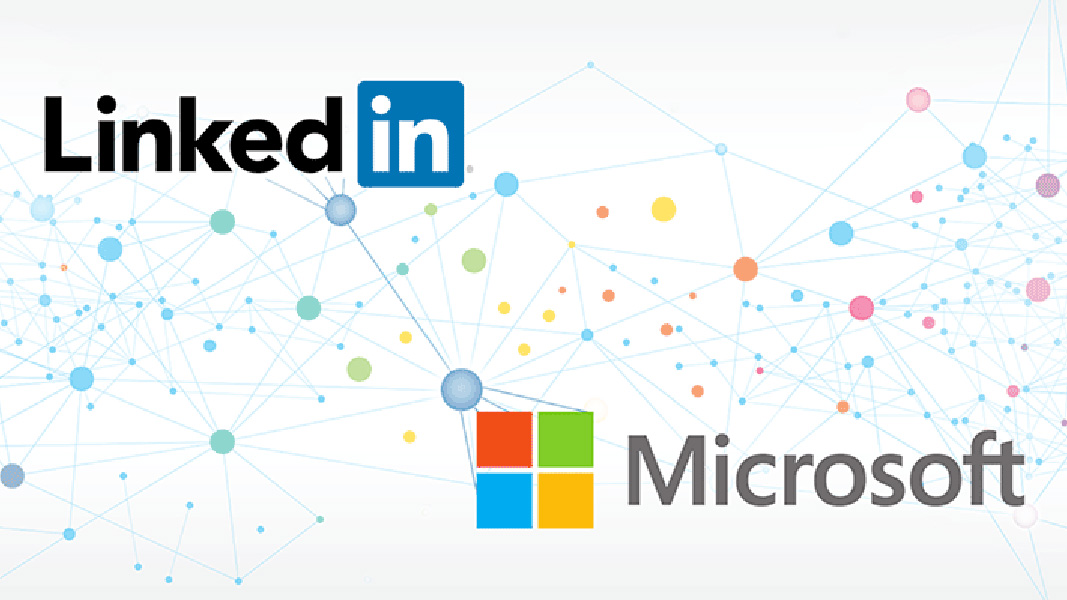 Facing resistance to its largest-ever corporate acquisition, Microsoft has offered concessions to the EU's antitrust agency.
Today's news comes via Reuters, which reports that the European Commission has announced that it has received concessions from Microsoft. It will now garner feedback from Microsoft customers and competitors before deciding on December 6 whether to accept Microsoft's offer.
EU antitrust regulators had previously expressed concerns about Microsoft's planned $26 billion acquisition of the LinkedIn social network. But it has faced strong opposition from Salesforce.com, which we later learned was irked because Microsoft swooped in and purchased LinkedIn out from under it.
But according to LinkedIn CEO Jeff Weiner, there was nothing nefarious about the deal with Microsoft. The software giant simply offered more money and less risk.
"Microsoft's offer was of greater value, an all cash offer versus stock and cash, where Salesforce would have potentially been diluted in a way where the stock that they offered to lose value, at least in the near term," Mr. Weiner said at a recent tech conference.
One has to think that LinkedIn is a better fit at Microsoft as well, and it's not hard to imagine how the firms might integrate the service into Microsoft products such as Office 365 and Outlook.
But Salesforce.com will have none of that. And as time as gone on, its complaining about Microsoft's acquisition of LinkedIn has gotten more and more strident.
In early October, Salesforce.com CEO Marc Benioff accused Microsoft of anti-competitive behavior, and he seems to have a particular issue with Microsoft executive Scott Guthrie for some reason.
"I'm cool with Satya [Nadella] for sure, but some of his executives however, I am not cool with because they have made some very aggressive statements about what they are going to be doing with this LinkedIn data," Mr. Benioff said in early October. "It's amazing what they have said. And they are doing things that are absolutely anti-competitive."
Benioff's complaints about Mr. Guthrie date back to a September public appear in which the Microsoft executive reportedly spoke of "bundling" LinkedIn data, an act Benioffs says is anti-competitive. But Guthrie was simply speaking about integrating LinkedIn with Dynamics, its in-house CRM solution. That doesn't just make sense, it's why Microsoft is seeking to purchase LinkedIn.
Ultimately, the Salesforce.com complaints may simply come down fears of Microsoft stepping further and further into what it perceives as its market. And while Microsoft's ability to integrate popular products and services is a notable strength, it is not in any way anti-competitive. So by November, Benioff had moved to a new tactic, stating that despite the veneer of newness at the software giant, they are simply engaging in familiar, old-school business practices that violate antitrust laws.
"The new Microsoft is actually the old Microsoft," he said. "And little things … started stacking up and we put it all together. I don't feel like this is exactly the new Microsoft that we were looking for."
The EU seems curiously open to this message and has locked into the notion of "unique data," suggesting that LinkedIn's data may be so important that Microsoft should be forced to share it with competitors. But it's not clear yet whether Microsoft's concessions address this concern. Or whether this concern is anything more than hot air, for that matter.