Microsoft Viva Gets New Pulse Module And Other Updates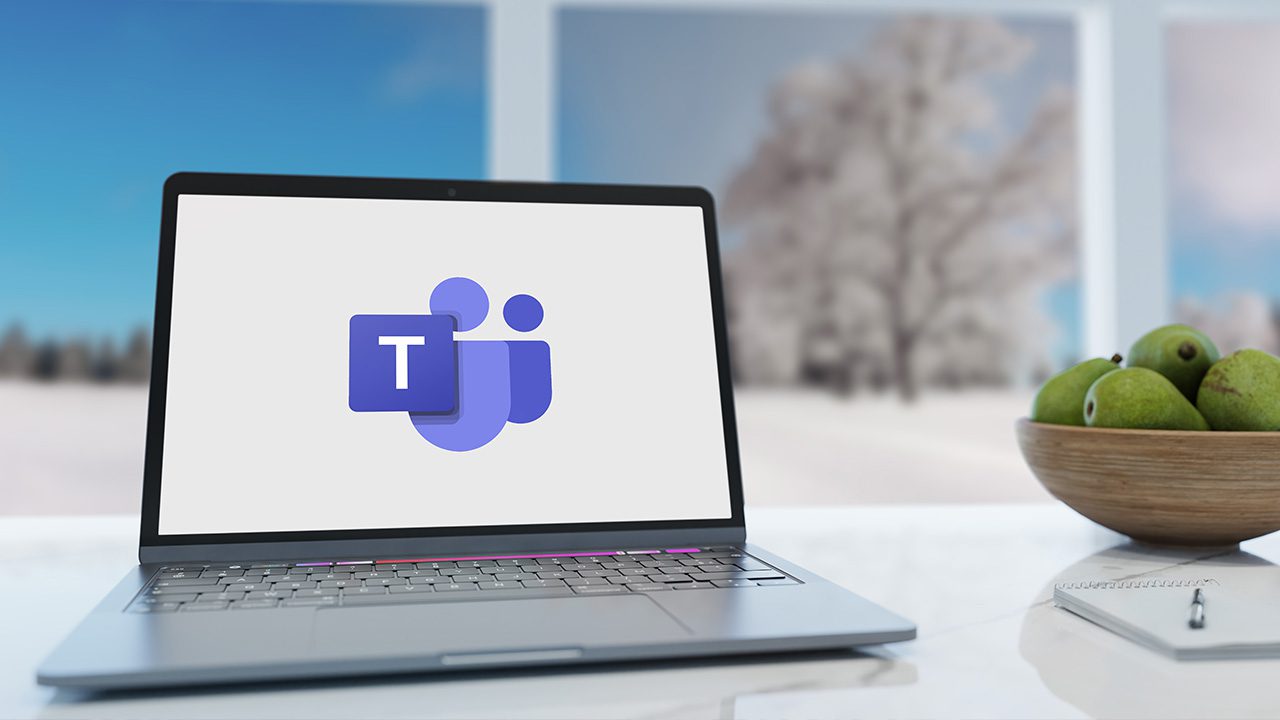 Microsoft has announced the integration of new apps and services in its Viva employee experience platform. The company is launching today a new app called Viva Pulse that enables team leads and managers to get regular employee feedback directly within Microsoft Teams.
"Viva Pulse uses smart templates and research-backed questions to help managers pinpoint what's working well and where to focus, and also provides suggested learning and actions to address team needs. This is complementary and additive to robust company-wide engagement tools like Glint, which will be coming to Viva next year," explained Jared Spataro, CVP for Modern Work at Microsoft.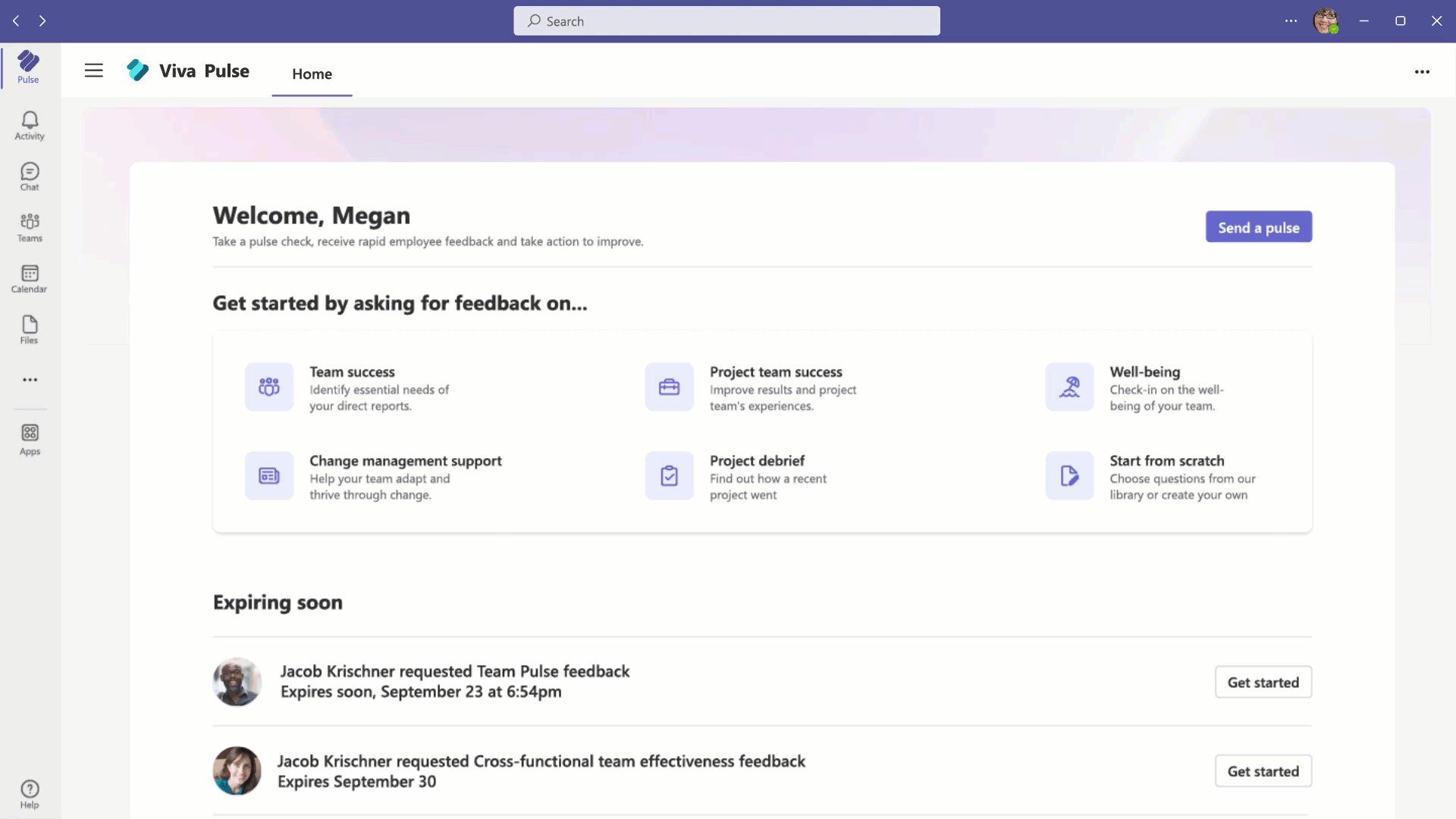 Viva Goals updates
Microsoft has also released some new Viva Goals integrations that should help to bring goals into the workflow of employees. Users can now check in and collaborate with their colleagues directly within the activity feed in Microsoft Teams.
Viva Goals is also getting new integrations with project management tools (such as Microsoft Project and Planner) to provide automatic updates. Employees can now connect to Power BI datasets to track Key Results and KPIs as well as leverage the Azure DevOps extension to finish work items.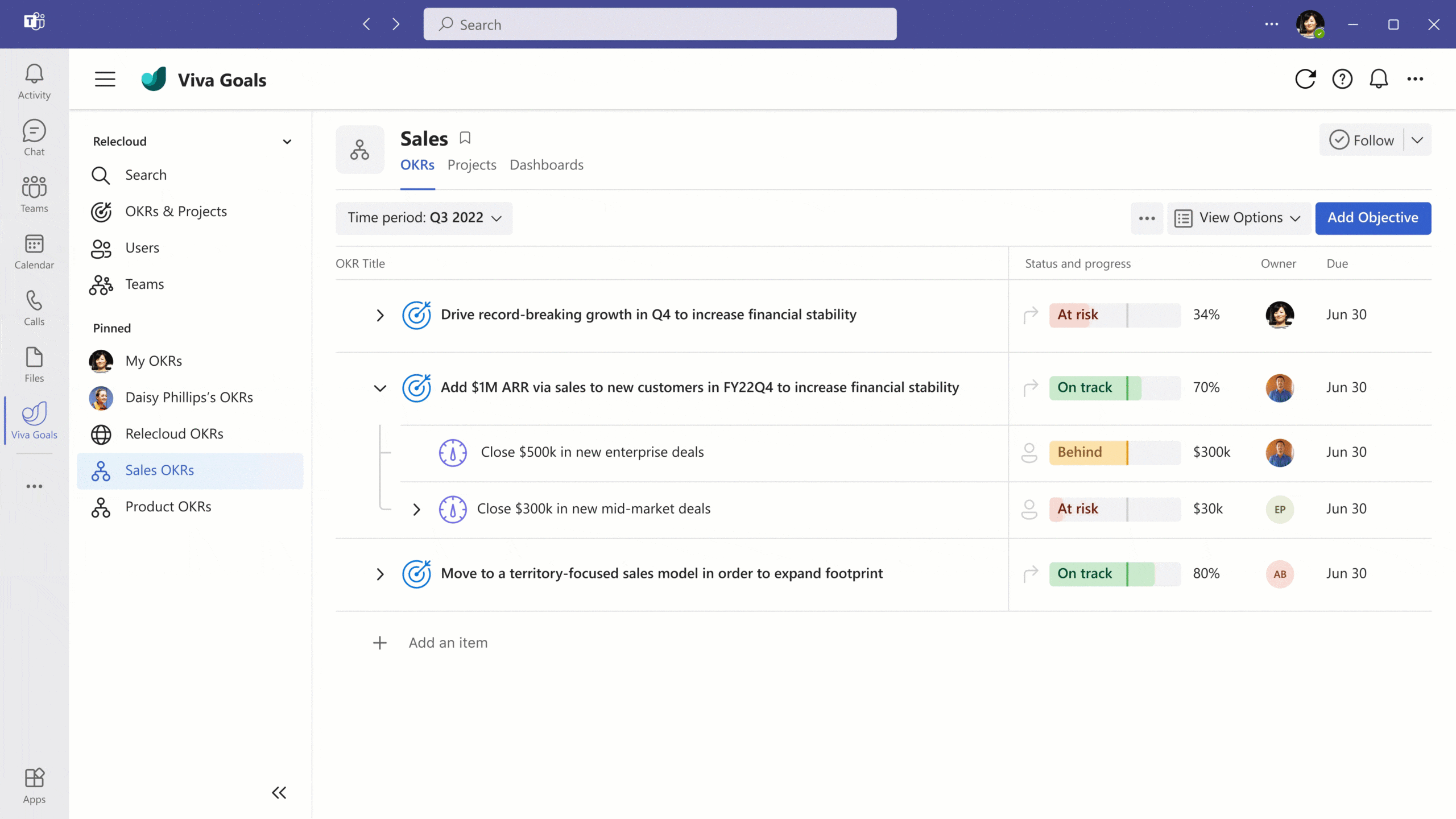 Viva Engage gets a new Leadership Corner
Microsoft has added new features for Viva Engage to make it easier for managers to connect with employees. The new Leadership Corner in the app lets managers post news/surveys and create Ask Me Anything (AMA) events. It is also possible to use the dashboard to get real-time insights about key metrics and employee sentiments.
Viva Amplify
Additionally, this release brings a new Viva Amplify app that provides a unified hub to help managers plan, analyze, create and publish communications across an organization. Microsoft says that interested customers can sign up on this page to access Viva Amplify in private preview.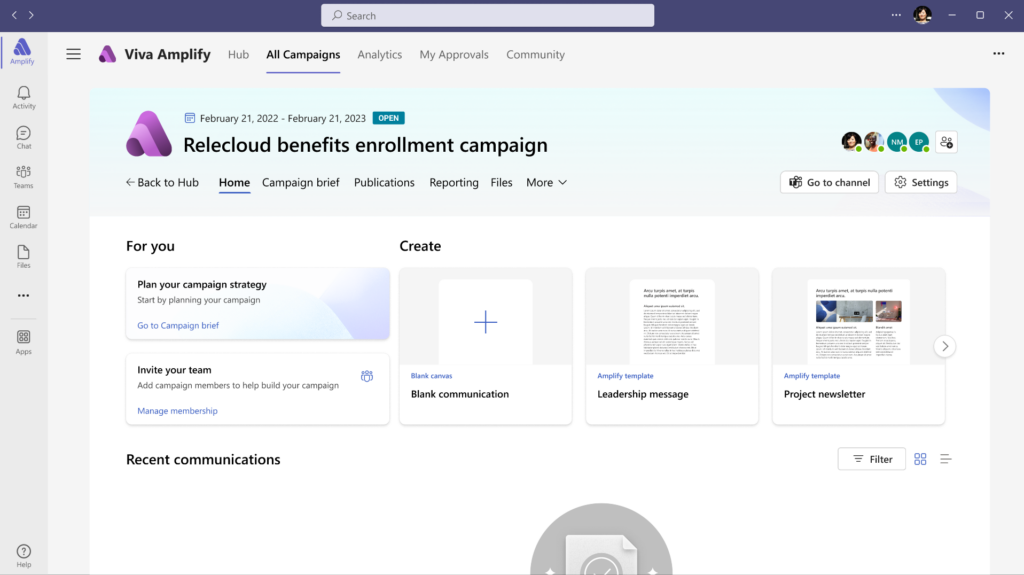 Answers in Microsoft Viva
The Viva Engage app is getting a new "Answers in Microsoft Viva" feature that helps employees get their questions answered by subject matter experts. The AI-powered feature surfaces similar answers, popular solutions, and recommends relevant topics and experts. However, the new Answers in Viva experience will only be available for Viva suite subscribers within Viva Engage.
LinkedIn Learning Hub
Microsoft has also released some updates to improve the Viva Learning experience available on LinkedIn. The company has launched a new LinkedIn Learning Hub that ensures a seamless navigation experience across both platforms.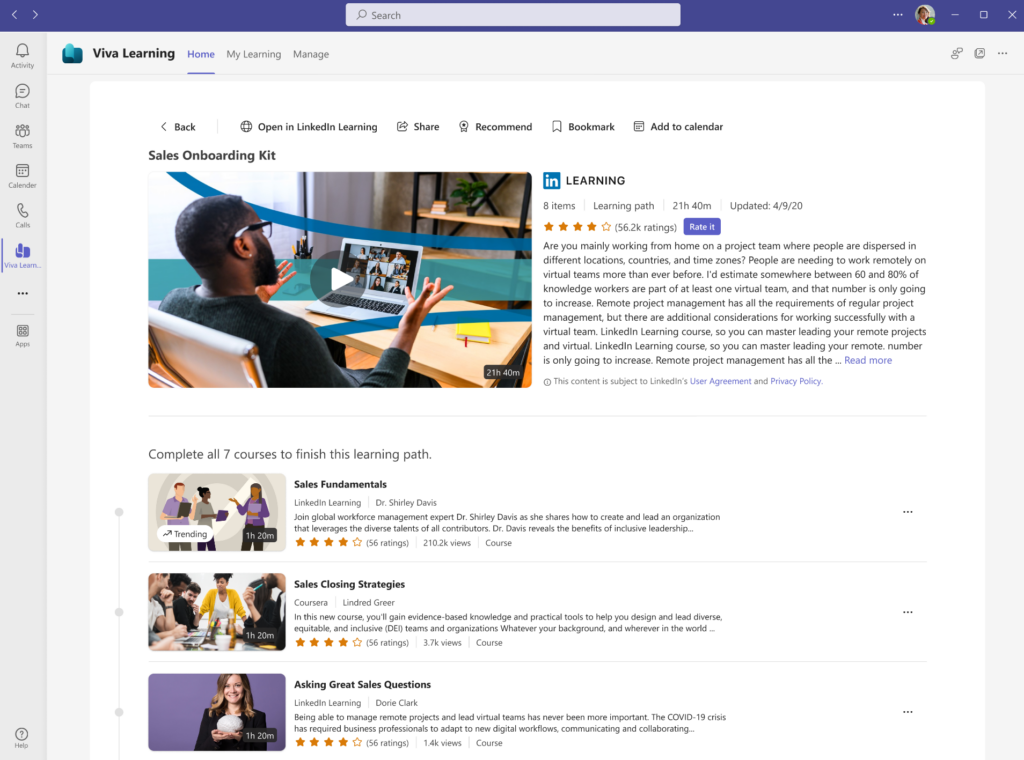 Viva Sales to hit GA next month
Lastly, Microsoft announced that Viva Sales will become generally available on October 3. Going forward, Microsoft plans to release new features for existing Microsoft Viva apps. These include a new Viva Connections home experience that will provide a unified hub to access all the apps and services.
Moreover, Viva Briefing emails will let users get personalized productivity insights, recommendations, and other details directly within Microsoft Outlook. There is also a new People in Viva feature that will help to improve collaboration among team members based on common goals and interests. Microsoft says that these new features will begin rolling out to enterprise customers in early 2023.