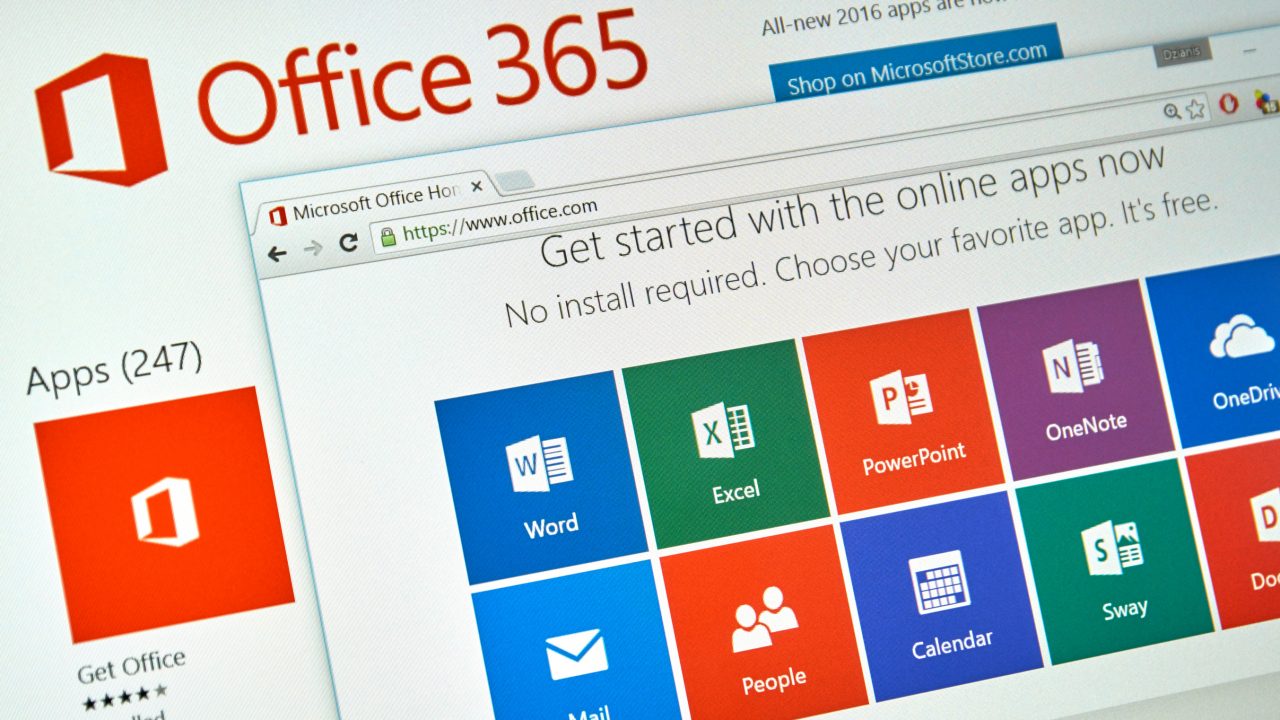 Microsoft has announced today that the company is acquiring Genee, an AI powered scheduling service for an undisclosed sum. The service makes it easier to schedule meetings with people inside your organization but more importantly, it simplifies the task of coordinating events with those outside of your company.
The tool, which will be integrated into Office 365, aims to reduce the time users spend scheduling meetings. It does this by intelligently coordinating the process using your calendar and working with those outside of your company to find a time that works for both parties.
The service is initiated by copying Genee (like a personal assistant) on an email to a recipient and then the tool will use your calendar and can email invites on your behalf once it determines the availability of the recipient. The end goal is that Genee reduces the time you spend scheduling a meeting as the service already knows when you are free and allows you to work on tasks other than time management related items.
It's easy to see why Microsoft wanted to buy this company as it fits naturally into their goal of increasing user productivity. The company has not stated when this feature will go live for Office 365 users but seeing as the product has already been built, it shouldn't be too long before we start hearing about its integration into Office platform.
You can read more about Genee here.