Managing Teams Through the Teams and Skype for Business Online Admin Center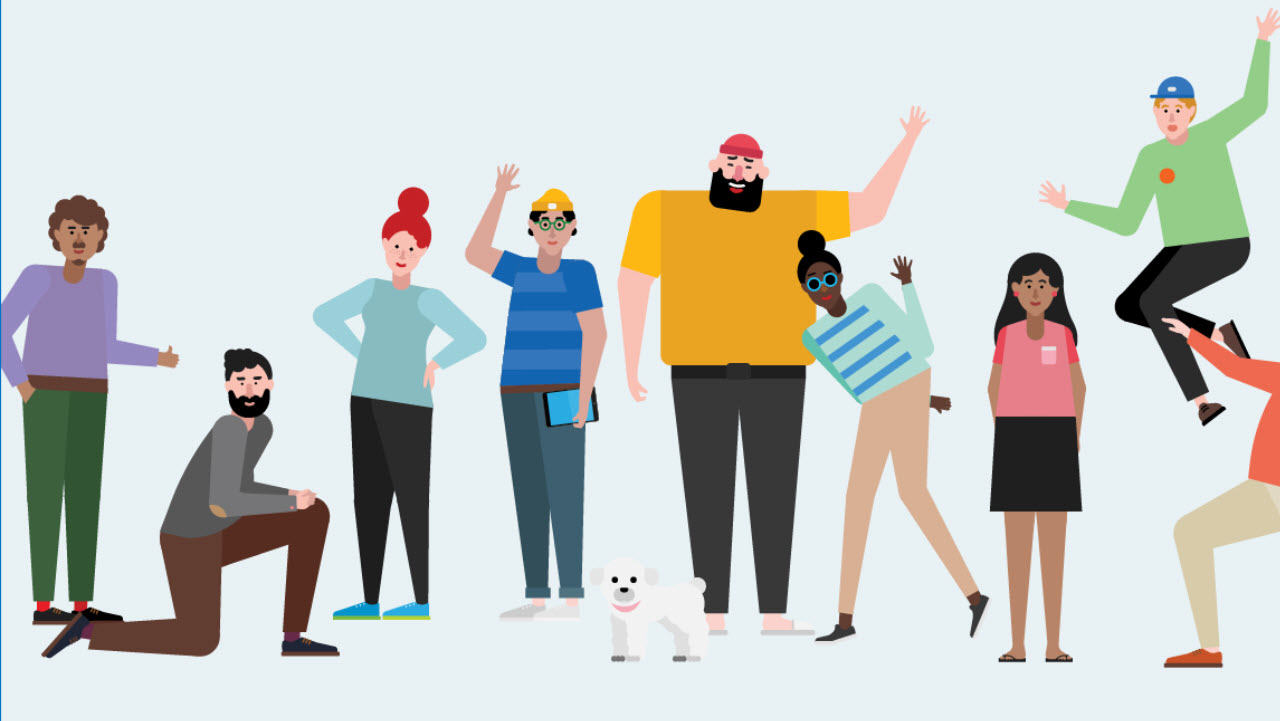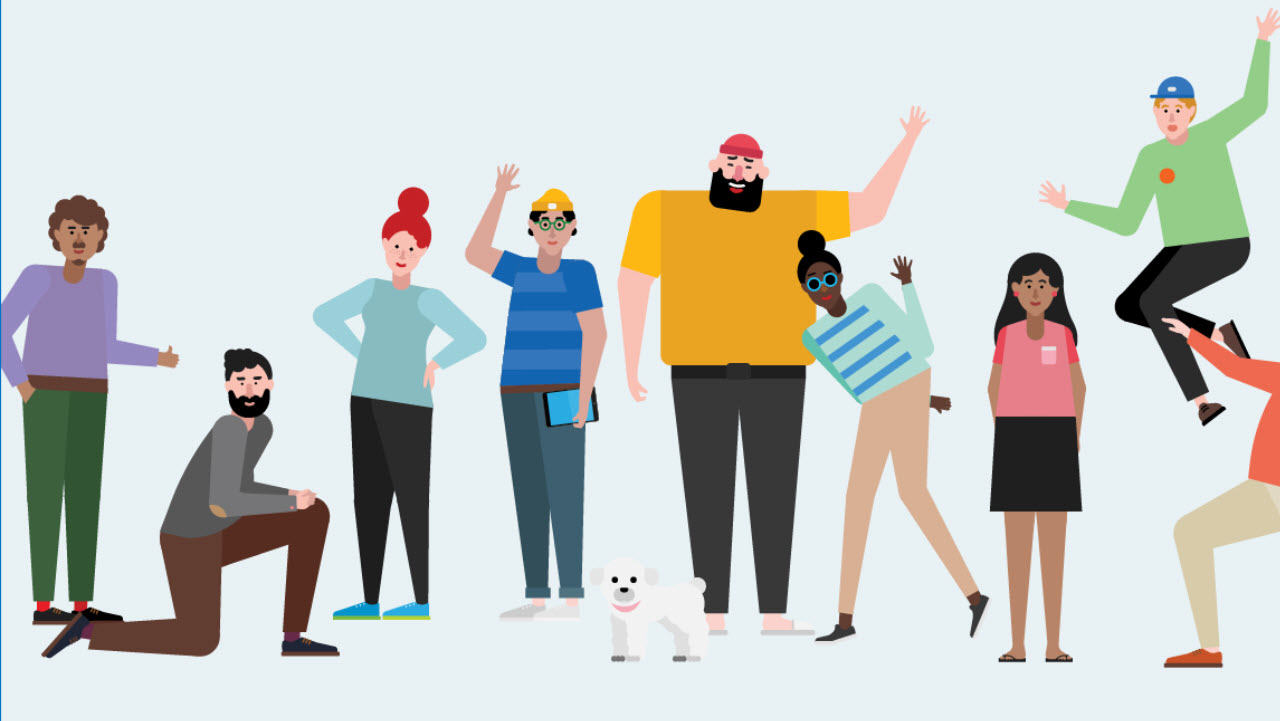 Teams Are A-Changing
At first blush, the notion that it is news that you can now manage teams through the Teams and Skype for Business Online Admin Center (TSBAC) seems a tad surprising. After all, isn't the whole point of the TSBAC that you should be able to manage teams? Like life, the answer is complicated.
As we all know, Microsoft is in the middle of a transition from Skype for Business Online to Teams. The introduction of TSBAC is part of that transition, as is the move from tenant-wide settings that govern Teams behavior to policy-based management. All of this has been happening over the past few months.
Improved Management
Among the new features for Teams Microsoft announced this week at Ignite is that TSBAC now offers tenant administrators the ability to manage teams without having to log into the Teams client or connect to Teams with PowerShell. The update to TSBAC is in private preview now and according to Microsoft sources, it will be available to customers in October.
Integrating team management in TSBAC is a good thing because it removes the need for an administrator to be an owner of a team before they can make changes to team settings. It's also basic functionality that it has taken far too long for the Teams development group to deliver, probably because their focus over the past year has been on cranking out the functionality needed to move customers off Skype for Business Online.
Manage Teams with a GUI
The new Manage teams option in the TSBAC dashboard opens a grid containing all the teams in your tenant (Figure 1). There's nothing really exciting here because this is fundamental information that is easy to fetch with PowerShell. Knowing how many teams exist in a tenant is interesting – as you can see, I have 58. What would be more interesting is if TSBAC highlighted underused teams based on criteria set by the administrator, such as any team that had no new messages in a month.
Basic Management
You'll find options to perform basic management for teams. You can create a new team or edit the details of an existing team, including the ability to add or remove members and channels. However, you can't add a new app, bot, or connector to a team. As shown in Figure 2, you can edit the basic settings of a team (most of these options are available through the Teams client), update the access type (set the team to be private or public), change its classification, or update the team photo.
Although TSBAC shows you the email address of the underlying Office 365 group, you can't change it. Nor can you get the email address for a channel.
Some Missing Details
The current implementation focuses on the uncomplicated aspects of team management. Many details are missing. For example, it would be nice if the information available for a team revealed whether it was connected to Planner, actively used the SharePoint team site (for instance, how many documents are stored in the library), its expiry date (if set), or flagged when a team doesn't have an owner, or is connected to third-party apps, bots, or connectors. That kind of insight isn't available today, but it might come in future iterations. Another surprising omission is that there's no option to restore a deleted channel, something that has been in the Teams client for many months.
Scaling Up for Enterprises
I'm always worried about administrative interfaces that look good and perform well in small tenants and then fail to scale for larger enterprises. I have no doubt that the current implementation will work well for small to medium tenants, but some Office 365 tenants have thousands of teams, like the 60 customers Microsoft said at Ignite that now have more than 10,000 Teams users, or even Accenture with 100,000 users.
The problem is that once you have more than a hundred or so teams to deal with, a simple list becomes less usable. It would be nice if TSBAC offered the chance to apply filters to select subsets of teams to work with, such as all private teams, all teams with a certain classification, or those that have guest users. The only available filter is to search for a team by name, and that doesn't work so well if you use a group naming policy and the names of all teams start with the same characters.
Another bugbear is that the sort order used for the list of teams is creation date and you can't click on a heading to sort the list, meaning that it's not possible to sort teams by criteria such as membership count. However, if you create a new team, it pops to the top of the list. That's reasonable because new teams often need some management TLC.
In addition, there's no way currently exposed to perform bulk actions – or even to select multiple teams. And there's no link to reports or no way offered to export the information shown in the grid to a CSV file or other format. Clearly, this element of TSBAC is an unfinished work.
Progress
You might read this report and conclude that I am ultra-critical of what Microsoft has done in TSBAC. But I am not. TSBAC needs to have functionality to perform basic management of teams and that gap is now filled. I just want more than basic management. In saying this, I realize that PowerShell is always available if a tenant wants to build their own management functionality for Teams. It's nice to have that option.
Hopefully, we'll see Microsoft expand and enhance the Teams management features in TSBAC over the next few months. If you have views on what you'd like Microsoft to add to teams management first, you can express them in the Teams UserVoice.
Follow Tony on Twitter @12Knocksinna.
Want to know more about how to manage Office 365? Find what you need to know in "Office 365 for IT Pros", the most comprehensive eBook covering all aspects of Office 365. Available in PDF and EPUB formats (suitable for iBooks) or for Amazon Kindle.
Related Article: