How Does Windows 10 Reset this PC Work?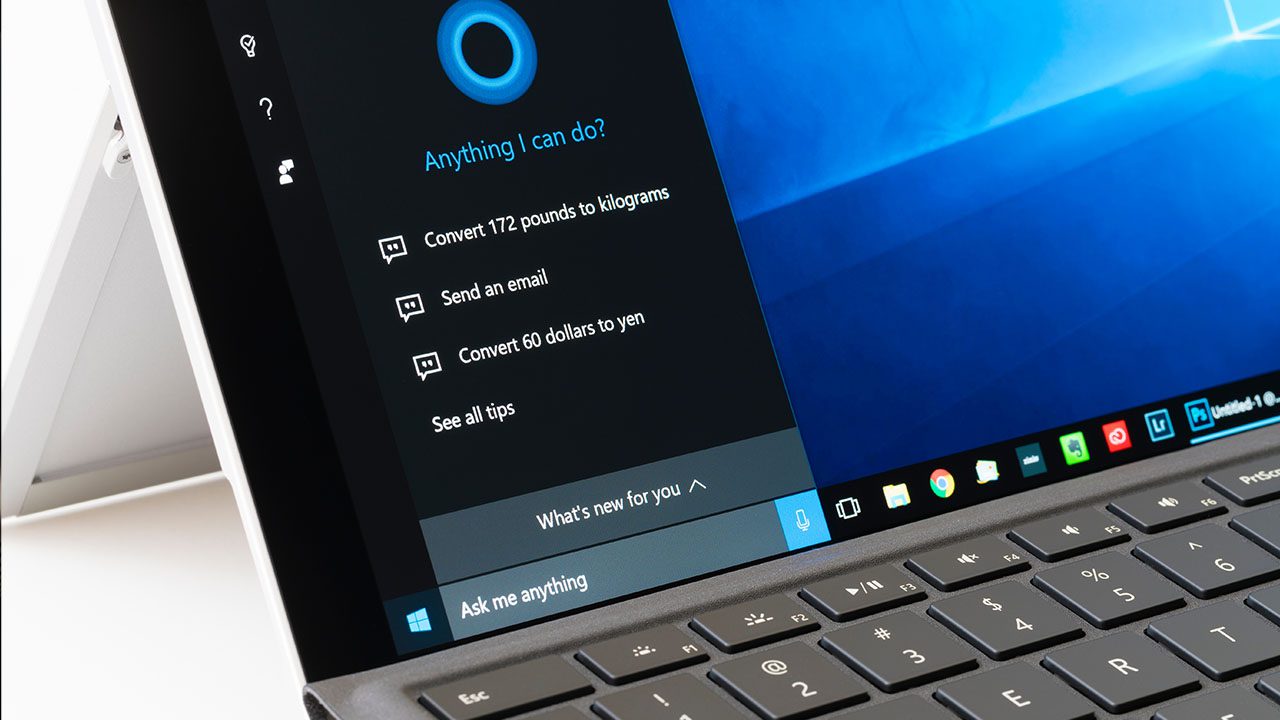 Legacy backup tools may not have been designed for push-button resets, but system administrators knew exactly how they worked and what would be restored. Windows 10 Reset this PC makes push-button restores a reality for end users with no technical skills but it's not always clear what gets restored. In this article, I dig deeper into how Reset this PC works.
Windows 10 recovery options
The recovery options in Windows 10 give users several different alternatives to restore Windows to an operational state in the event of a problem. There's Reset this PC, with options to keep user data and settings, or remove everything. You can also go back to a previous version of Windows 10 for a limited period of time after upgrading to a new feature update. You can also use System Restore on Windows 10 to go back to a previous restore point. Also included, although hidden in the legacy Control Panel, are the Windows 7 backup and restore features, which include simple file backup and restore, and the ability to create full-disk system images.
Reset this PC started life in Windows 8. A 'push-button' reset feature that makes it easy for users without any technical experience to restore Windows to a working state, Windows 8 used a recovery image, usually provided by the device manufacturer, to recover the operating system. There are a couple of issues with this approach. Recovery images, even when compressed, use a considerable amount of disk space. And with many notebooks now employing small capacity solid-state disks (SSD), every GB that can be saved is a bonus. The second is that recovery images can be corrupted or deleted, leaving the user with less options for recovery. The Windows 8 recovery experience could also be confusing, with reset, refresh, and restore options.
Windows 10 simplifies Reset this PC, providing a single reset feature with the option to keep or discard user data and settings. But under the hood, Reset this PC in Windows 10 works differently. Instead of relying on a recovery image, Windows 10 constructs a new copy of Windows using the existing OS files. The idea being to save disk space and the need to create a special recovery image. But the issue with this approach is that constructing a new image can take more than 45 minutes and might not work if Windows is not working properly or if the operating system files are too corrupted. Furthermore, in my experience with Reset this PC, it can also lead to a fresh installation of Windows with exactly the same problems that you were trying to solve in the first place.
How Does 'Reset this PC' work?
Reset this PC uses the files in C:\Windows\WinSxS to create a new Windows 10 image. Unlike when restoring the OS from a pre-configured image, this method restores Windows 10 to an updated state, including security fixes and other updates that you might have installed. Language packs that are installed, and used by at least one user on the system, are also restored; regardless of whether they were installed by a user or sysadmin. Although 7 days after an OS reset, any language packs not used will be removed and subsequently can't be restored using Reset this PC.
Drivers are preserved during recovery rather than restored. That's important to note because if you have an issue being caused by a driver, it might not be solved by using Reset this PC. If you are using Windows 10 1709 or later, the latest drivers are restored when using Reset this PC. Microsoft says that "Prior to Windows 10, version 1709, As with system files, drivers are restored to the state they were in when the most recent release or major update is installed. For example:
If the customer performs recovery after booting up a new PC preinstalled with Windows 10, drivers that are present during OOBE will be restored, even if newer drivers have been installed since.
If the customer performs recovery after upgrading from Windows 10 to Windows 10, version 1511, the drivers that are present during the upgrade will be restored, even if newer drivers have been installed since."
Restoring Windows Store apps, desktop apps, and customizations
Starting in Windows 10 1809, preinstalled Windows Store apps that are updated after initial installation get restored to their updated state. Before version 1809, preinstalled Windows Store apps were restored to their factory version and state. Store apps are backed up during image customization and those backups are used for restore.
By default, Windows desktop apps cannot be restored. But the ScanState utility can be used to create provisioning packages that work with push-button reset extensibility points or Auto-apply folders (Windows 10 1809 and later). Similarly, user customizations can be restored in the same way as desktops apps using ScanState.
User files and settings
Users can optionally choose to keep their files and settings. The settings that can be restored are:
User accounts (local, domain, Microsoft account), and group memberships
Domain settings
Windows Update settings
Library settings
Lock screen background
Desktop themes
International settings
Wireless network profiles
Settings configured in Windows Welcome
Because users might keep files in different locations, Reset this PC keeps most folders and files that are not in standard locations, like Desktop and Documents. The following folders are not preserved during a reset:
\Windows
\Program Files
\Program Files(x86)
\ProgramData
\Users\<user name>\AppData (in each user profile)
File History versioning data, and files and folders on non-OS partitions are kept. Windows Store apps that users downloaded are deleted. And starting in Windows 10 1809, preinstalled Windows Store apps will be restored to an updated state. Desktop apps are not preserved. Preinstalled desktop apps can be restored if they are captured in a provisioning package.
For a more complete look at how Reset this PC works, check out Microsoft's documentation here.
Reset this PC Cloud Download
Starting in Windows 10 Insider Preview build 18970, Microsoft is introducing the ability to download the OS bits from the cloud instead of constructing them from existing files on disk. This should improve the reliability and speed of Reset this PC for users that have a fast Internet connection. Until this preview build, the only other way to reinstall the OS with clean media was to download it yourself and then perform a manual install.
The end-user experience of Reset this PC stays largely the same except for an extra dialog that prompts the user to choose between using the local files or cloud download. If Windows won't start, you can also initiate a cloud download using the Windows Recovery Environment (WinRE).
Microsoft describes the online and offline phases of Reset this PC with cloud download here.
Reset this PC or perform a clean install?
If you know what you are doing, have a Microsoft Account configured, use Enterprise State Roaming, or other means to synchronize user settings; have managed folders backed up using OneDrive or folder redirection, and can automate software installation; performing a clean install is relatively trivial.
But in scenarios where users don't have access to IT support and need a solution to get up and running quickly, Reset this PC provides an easy way to recover Windows, user files, and some settings. But depending on what options you choose for Reset this PC, and whether cloud download is available, the OS may not be recoverable. And even if it is, you might find bugs you were trying to resolve are carried across to the new installation. So, a clean install is preferable if you have the time and resources to do it.
For more information on how to reset Windows, check out How to Factory Reset Windows 10 on Petri.