As Teams Turns 3, Microsoft is Adding Highly Requested New Features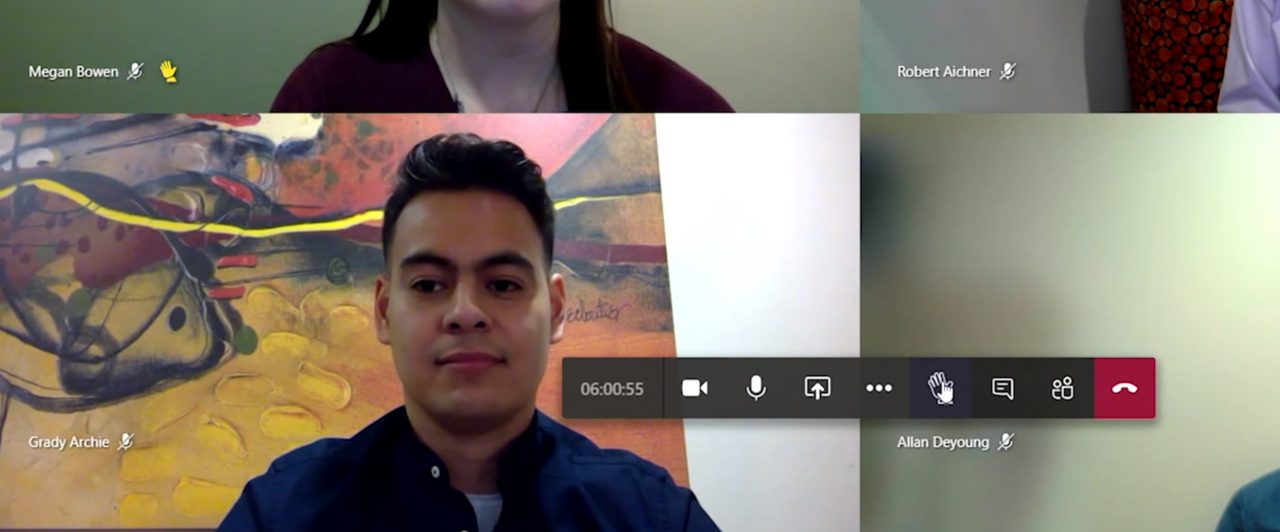 It's a bit hard to believe but Microsoft's Teams application is turning 3 this week. To say that the application has been a success for the company is under-selling its performance as the communication tool has been the fastest growing productivity app in the company's history.
Microsoft says that there are 44 million daily active users of the platform with more than 20 customers having 100k users. While the retirement of Skype for Business certainly helps accelerate this growth, it's still a monumental achievement for the company.
Along with turning 3, Microsoft is set to release several new features for the application:
Real-time noise suppression – minimizes distracting background noise, allowing you to hear what's being said.
Raise hand – lets anyone in the meeting send a visual signal that they have something to say.
Pop-out chats into a separate window.
Offline and low-bandwidth support.
Microsoft isn't providing a lot of details about the low-bandwidth support but says that this feature will let you write messages when you don't have an Internet connection. I'm assuming that this means you can artificially 'send' a message to someone and once your device does find connectivity, it will send that message.
The real-time noise suppression could be a significant new feature as long as it works as intended. We have all been in meetings where someone's dog starts barking or what they are typing that is being blasted across the microphone – hopefully Microsoft introduces a visual queue to let the user know that they have significant background noise that is being suppressed.
The 'Raise hand' feature works by clicking on a small hand on the toolbar during the call. If someone has a question, they will be able to click the icon and on their image during the meeting, a small yellow hand will appear.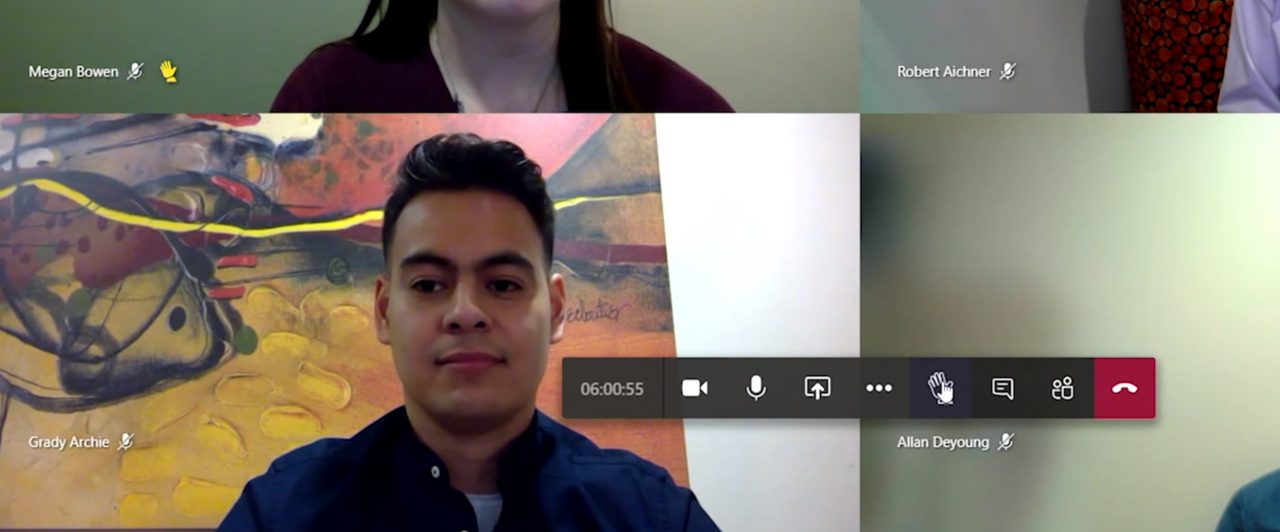 In addition to these features, Microsoft is also introducing Microsoft 365 Business Voice in the US. This new offering makes it possible for small and midsized businesses to turn Teams into a complete phone system. And for Enterprise customers, there is a new plan that will include licensing options for Firstline workers.
Teams for Microsoft has been a huge success and the app shows little signs of slowing down. The application has become the hub for productivity for the Office suite and as more companies build plug-ins for the product, it's influence will only continue to grow.