The Best Windows Laptop for $550? Xiaomi Mi Notebook Air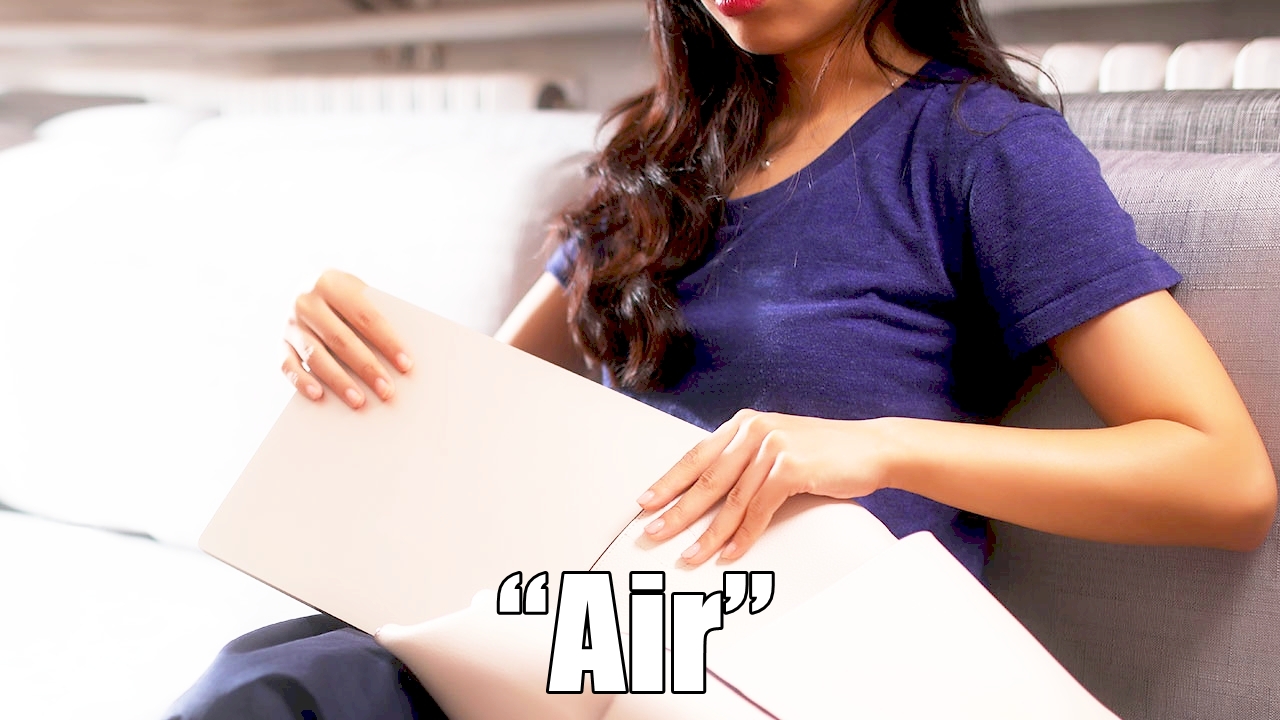 Xiaomi Mi Notebook Air is a sleek Ultrabook for an amazing price. It also beats its Apple namesake in many respects.
It's smaller, lighter and faster. But it might be tricky to buy—outside of China, anyway.
Oh, and you can custom-order a famous painting on the lid. Perhaps that's appropriate, given Picasso's famous quote. In today's IT Newspro, good artists copy, great artists steal.
Your humble newswatcher curated these news nuggets for your entertainment. Not to mention: A CGI sci-fi short…
What's the craic? Let's follow Robert "de" Fenner straight through the window: [You're fired -Ed.]
Xiaomi Corp.'s brand-new laptops…the Mi Notebook Air [range] goes on sale on Aug. 2. [At] 2.8 pounds, the larger Mi Air is lighter than the 13-inch MacBook Air. [And it] shares more than a name with Apple's lineup.
…
come in two screen sizes, 13.3-inch and 12.5-inch. … The smaller model will cost just 3,499 yuan. … Devices with similar configurations, such as [the] Surface Pro 4, sell for more than 6,500 yuan.

Are you feeling some déjà vu? Jon Russell leaves this here—a Macbook Air rival that's as cheap as $540:
Boy, does it look similar to products [from] a company that begins with the letter 'A'. … Even the name sounds familiar, right?
…
What we know so far is it will go on sale in China from August 2. … The starting price is…around $540 for the 12.5-inch model, with the larger, flagship model coming in at…$750.
…
Xiaomi…said the Mi Notebook Air is thinner (13 percent) than [the] Macbook Air, and 11 percent smaller…thanks to a 5.56 mm bezel. … We are talking 306.9 mm x 210.9 mm x 14.8 mm.

$750 for an i5-6200U? How low can you go? Aloysius Low—like a Macbook Air with gaming hardware:
The Mi Notebook Air…does have one thing most other ultraportable laptops lack — a discrete graphics card. … A Nvidia GeForce 940MX, to be exact. … Similar ultraportables…rely on Intel's integrated graphics to do the legwork.
…
Clad in aluminium, the device lacks any exterior logos. [I] came away impressed with the build quality. … It just doesn't feel as solid as the Apple MacBook Air. [But] the keyboard…feels great to type on, [with] just the right amount of clickiness.
…
The 13.3-inch Mi Notebook Air [lasts] 9.5 hours. [The] 12.5-inch version [has] a battery life of 11.5 hours. … The bad news is that Xiaomi will only officially sell [it] in China.

But how will Apple feel about it? Heed the opinion of JoeMal:
This is such a blatant Apple ripoff, but…in China…they can get away with this stuff. They would get sued into oblivion if they tried…in Europe or North America.
…
[But] I do give Xiaomi credit for getting more bang for your buck into that tiny chassis.

Want one? Adam Bolt1 does:
WOW!!!! This is the reason I love Windows. So much choice. … And yes I want one!

So… how can you get one? kadajawi suggests this answer:
You can always import the laptop if you really want it. I have a Cube i7 Stylus that also isn't available outside of China.
Buffer Overflow
More great links from Petri, IT Unity, Thurrott, and abroad:
And Finally
Amazing Sci-Fi Short Film: "In Sight"—by ArtFX

You have been reading IT Newspro by Richi Jennings, who curates the best bloggy bits, finest forums, and weirdest websites… so you don't have to. Hatemail may be directed to @RiCHi or itnp@richi.uk.
Ask your doctor before reading. Your mileage may vary. E&OE.