Apple Device Sales Tumble for Second Quarter in a Row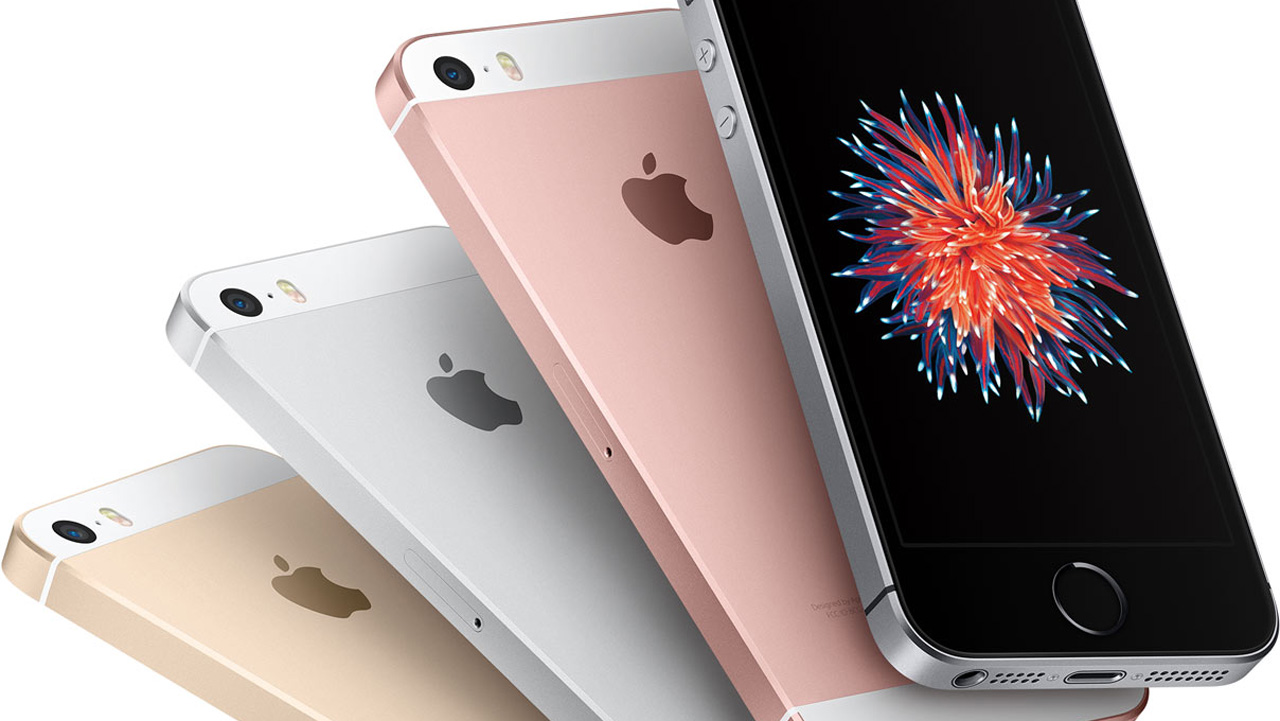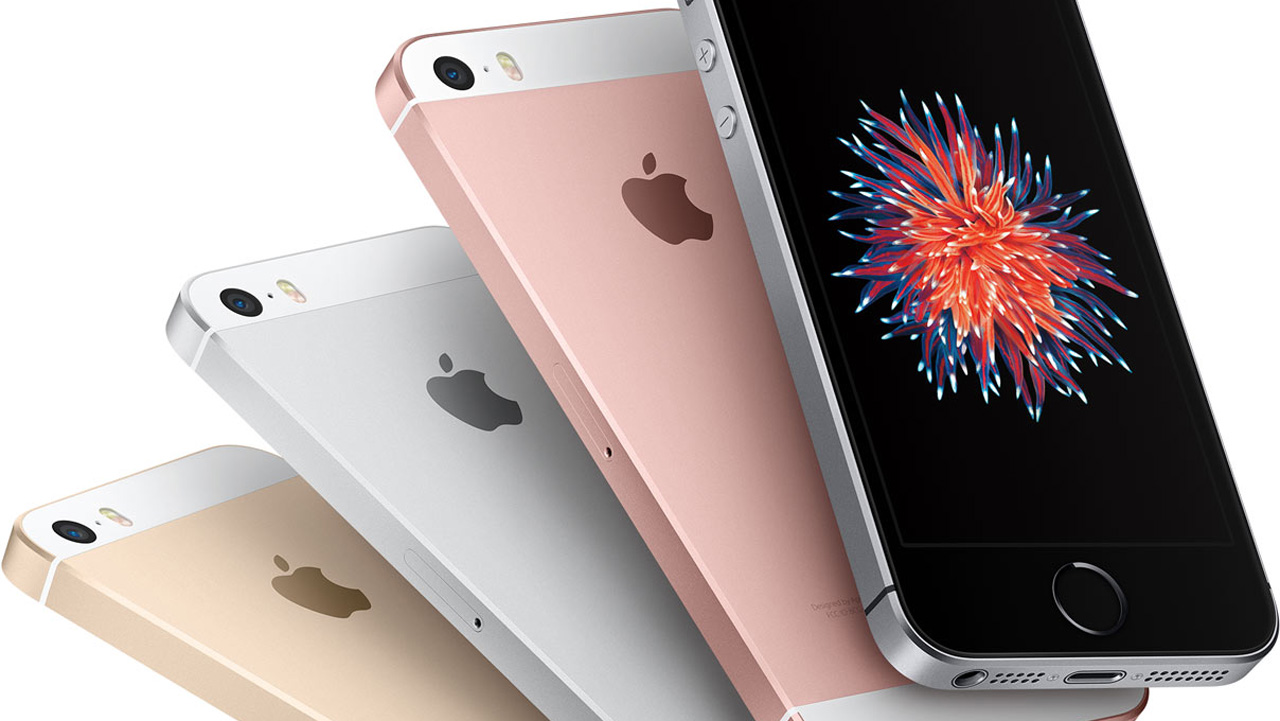 On Tuesday, Apple announced the results of its most recent quarter, posting net income of $7.8 billion on revenues of $42.4 billion. But the firm sold fewer of all of its hardware products—iPhone, iPad, Mac, and Apple Watch—than it did a year ago, for the second quarter in a row.
"We are pleased to report third quarter results that reflect stronger customer demand and business performance than we anticipated at the start of the quarter," Apple CEO Tim Cook said in a prepared statement. "We had a very successful launch of iPhone SE and we're thrilled by customers' and developers' response to software and services we previewed … in June."
Apple earns 86 percent of its revenues from hardware sales, but with those businesses all experiencing unit sales shortfalls, the firm had to dig a bit to find some bright spots. Among them are its growing services business, which contributed $6 billion in revenues in the quarter, up from $5 billion a year ago. Too, the entry-level iPhone SE sold better than expected, Apple said.
But even these bits of good news are somewhat contentious. The iPhone SE, for example, is much less expensive than the company's other handsets, and it stole sales from more lucrative iPhone models, lowering the average selling price of the devices to $595, from $662 a year ago. And that services business—which includes media and app/game content—represents the maturing of Apple's ecosystem: With about 1 billion iOS users worldwide, the market for new devices is saturated, but those existing users will still spend money buying virtual items to enjoy.
And of course Apple still sells a lot of hardware. It's just that it sold more hardware a year ago.
Sales of its flagship iPhone lineup fell 15 percent year-over-year, from 47.5 million units to 40.4 million units. That figure was a hair higher than analyst expectations—40 million units—so Wall Street naturally exploded with joy at the latest Apple miracle.
The iPad continues to be a sore spot: The device has experienced falling sales for 10 straight quarters now, and in the most recent quarter, sales fell 9 percent to just below 10 million units. But iPad experienced 7 percent revenue growth—the first time iPad has had revenue growth in that same 10 quarter time period—thanks to the higher average selling price of its two iPad Pro models.
Mac sales also fell, by 13 percent, to 4.3 million units. That is a dramatic shortfall that outpaced the overall PC sales decline of just 4.8 percent. Meaning that Apple's market share in the PC market also fell, to 6.8 percent.
Apple doesn't break out sales of Apple Watch because they are so low—the firm did claim that the device is still the best-selling smart watch, however—but IDC says Apple Watch sales fell an astonishing 55 percent in the quarter, to just 1.6 million units. Clearly, a refresh is in order.
Indeed, the hardware refresh cycle sits at the heart of the Apple story: When will Apple update each of its device types, and will those updates prove meaningful enough to trigger another round of exuberant customer upgrades?
Among Apple's pending updates, none are more important than iPhone, which still accounts for almost 60 percent of Apple's revenues.
It's no surprise that Apple will update its iPhone lineup yet again this Fall, but reports suggest that the firm may be abandoning its normal "tick-tock" schedule of major releases every two years interspersed with minor updates in the intervening years. But it's not speeding up, it's slowing down, and this year's iPhone update could be a second "tock" release, with some rumors claiming that Apple may use the brand iPhone 6SE to describe these evolutionary updates.
That's a problem because last year's "tock" release, the iPhone 6S, is what triggered the sales shortfall we've seen this year: The devices were just too evolutionary to garner much excitement. So it's unclear what a second year of evolutionary upgrades may do to Apple's iPhone sales trajectory and, thus, to Apple itself.
Apple CEO Tim Cook doesn't seem all that concerned. He told press and analysts during a post-earnings conference call that he felt good about sales of new iPhones in the coming quarter.
"What the future holds, we'll see," he said, "but I'm very optimistic about the future because I see so many signs that are positive."