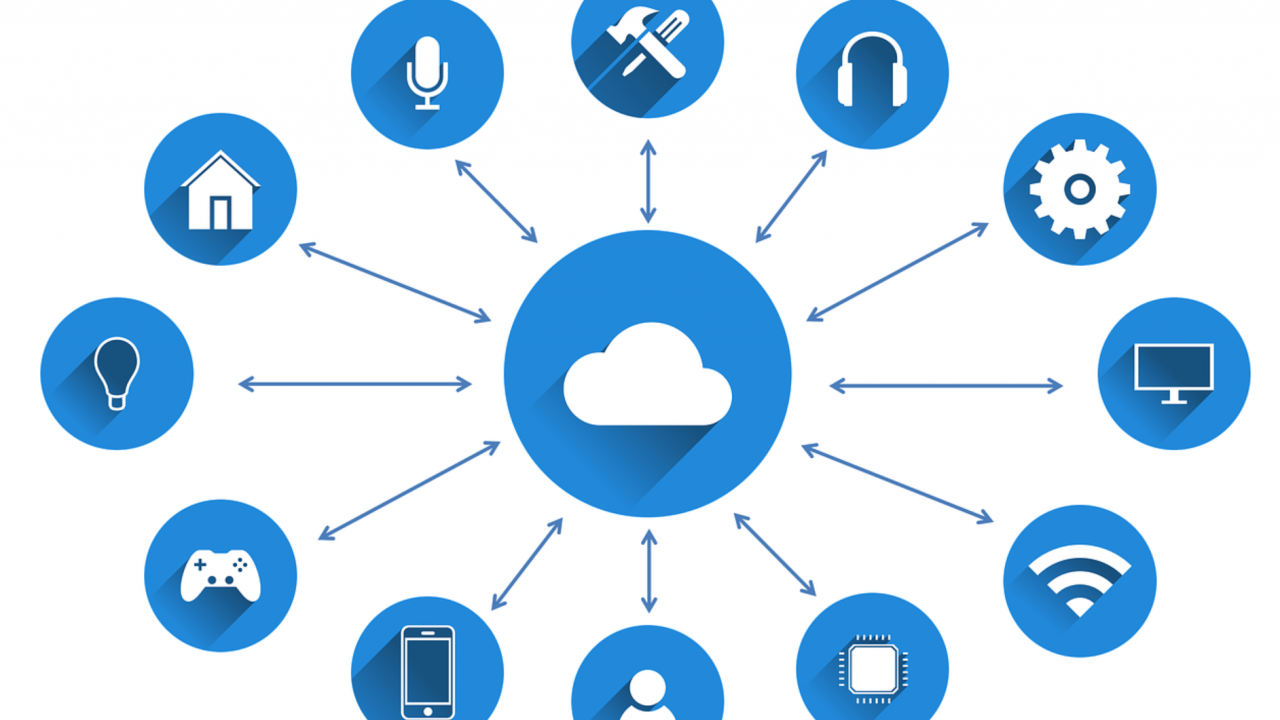 Microsoft announced the availability of hotpatching – aka rebootless patching –  in Windows Server Azure Edition earlier this year. At Ignite in November 2021, Microsoft announced that rebootless patching is coming to Windows Server on-premises via Azure Stack HCI.
Azure Stack HCI, Microsoft's hyperconverged infrastructure (HCI) operating system, which is delivered as an Azure service, is designed to bring the latest hybrid cloud computing features to your organization's datacenter. Microsoft lists several benefits from the latest iteration of Azure Stack HCI:
Like Windows Server, Azure Stack HCI can be downloaded and installed on physical hardware. But it also requires you to pay for an Azure subscription that is priced depending on the number of physical CPU cores you want to support across a minimum of 2 nodes in a single cluster.
But due to the complexity of Azure Stack HCI hardware, it's recommended to install Azure Stack HCI on validated HCI solutions for Azure Stack HCI.
Azure Stack HCI vs. Azure Stack
If you are confused about Azure Stack HCI, you are not alone. Typically, Microsoft has named its new HCI operating system closely to another product, Azure Stack.
Azure Stack is a hardware appliance that you can use to create your own Azure cloud in your on-premises datacenter. In Azure Stack, Microsoft manages the software, and your vendor of choice manages the hardware appliance.
But as I mentioned above, Azure Stack HCI can be downloaded and installed on certified hardware of your choice. It runs Hyper-V and Storage Spaces Direct (S2D) locally and combines Azure management services with local administration of the server operating system, which you are responsible for managing.
Windows Server rebootless patching in Azure Stack HCI
Windows Server 2022 Azure Edition is coming soon the Azure Stack HCI, which means you will also be able to perform Windows Server rebootless patching on-premises. Azure Stack HCI 21H2 now includes support for Windows Server Azure Edition with hot patching, so organizations can enjoy the same features that were previously only available in virtual machines (VM) running in the Azure cloud.
Free extended security updates (ESU) for Windows Server and SQL Server
Interestingly, Microsoft is also offering free extended security updates for the following versions of Windows Server and SQL Server for customers that 'lift and shift' their legacy Windows Server workloads to Azure Stack HCI:
Azure Stack HCI 21H2 new features
Windows Server hot patching and other new capabilities, like additional Azure cloud services and Azure Virtual Desktop support in Azure Stack HCI are making Microsoft's HCI operating system for the datacenter a more compelling option for organizations.
And with the added support of extended security updates for older versions of Windows Server, Microsoft is dangling a carrot in front of organizations that need to find ways to support legacy applications but aren't ready to migrate them to the cloud.