Microsoft Says There Will Be No Hyper-V Server 2022 Free Edition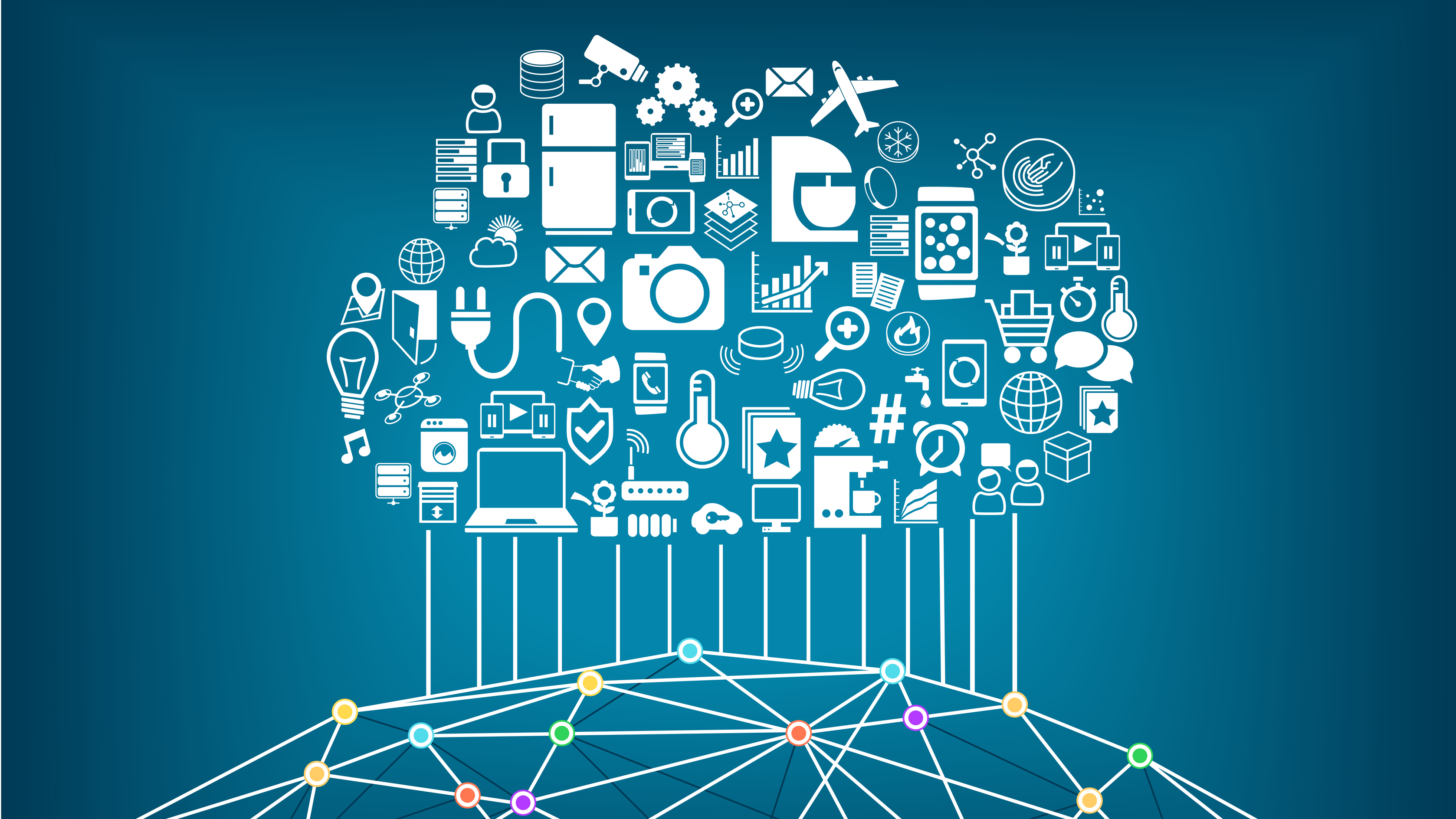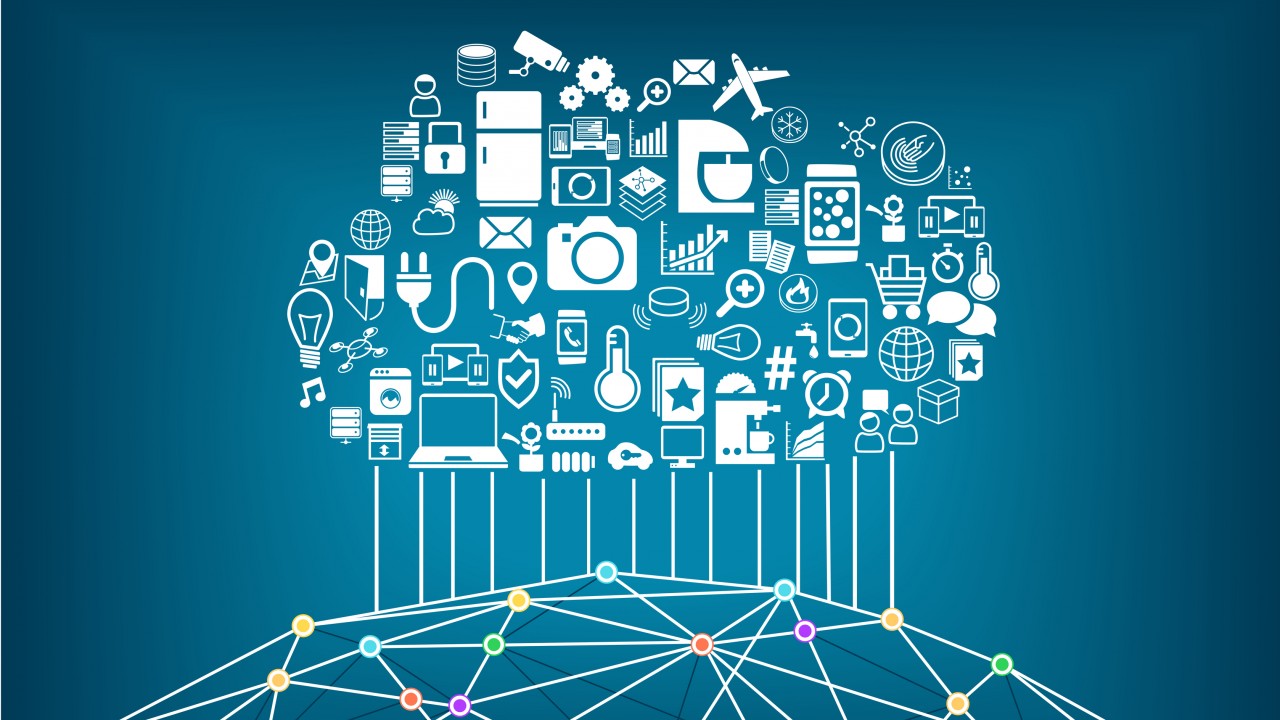 Microsoft has released a special 'Hyper-V Server' core edition with every release of Windows Server Long-Term Servicing Channel (LTSC 2012 R2, 2016, 2019). This past summer, while Windows Server 2022 was being developed and finalized, questions arose amongst IT Pros (hey, that rhymes…someone set that to music right away) about the possibility of Hyper-V Server 2022.
Will it be a specific, free-based SKU as in times past? Or, is Microsoft going to end that product line and push something else more lucrative for their pocketbooks? Well, sorry, but it's the latter.
The free Hyper-V Server line is a slimmed-down server core that can only run the Hyper-V role, including a few other minor infrastructure items. The license is limited to bare metal installs and it doesn't include any licensing rights to run Windows Server in those virtual machines (VM), only Linux, etc.
No Hyper-V Server 2022 free edition
Relatively buried on Microsoft's Tech Community forums this past August, PM Elden Christensen made the declaration, literally as inconspicuously as he possibly could, that Hyper-V Server 2019 is the final version on this line, and that it will be supported through 2029. During the next 8 years, IT Pros and CIOs have plenty of time to evaluate Azure Stack HCI.
What again is Azure Stack HCI?
Azure Stack HCI is Microsoft's GUI-less version of Windows Server that also can only be installed on bare metal. It also, nicely, includes features for provisioning software-defined storage (SDS) like Storage Spaces Direct. Unlike the free Hyper-V Server, however, this option is not free. A subscription will set you back $10 per month, PER CORE on your server.
Yes, that could add up to a noticeable amount per month, much less per year. And, on top of that, you have your Windows Server Client Access License (CAL) costs, SQL Server costs, and on, and on…PLUS, you need to have a cluster with at least two physical nodes. So DOUBLE that monthly cost you just used your abacus to determine.
Elden Christensen definitely was, 90% of the time, in responding to other users and IT Pros – only wanting to push Azure Stack HCI. It took quite a bit of back and forth for him to admit and put on the record that there will be no Hyper-V Server 2022. Always curious to me why 'announcements' like this often come buried in a web post vs. a blog post on the 'Windows Server' blog area. Wouldn't that make more sense? Sure. You'd think.
Single node version of Azure Stack HCI
Anyway, he did admit that they are planning on a single-node configuration of Azure Stack HCI in the future. With this all in mind, it would appear Windows Server will be limited to serve as a guest OS running in VMs on the Azure Cloud infrastructure.