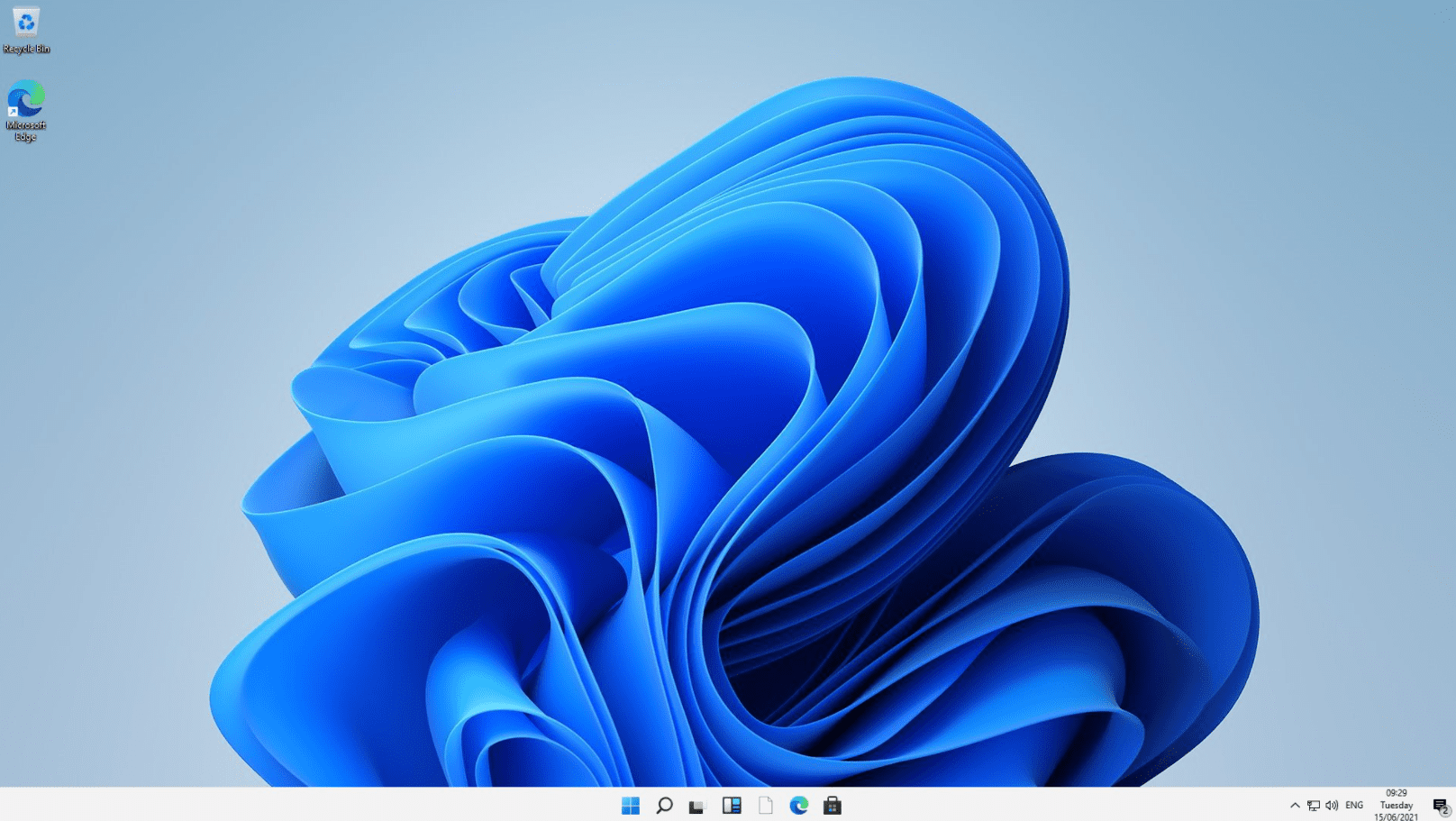 Later this month, Microsoft will be hosting an event to showcase the 'next-generation of Windows. Expected at the event, the company will announce Windows 11 and now we have our first look at the upcoming OS and it matches all of our expectations.
The OS is a blend of Windows 10X and an updated design language that features rounded corners. It still feels like Windows but is certainly an updated look with a new Start Menu and in some places, new icons as well.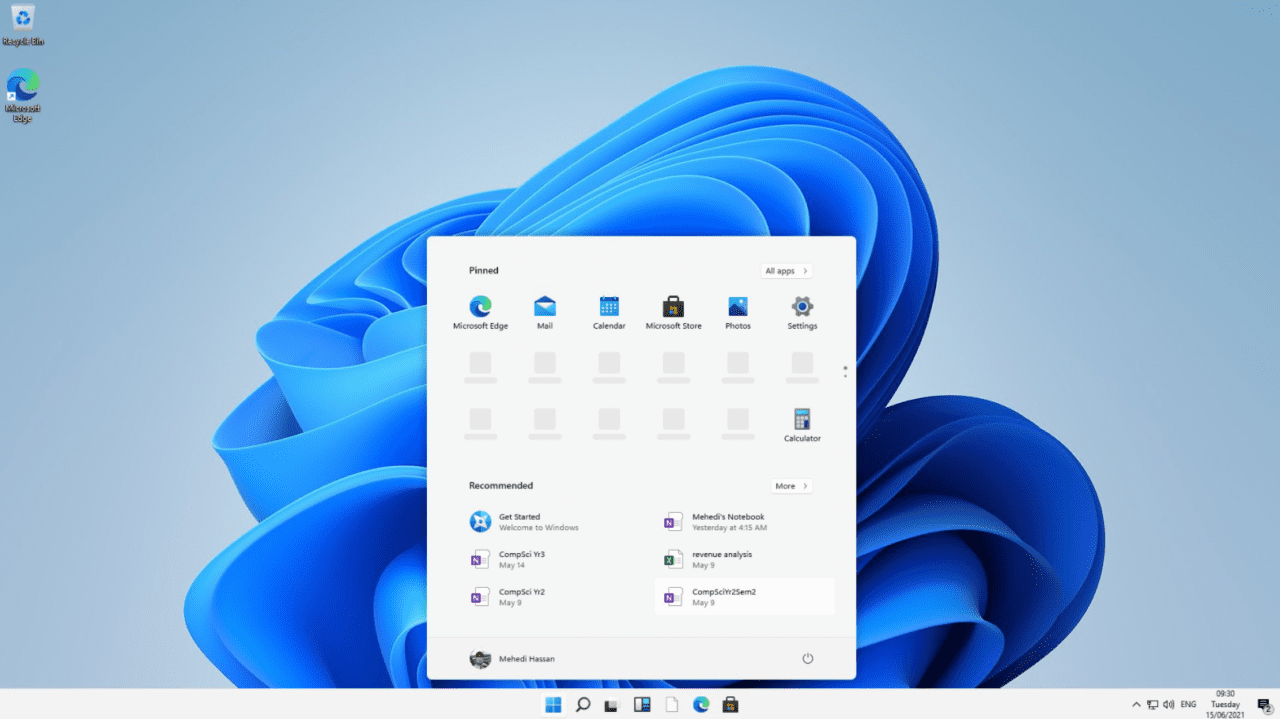 As expected the OOBE has been updated too, Microsoft has taken the existing Windows 10 new device setup experienced and updated the visuals. You can see a few of the setup images below.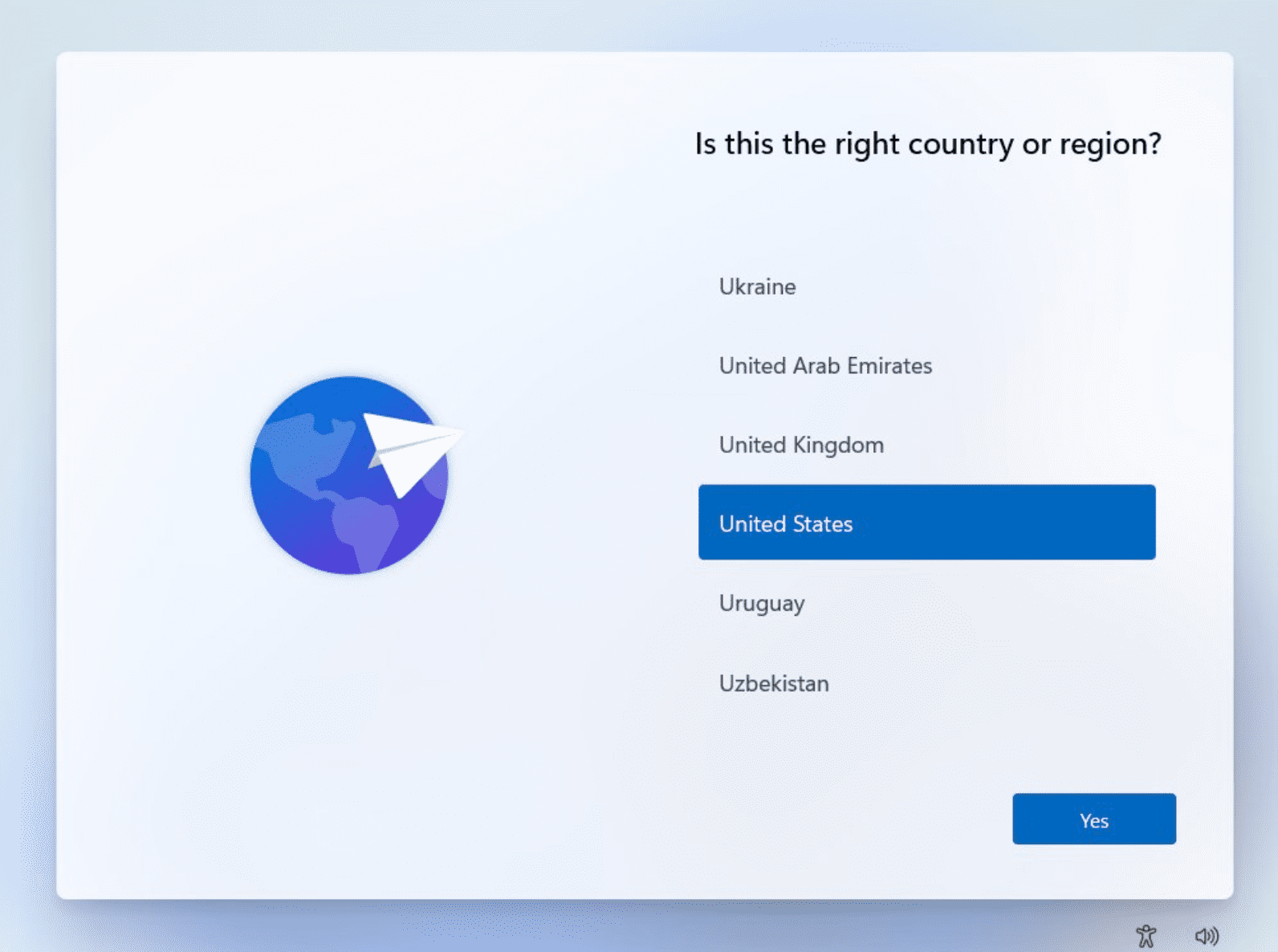 With the updated install process, you can customize how your hardware will be used. Windows now has options to customize your experience based on if you will use the device for gaming, creativity, Family, Schoolwork, and more.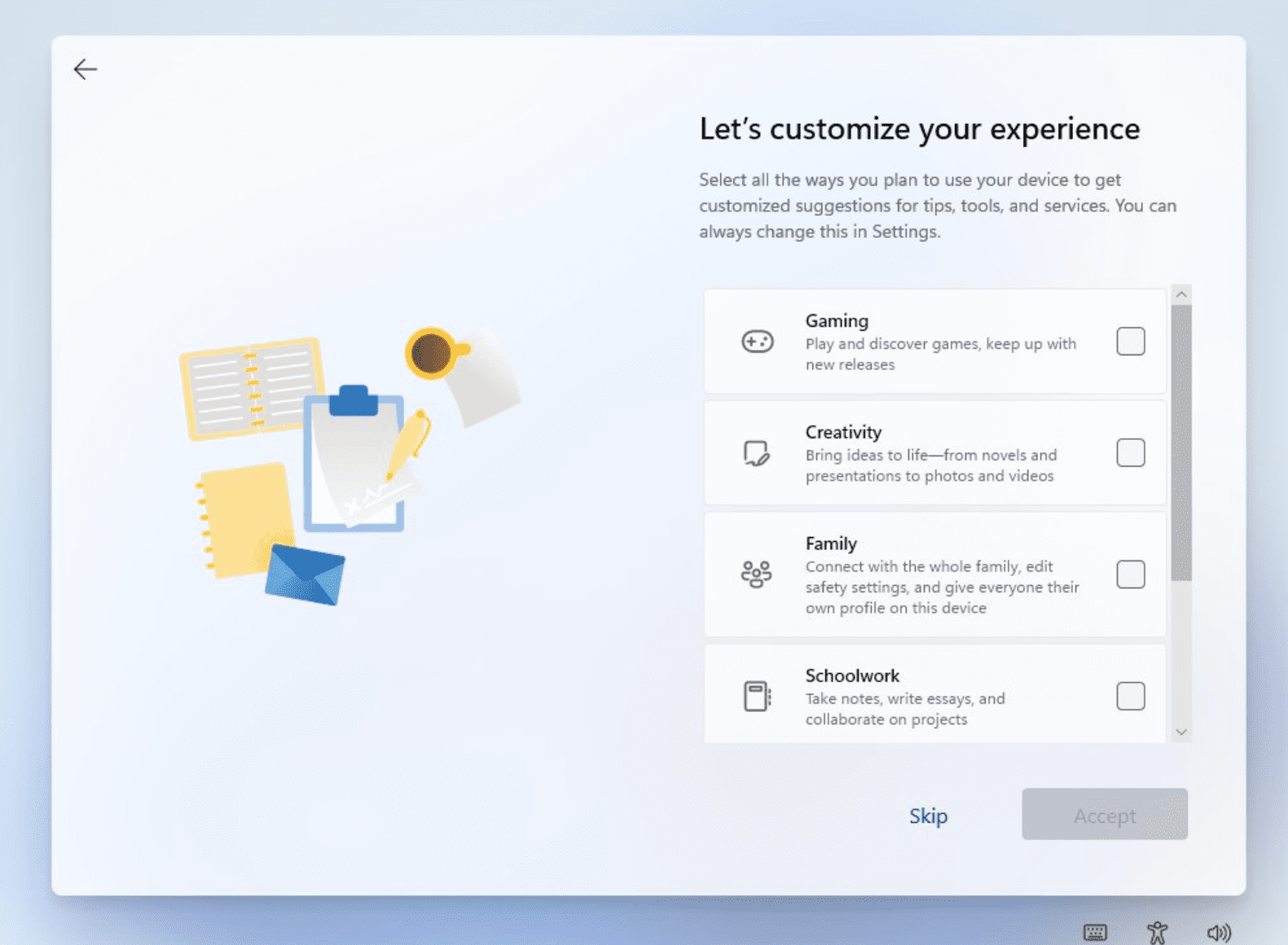 Along with the updated design, there are new sounds across the entire OS too. It still feels like Windows but the UI certainly makes the interactions with the OS feel updated and more refined. The question is if the consumer will like this design and will it help move Windows move forward in the marketplace.
While this was a leaked build of the OS, Microsoft should be releasing an official 'Insiders' release later this month. For now, it's best to wait as leaked builds of an OS are unstable and it's not possible to vet that they are malware-free.