Windows 10 RT Is Alive, Supported By Device Guard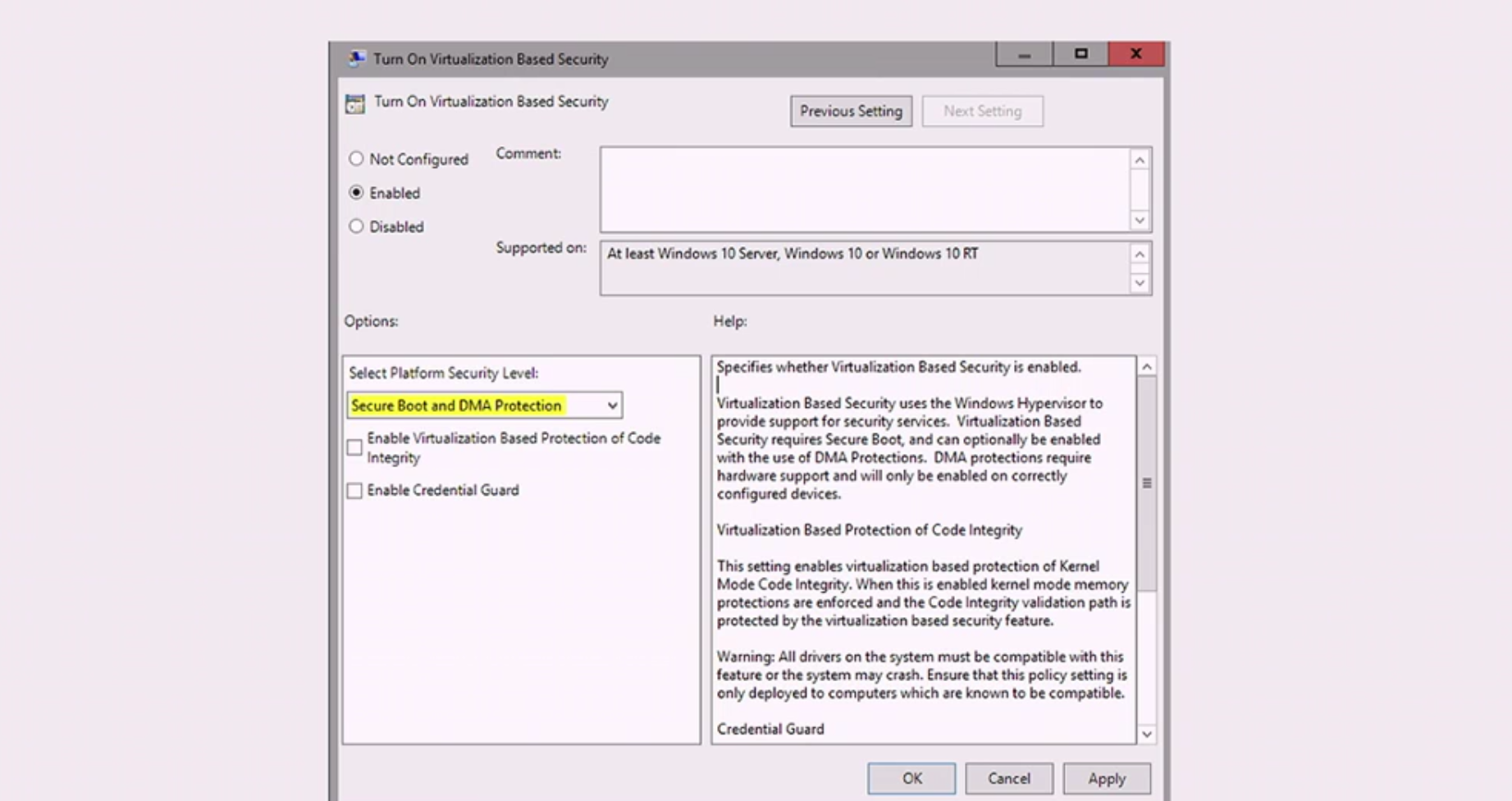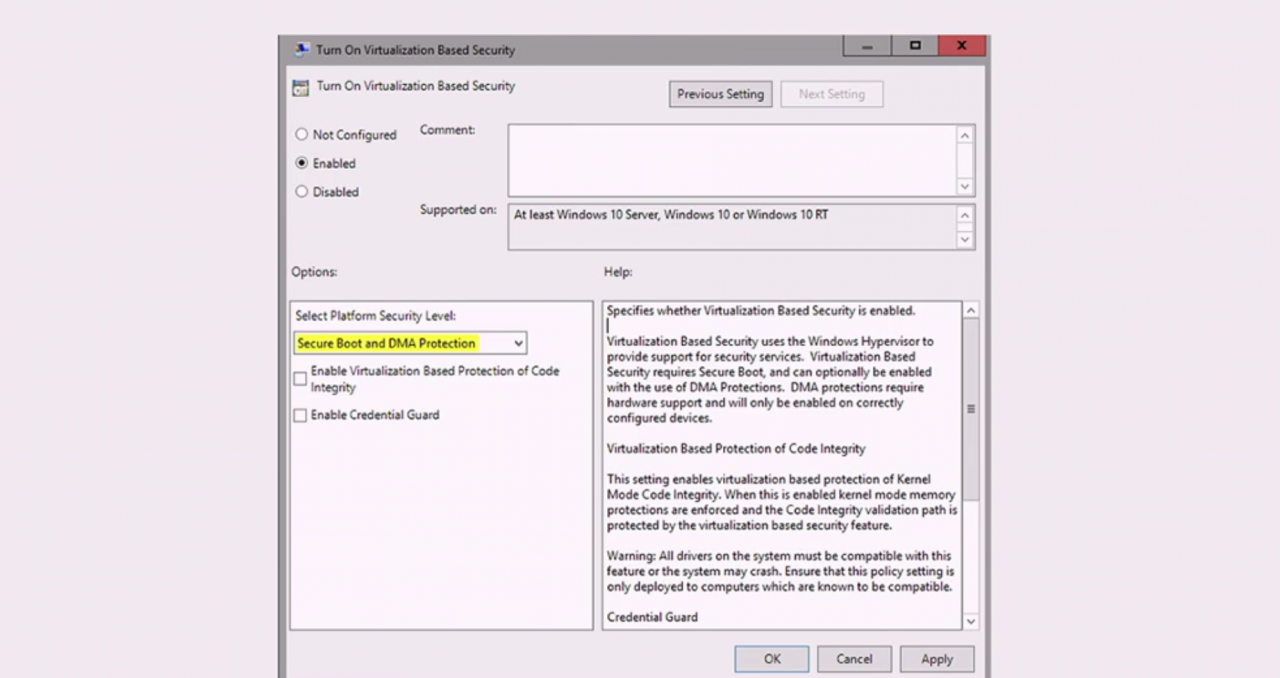 Several years ago, Microsoft released Windows RT, a version of its desktop operating system that would run on ARM based chips that offered up the classic Windows desktop but could only run applications from the Windows Store. The OS never caught on with consumers, primarily because of a lack of clear communication from Microsoft, and the company eventually stopped offering devices running the operating system.
While many thought that the OS was dead and the company stopped developing it, that does not appear to be the case as Windows 10 RT was spotted as a supported OS inside of Device Guard. The image you see above is from the virtual TechNet conference today and you can see that under the supported operating systems, Windows 10 RT is listed.
This OS should not be confused with proper Windows 10 that we see on Microsoft's mobile devices as Windows 10 RT is a version of the OS that is designed for the desktop class PC and tablets.
This is the second time we have seen this OS mentioned which indicates that the company is still building out the operating system. Even though they are not selling the platform at this time, the company clearly still believes that it has a future which is why we see it showing up from time to time.
Only Microsoft knows the future of this product at this time but for fans of the idea that you could run a desktop PC with an ARM based chip, there may still be hope for that scenario.
Thanks for the tip Alan!