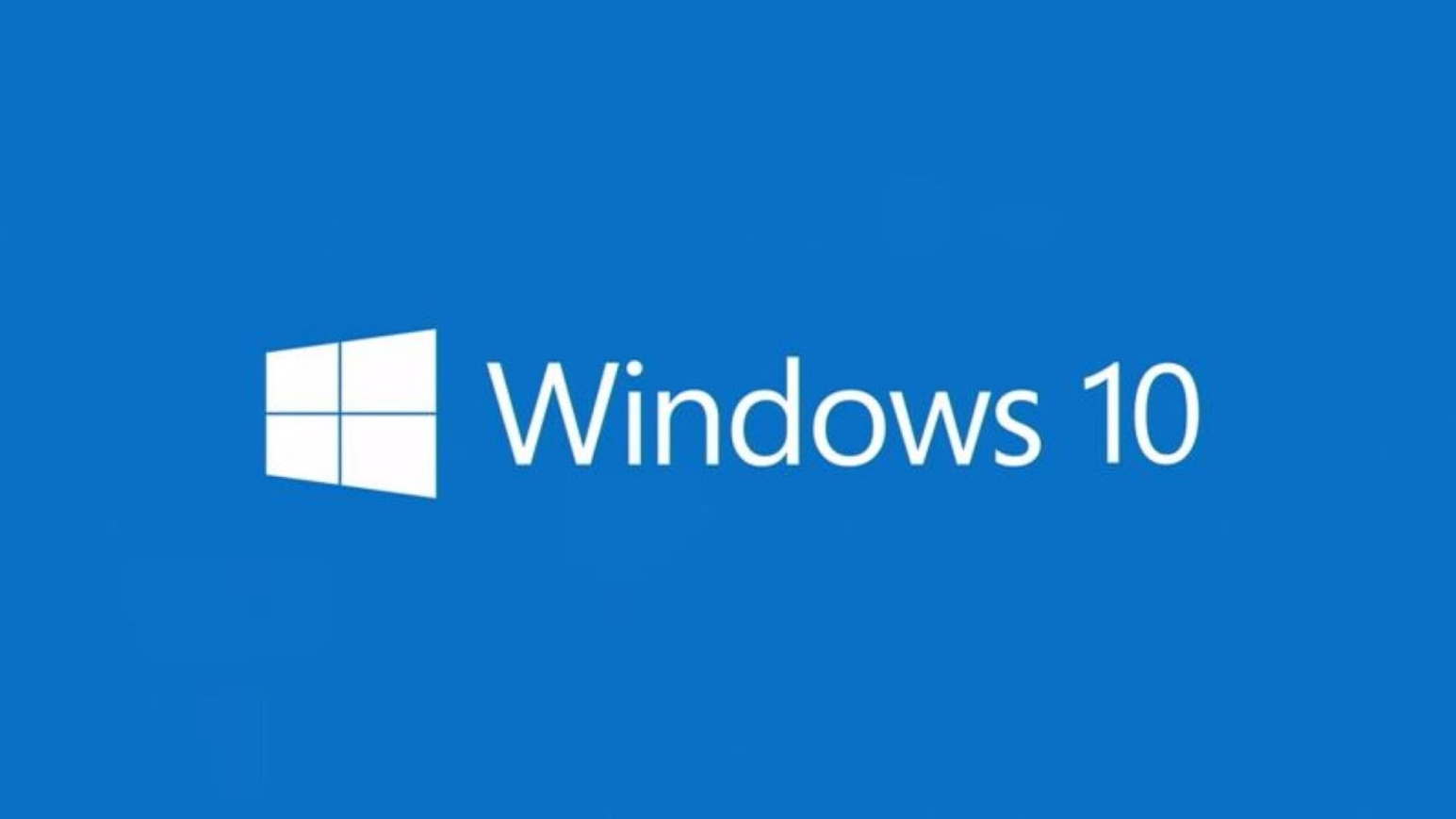 Several years ago, Microsoft released Windows RT, a version of its desktop operating system that would run on ARM based chips that offered up the classic Windows desktop but could only run applications from the Windows Store. The OS never caught on with consumers, primarily because of a lack of clear communication from Microsoft, and the company eventually stopped offering devices running the operating system.
But, it looks like Microsoft is not quite done supporting Windows on ARM chips. Thanks to documentation for Audio Engine Core Test found on Microsoft's MSDN portal, the company clearly lists Windows 10 for desktop, ARM. Also notable is the support for Windows 10 Mobile ARM64 and Windows 10 Mobile x86, the latter could be used to create an Intel powered smartphone that runs the company's mobile operating system.
One of the primary problems with Windows RT was the lack of Win32 application support. WalkingCat, who found the initial documentation, also notes that a Microsoft employee has listed on his LinkedIn account that they helped prototype an x86 compatibility subsystem for Windows on ARM based on x86-to-ARM just-in-time (JIT) emulator. If Microsoft is seriously perusing this option, which it appears that they are to some degree, then they have the emulator needed to run Win32 apps on an ARM based machine but how well these apps would perform is a big unknown variable; it should be noted Alex worked on this emulator two years ago.
Microsoft has been experimenting quite a bit with ARM, many believe, myself included, that the company is building out a version of its Windows Server that will run on these types of chips. And of course, Windows 10 Mobile already supports ARM with its Lumia and other phones made by various OEM partners.
The reason that this documentation revives the idea that Windows desktop on ARM chips is possible is because the platforms that are supported are broken out into desktop and mobile platforms. The webpage clearly lists the desktop version of ARM separate from the mobile operating system and considering Microsoft did not deliver Windows 10 to Surface RT users, this may be the first time anyone has heard of proper Windows 10 desktop running on these chips.