What's New in Microsoft Teams – July 2022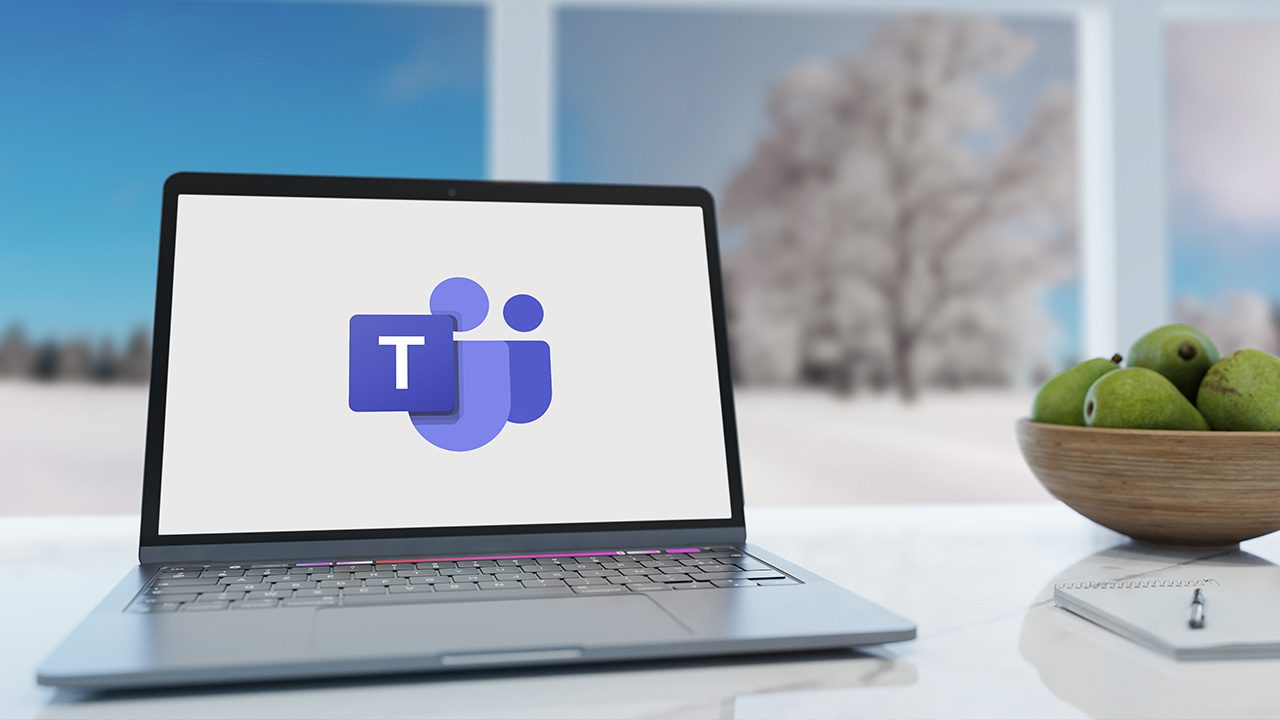 Microsoft has detailed a round-up of new features that were added to Teams during the month of July. The company highlighted a new LinkedIn integration in chats, a Polls app for meetings, management & security features, Teams devices, and much more. Here's a look at everything you need to know.
Microsoft Teams gets a new Polls app
Microsoft is replacing the Forms app in Teams with a new Polls app. This change should make it easier for users to find the app while creating polls in meetings and chats. The company has also made some enhancements to the UI of the poll suggestions pane. These include the poll results view and a new entry point to the Polls portal. The suggested polls list has been moved from the bottom to the side pane.
Additionally, there are some minor changes to the Polls app, such as a new poll question type called "Rating," an option to reuse older polls, and a new animation that appears during response submission. Moreover, the Polls app provides a better poll result view with dynamic results and color indication.
Remove a call from history
Microsoft also released some new features for calls in July. It is now possible for users to hide specific calls from their call history. This capability is available on both desktop and mobile devices. Microsoft Teams can also play call recording announcements in users' default language.
Meanwhile, the Redmond giant has released several improvements for the Common Area Phone license. Specifically, cloud-based voicemail, endpoint management, and security features are supported by service plans, including Microsoft Intune, Azure AD Premium Plan 1, and Exchange Online Plan 2 (cloud-based voicemail).
Other improvements include new calling features for supported Teams phone devices like call park and retrieve, call queues, auto attendants, group call pickup, and more. These updates are available for customers with a Common Area Phone license and Teams app update version – 1449/1.0.94.2022061702 or later. SIP Gateway integration is now available for Digital Enhanced Cordless Telecommunications (DECT) devices from Spectralink. This should be a welcome addition for frontline workers.
Microsoft Teams adds new LinkedIn integration
As for the chat and collaboration improvements, the big headline is a new LinkedIn integration in Microsoft Teams. This release enables employees to view the LinkedIn profiles of other people directly within one-to-one chats. Users can get details about their work history, education, current roles, and send connection requests.
Another new feature is the ability to tag all team owners in a channel with the @Team Owners handle. It eliminates the need to mention everyone individually in channel posts. Microsoft has also released some usability updates for iPad users that should improve the responsiveness of the app in screen size, orientation, and display modes.
Microsoft announces new Teams Certified devices & management features
Microsoft has announced some new devices certified for Teams. For starters, there is a new network-connected meeting room controller called Logitech TAP IP. It allows participants to quickly jump into meetings via one-touch join, easily share content, and more. There is also a new Logi Dock all-in-one docking station that can connect up to two monitors and five USB peripherals.

Moving on to management and security features, Teams admins can now remove individual policy assignments in bulk. Furthermore, the Teams Export API is getting support for reactions such as thumbs up, heart, laugh, sad, surprised, and angry.
Lastly, Government (GCC) customers got a couple of new Teams features in July. The list includes a new meeting options feature as well as Together Mode and Large Gallery support for Teams on VDI. You can head over to Microsoft's blog post for more details.