Microsoft Teams Will Soon Be Able to Pull Contact Information from LinkedIn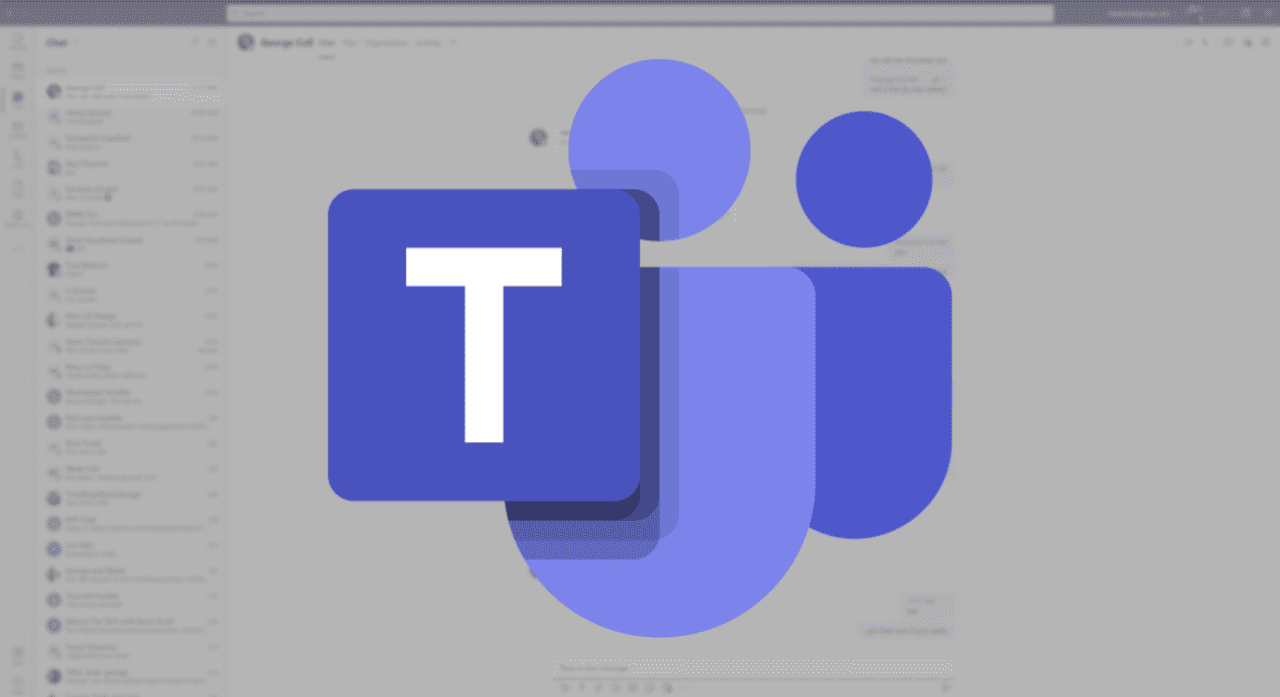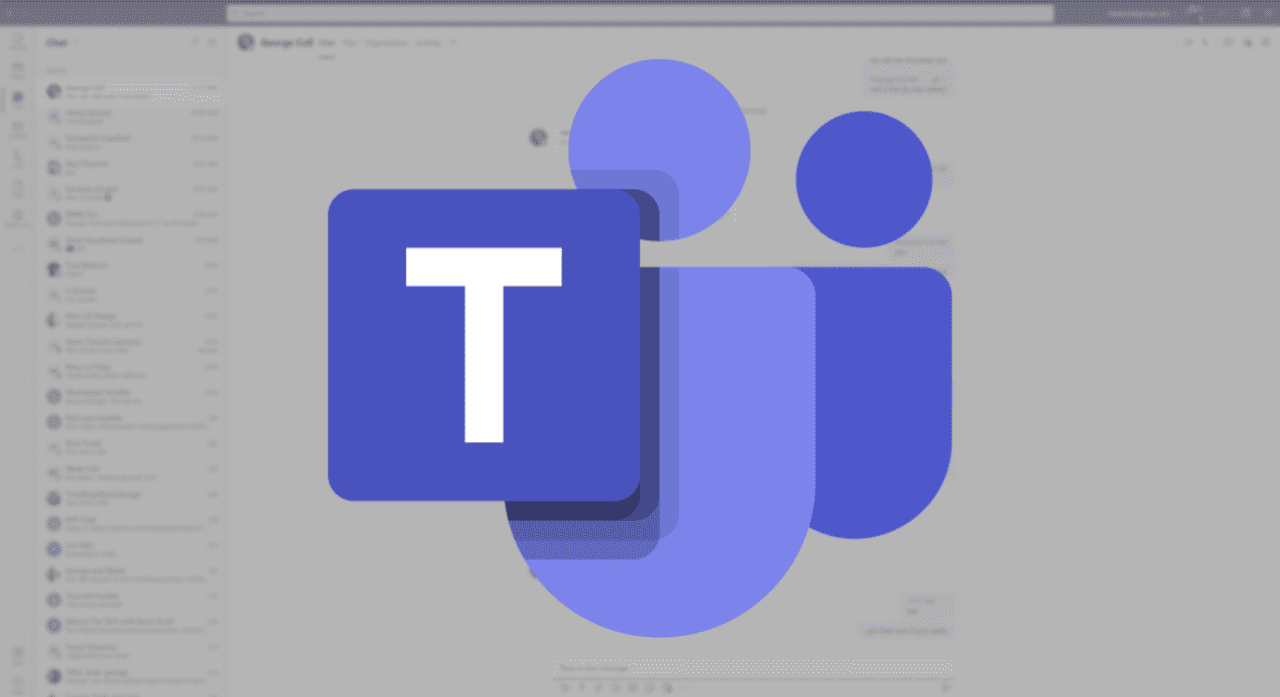 Microsoft is working on some important updates for its Teams collaboration service. The Redmond giant is planning to release a new LinkedIn integration for one-on-one chats in Microsoft Teams that should make it easier for users to learn more about their coworkers.
More specifically, Microsoft Teams will add a new LinkedIn tab to the 1:1 chat panel, allowing users to view their colleagues' LinkedIn profiles. This means that users will be able to view the work history, technical expertise, background information of the team member directly within the app. This update aims to improve the collaboration experience for remote teams. The Microsoft 365 roadmap listing indicates that the new LinkedIn integration will roll out to all Teams desktop and web users in March 2022.
OneDrive for the web to add a new "Your Teams" section to the "More Places" page
In addition to this new LinkedIn integration, OneDrive for the web will add a new section called "Your Teams" to the "More Places" page. Microsoft says that this new addition will help users easily find their shared Teams files. According to the Microsoft 365 roadmap, this feature will begin rolling out to all OneDrive for Business users in April this year.
Microsoft Teams has come a long way since its launch, and the company is constantly working to improve the chat and meeting experience for the users. The Redmond giant has recently announced other important updates, including a new Compact mode for private chats, the ability for users to pin/hide their own video feeds, as well as a meeting co-organizer role. These features are currently available for users enrolled in the public preview program of Teams. Furthermore, Microsoft has also started rolling out a new push-to-talk option for meetings, a Front row layout for Teams Rooms devices, as well as improvements for Teams Phones.