VMware Fusion 22H2 Tech Preview Adds Windows 11 Support to Apple Silicon Macs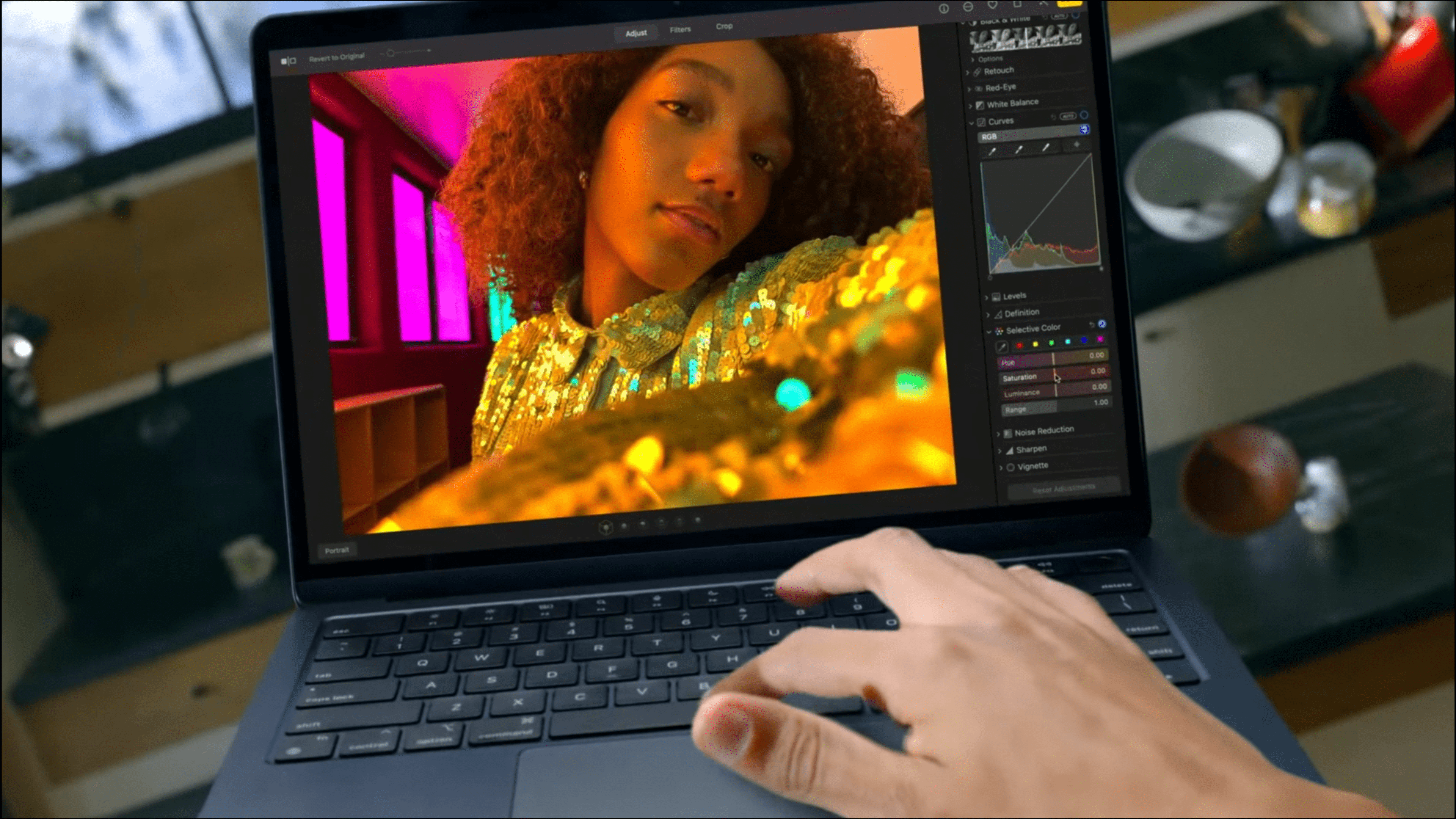 VMware has announced the release of the Fusion 22H2 Tech Preview for Mac devices. This release adds the much-anticipated support for Windows 11 to Macs with Apple Silicon and Intel-based processors.
"Many new enhancements and capabilities came together to bring Windows 11 to the Mac desktop with Fusion, and while they were designed with Windows 11 in mind, the tools can be used for other VMs as well," said Michael Roy, Product Line Manager at VMware.
According to VMware, it is now possible for Mac users to create virtual machines (VMs) that meet the minimum hardware requirements for Windows 11. This update adds a fast encryption mode to the virtual TPM 2.0 module. With fast encryption, VMs can now encrypt sensitive files that require TPM support. It can help to boost the performance of VMs while preventing security breaches.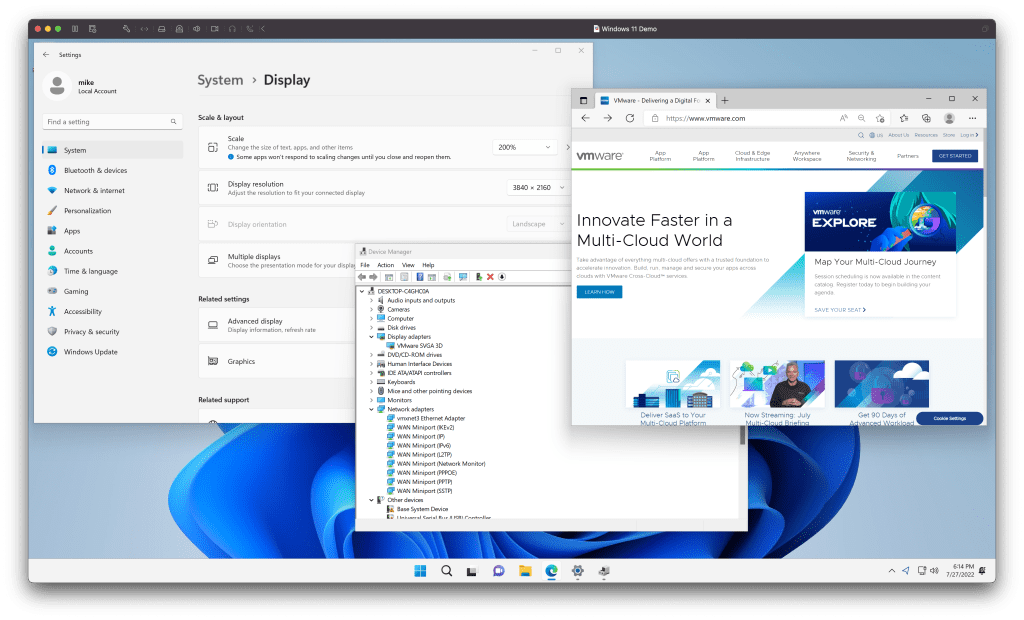 Additionally, VMware Fusion has introduced the ability to automatically generate users' passwords. It stores the encryption key in the local keychain that eliminates the need to manually type passwords.
Fusion 22H2 preview adds improved Linux VM support to Apple Silicon
Windows on ARM virtual machines are getting graphics improvements with support for 2D graphics drivers. It enables users to run their VMs in 4K and higher resolutions. Moreover, VMware Fusion improves support for Linux VMs on Apple Silicon Macs. The company has made some improvements to the Mesa SVGA graphics driver to add support for 3D hardware acceleration and OpenGL 4.3 + GLES 3.1.
It is important to note that this VMware Fusion 22H2 Tech Preview release doesn't support running x86_64 VMs on M1-powered Mac devices. Moreover, users will not be able to create macOS VMs at this point. VMware is also working to address a bug that prevents Ubuntu 20.04.4 and 22.04 for ARM64 from booting.
To get started, you can head to the official website to download the VMware Fusion 22H2 preview. The team says that it will continue to listen to feedback to improve the existing experience, and users are encouraged to submit ideas and feature requests on this page.