Visio on the Web Coming to Microsoft 365 Commercial Users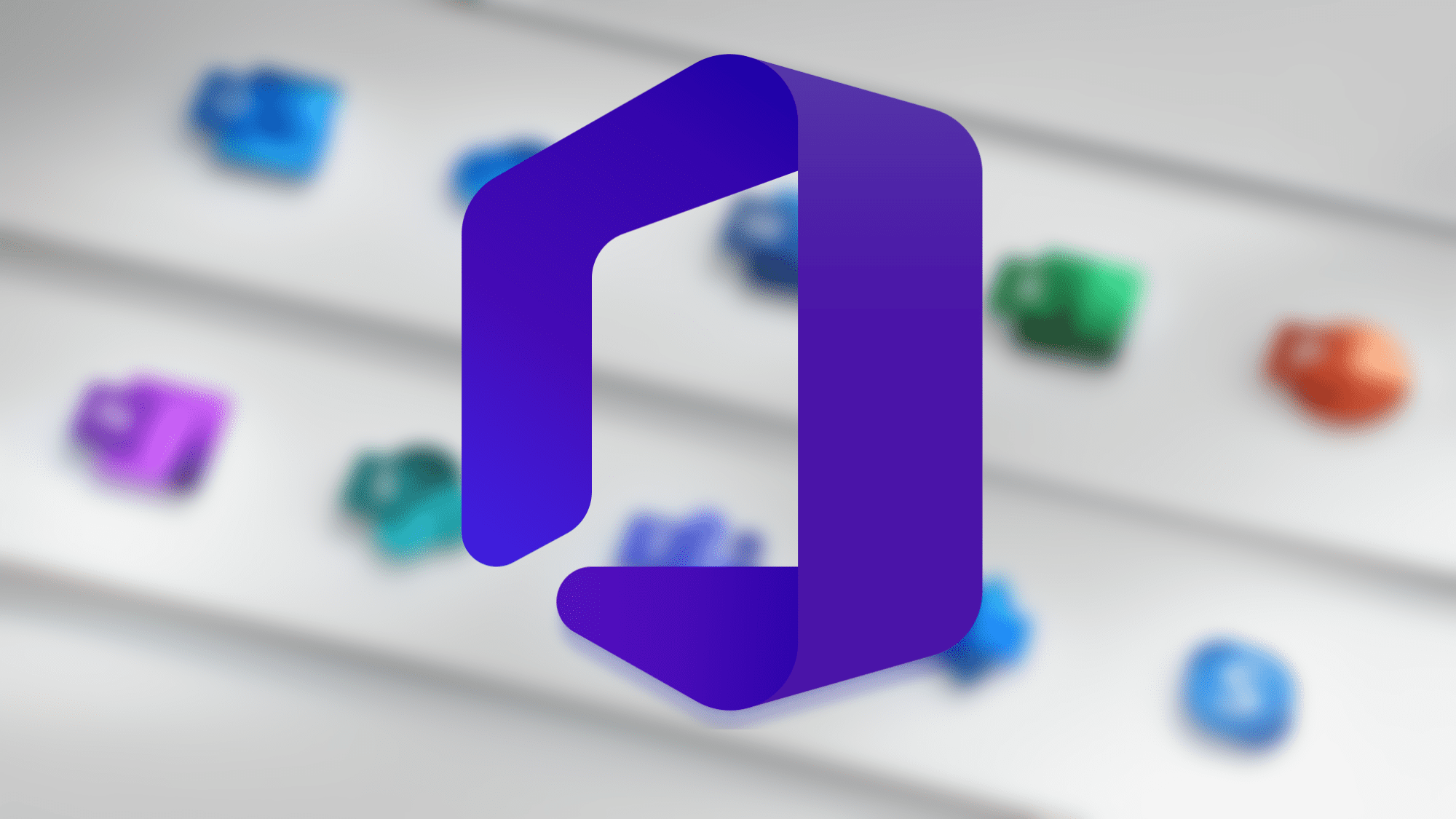 Back in August, Microsoft started rolling out a web version of the Visio app to Microsoft 365 commercial subscribers. Every user with an Office 365 or Microsoft 365 commercial subscription is entitled to this new web experience at no additional cost. Not bad.
As part of the announcement just prior to Microsoft's Ignite tech conference, 75 million users have the ability to create, edit, and share diagrams, either in the Visio web app or right in Microsoft Teams. (If you don't see these features yet, hang tight! The rollout is ongoing and expected to be completed by January 2022.)
Let's learn about some new features and workflows in the new Visio web rollout.
Sharing Visio diagrams
The core capabilities of the Visio desktop app have been baked into the new web interface to allow you (ITPros) and your end users to easily create diagrams, block diagrams, business matrices, Venn diagrams, and other flowcharts with four dozen templates and hundreds of shapes!
At the core of Visio, it's all about putting ideas into visual artifacts, more easily explained and perceived by their audiences. Connecting things on a construct, or a matrix. With real-time collaboration at its heart, multiple team members can simultaneously work on a Visio diagram, a network rack diagram, for example, to efficiently lay out how those new Hyper-V hosts are going to be laid out in that special 42U rack you just bought.
In the healthcare industry, this is an ideal use of everyone's time. Here are two examples in Visio on the web and in Microsoft Teams.
Existing users with Visio Plan 1 or Visio Plan 2 licenses continue to have the ability to use more specialized diagramming needs in the desktop app. But the nice enhancement here is that everyone now has access to the web functionality of Visio, allowing them to view creations made by more experienced (and licensed) Visio users.
Here's how users get started with Visio on the Web
Once the new Visio experience gets enabled in your tenant, users will be able to access the Visio online app via office.com.
After you click the Visio icon, you'll be taken to the Visio start page, providing a familiar start experience now becoming pervasive across Office 365 apps. Easy file discovery, file creation, and recommended files are all front and center.
Here, you can click, for example, Basic Diagram Template.
Back on the Start Page, click More Templates > to see a wide selection at your disposal!
You'll also be able to use Teams to start a new Visio drawing, right from the Files tab in any Teams channel.
Learning Visio on the Web
Microsoft has a treasure trove of informational resources to help new users get started – including a wonderful Microsoft Mechanics video at this link. They cover Visio on the web for Microsoft 365 but also include additional benefits available in Visio Plan 1 and Visio Plan 2.
To learn more about the different features available across Visio in Microsoft 365, Visio Plan 1, and Visio Plan 2, visit this website.