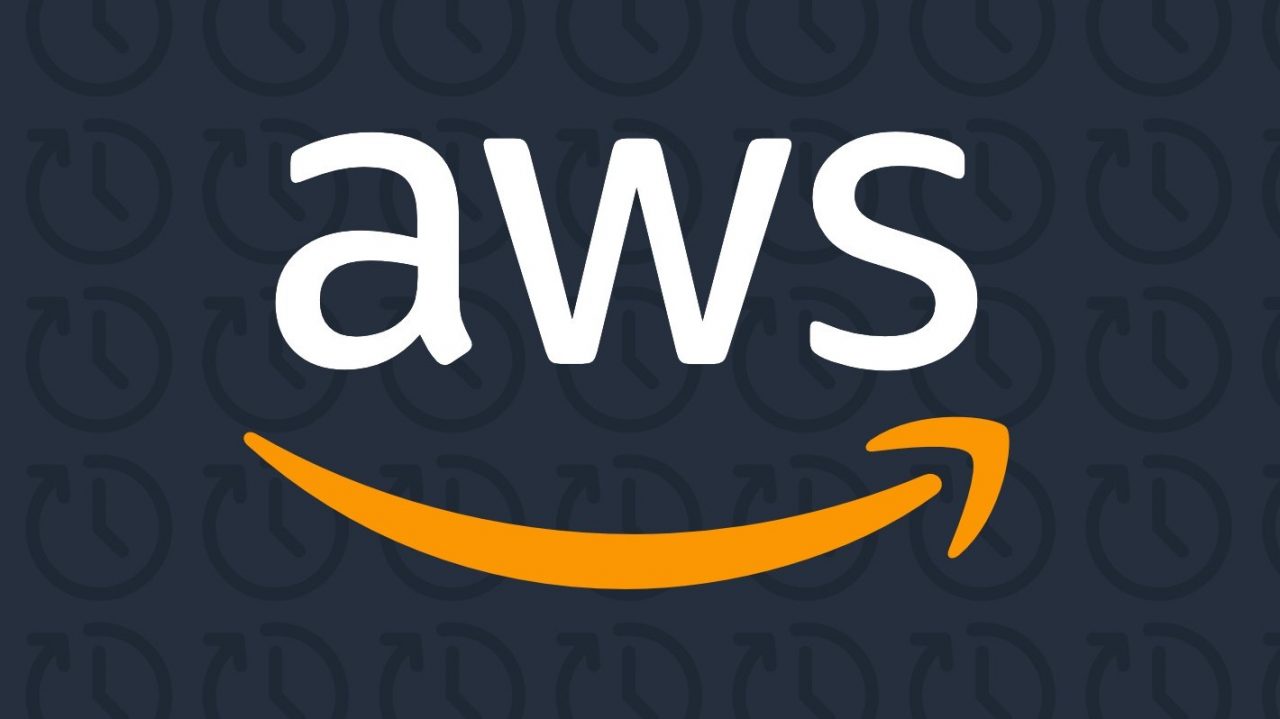 At this past virtual Ignite 2021 conference, Microsoft announced that their Microsoft Defender for Cloud service will provide native support for Amazon Web Services (AWS). Multi-cloud protection has become a priority for most businesses. Flexera's 2021 State of the Cloud report showed that 92% of organizations now have a multi-cloud strategy.
Microsoft Defender for Cloud was previously called Azure Security Center and Azure Defender. It is a Cloud Security Posture Management (CSPM) offering that is intended to provide protection for your hybrid and multi-cloud workloads as well as find weaknesses in your cloud configurations. Like its name suggests, it is intended to strengthen the overall security posture of your multi-cloud environment.
Microsoft Defender for Cloud is designed to provide three critical security functions for your resources and workloads in multiple clouds and on-premises:
Continuous assessment – Enables you to better understand your current security posture by providing a single score that represents your current security risk.
Secure – Hardens all connected resources and services by implementing recommendations with detailed remediation steps.
Defend – Detects and resolves threats to your resources and services. When threats are detected, alerts appear in the Azure portal. Alerts can also be sent via email, SIEM, SOAR, or to IT Service Management solutions.
Microsoft Defender for Cloud platform support
At Ignite, Microsoft announced that Defender for Cloud could now provide native CSPM for AWS with threat protection for Amazon Elastic Kubernetes Service (EKS) and AWS Elastic Compute Cloud (EC2). Microsoft Defender for Cloud implements an agentless approach to connect to AWS environments. It uses the AWS API and has no dependencies on other cloud services like Amazon's AWS Security Hub.
Microsoft Defender for Cloud implements AWS security recommendations in the Defender for Cloud portal right alongside Azure recommendations. There are more than 160 out-of-the-box recommendations for IaaS and PaaS services as well as support for regulatory standards including CIS, PCI, and AWS foundational security best practices. Microsoft Defender for Cloud also provides extended container protection for Amazon EKS Kubernetes clusters.
You can learn more about Defender for Cloud and its new support for AWS at Microsoft Defender for Cloud.