Veeam's Making it Easier to Create New Production Environments, On-Demand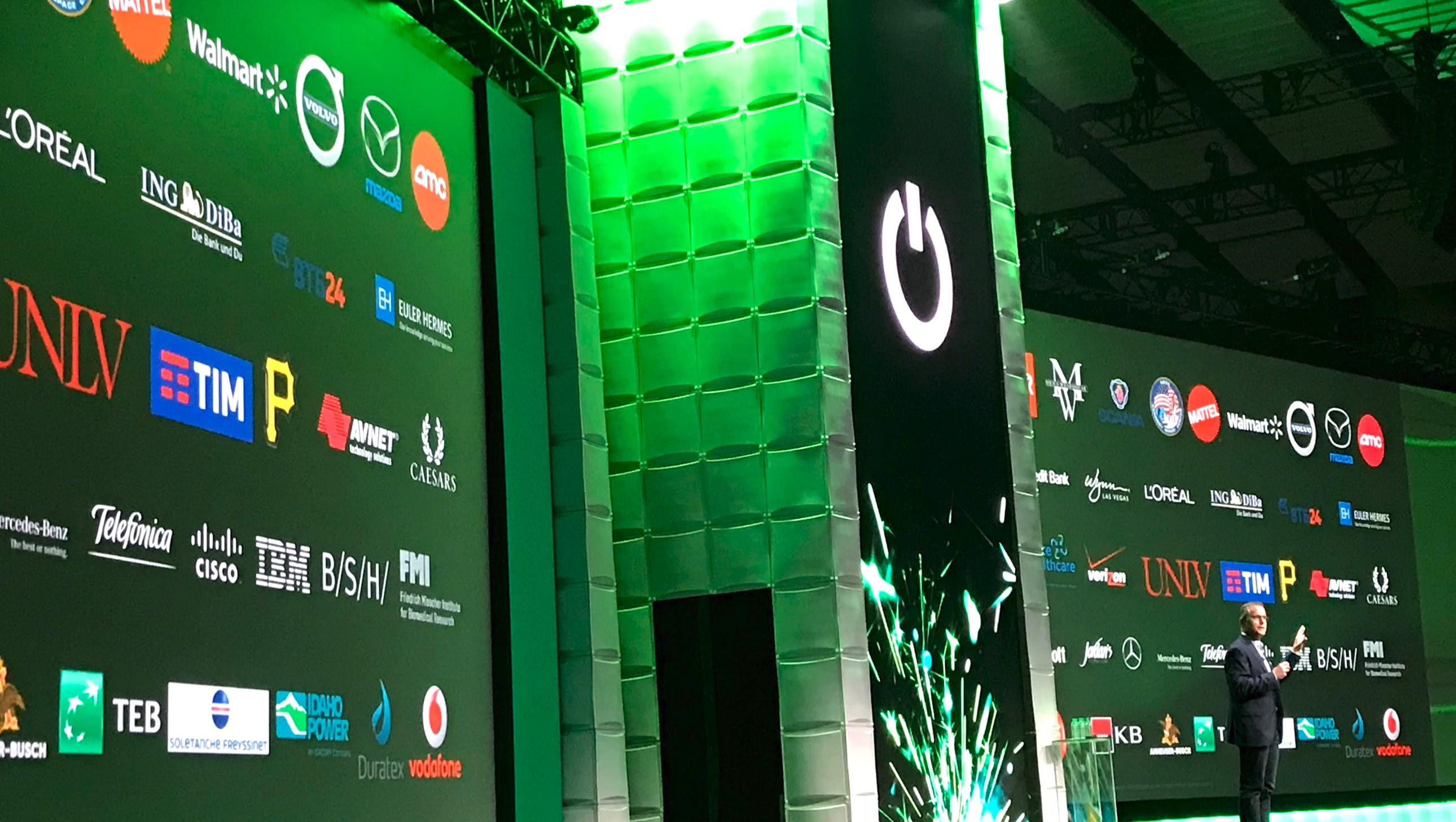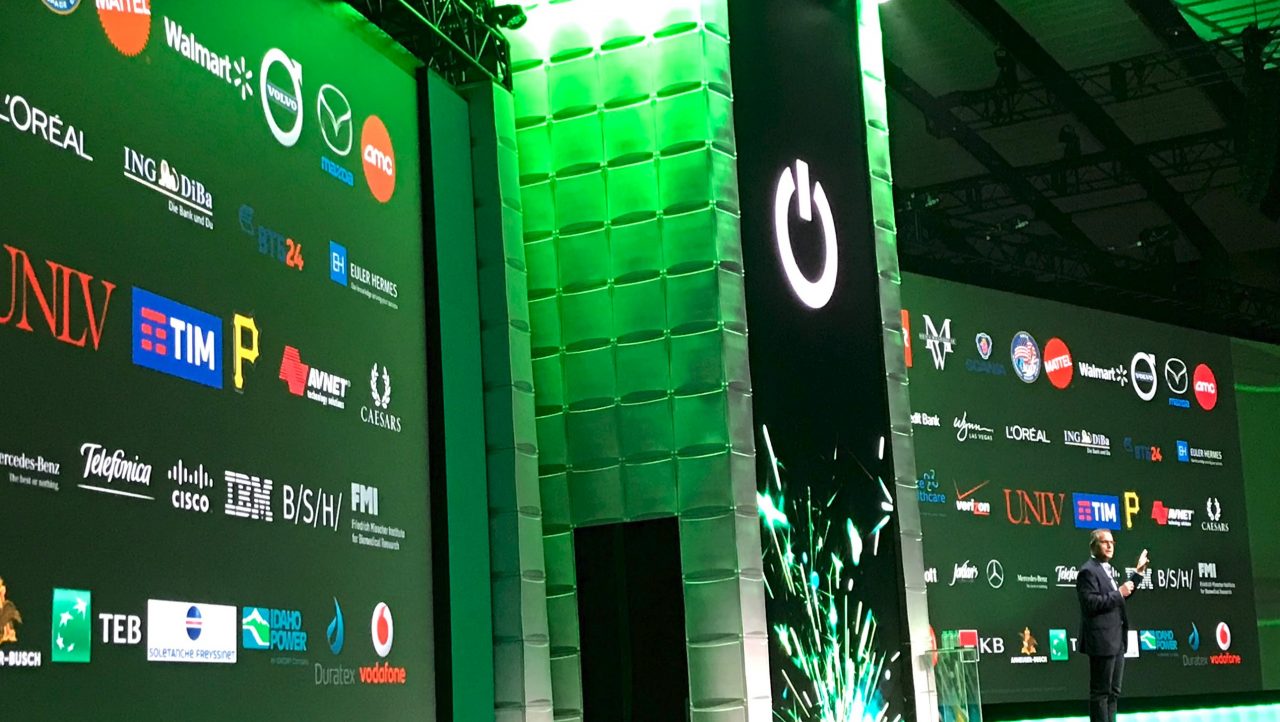 This week in Chicago, Veeam is hosting their annual conference called VeeamOn where they are announcing new products and openly discussing their roadmap for the next couple of years.
This year, the company is announcing a new component of their 'Hyper-Availability' platform called DataLabs. This new feature is designed to reduce the friction in spinning up a new production environment which will help with not only recovery scenarios but also in other aspects of your organization.
When it comes to your workflow, being able to dynamically spin up production environments and sandboxes makes it much easier for DevTest, DevOps, and DevSecOps to work on their specific tasks. This is a significant step for Veeam as it helps them deliver value outside of their traditional core strength, backup and recovery.
This new feature also makes it possible for a self-service model of spinning up instances of production environments to exist inside an organization without the need of employee overhead. What this allows is for employees to use the most recent iteration of data on-demand, a key factor in making sure your latest features and information operate correctly when new functionality is enabled.
Everything from compliance teams looking at data for regulation objectives to opsec making sure vulnerabilities are patched and protected, can all now be done without impacting the production environment in an on-demand basis. For customers of Veeam and those that need this type of functionality, DataLabs will be a key feature towards driving increased efficiency inside an organization.
You can learn more about DataLabs, here.