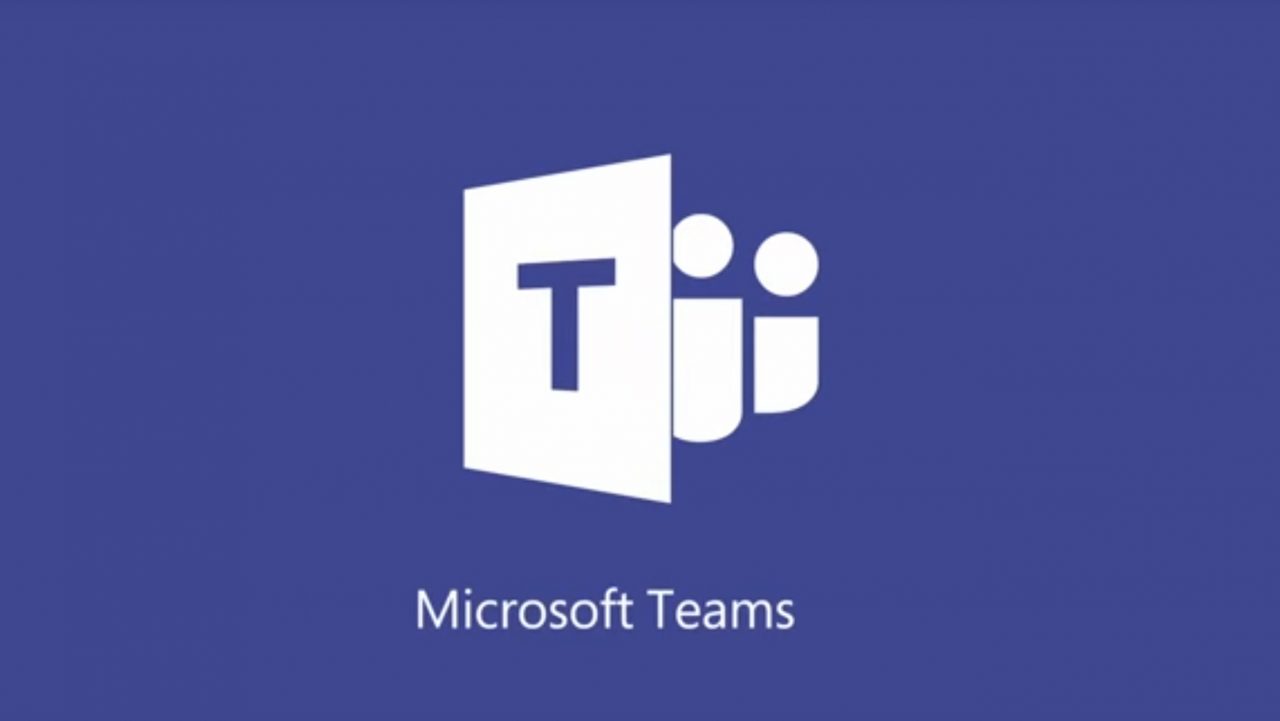 While it seems like it was only yesterday that Microsoft announced Teams, the communication tool is more than two years old. As part of the company's Inspire conference that is taking place next week, Microsoft is announcing that Teams has more than 13 million daily active users.
This is the first time that Microsoft has provided any insight into how many people are using the tool each day. We had previously heard that Teams was used by hundreds-of-thousands of organizations but with 13 million daily users and 19 million weekly users, Teams is here to stay.
To put Teams usage into perspective, earlier this year Slack announced that they had 10 million daily users and that company is valued at $17 billion. Meaning, Microsoft's Teams application, if it was a stand-alone business, should be worth somewhere around $20 billion.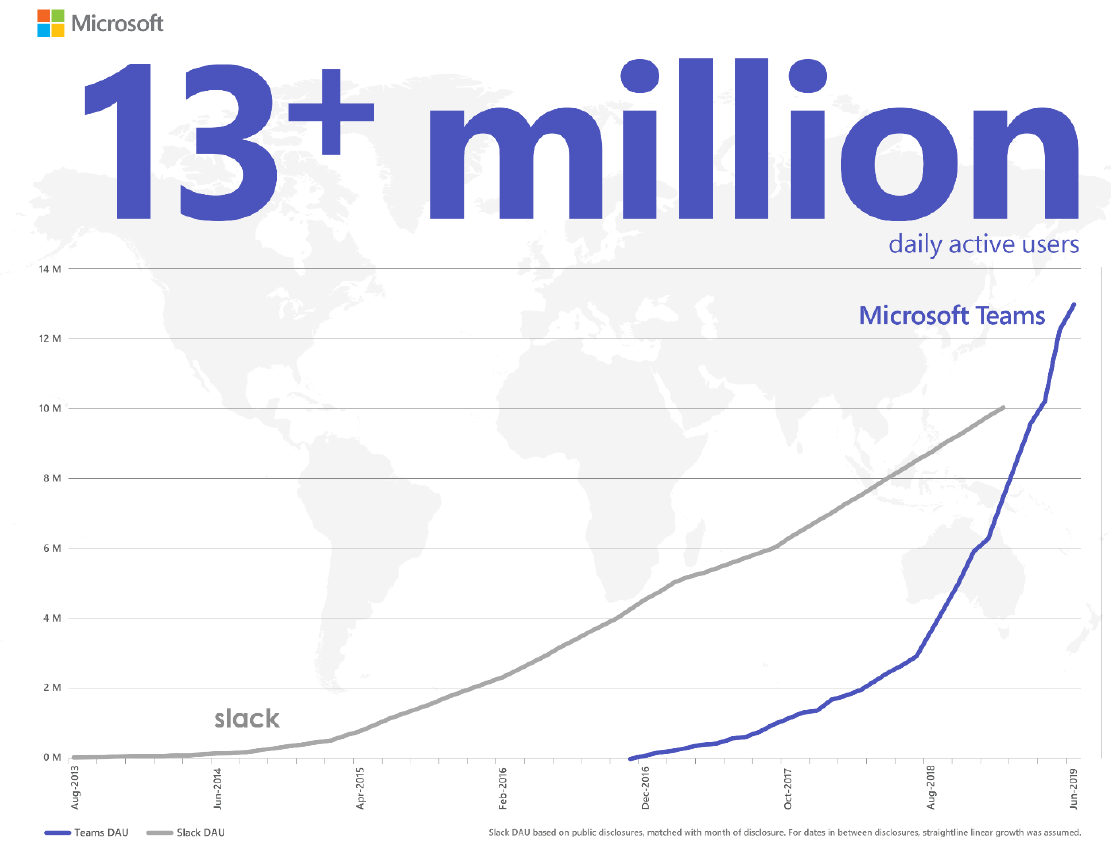 Along with the usage figures, Microsoft is rolling out new features this month including read receipts and Time Clock which allows you to clock in and out of shift work inside the application.
Targeted communication, a feature that enables team owners to associate individual team members to their role, enabling people on the team to reach everyone in that role by @mentioning the role name in a post will start showing up in August.
Seeing the growth of Teams, it shouldn't come as a big surprise that the company will be pushing the platform in FY2020 with an emphasis on the voice communication tools of the application. With more than 13 million people now using the tool daily, it's clear that Microsoft has found its new Excel.