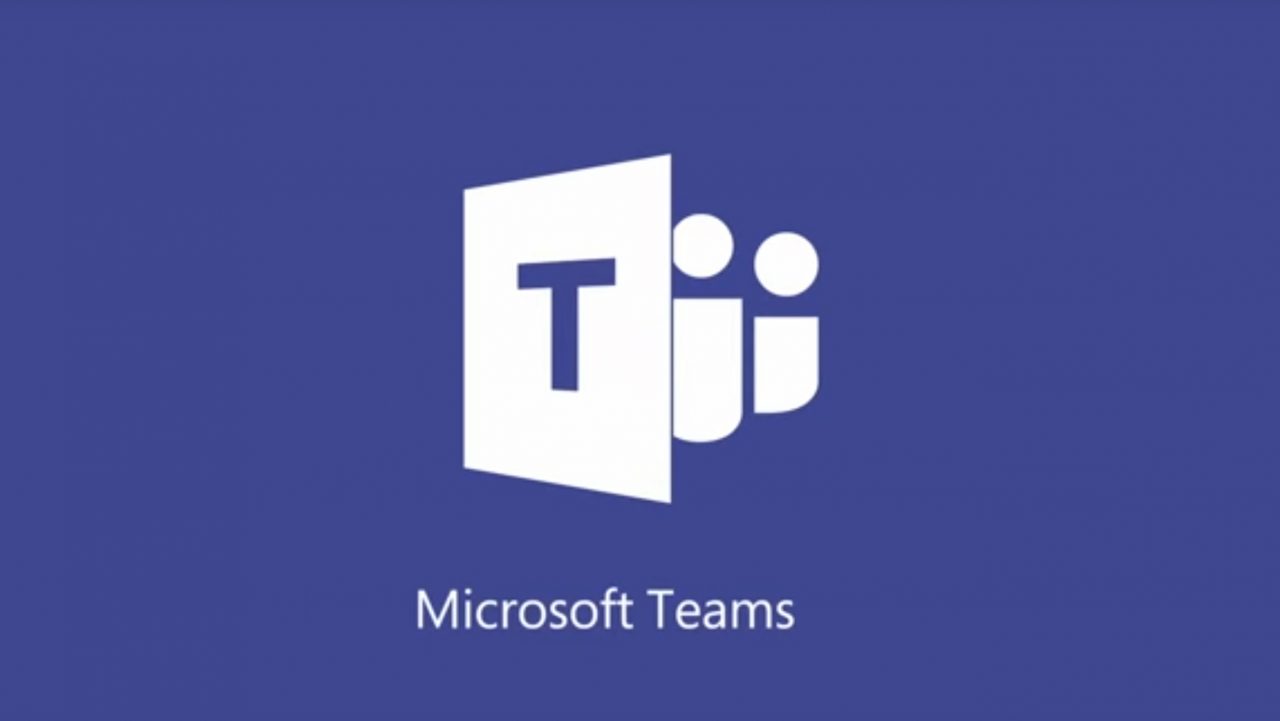 With the end of Microsoft's fiscal year behind the company, the marching orders for the troops are starting to change. While we don't know the entire story yet, here's a small bit of insight about what you can expect from the sales team for the year ahead.
Later this month, Microsoft will host its partner conference in Las Vegas where the company will brief its network of independent sales vendors about its strategy for the FY 2020. And for this new fiscal year, Windows is out, Teams is in, according to people familiar with the company's plans.
This change is a bit surprising as Windows 7 and Office 2010 will soon reach their end of support window which means companies need to migrate now or be faced with increased cost for servicing or running insecure software. But at the same time, it is a big logical to conclude that if a company is not already in the process of, or well into the planning stages of migrations, the end of support window has not and likely will not, factor into their upgrade plans.
What this means going forward is look for Microsoft to begin heavily pushing Teams and more specifically, the voice communication aspects of the platform. It was only a few weeks ago that the company announced that they pulled the plug on their internal PBX system in favor Teams; this was a communication to the world that Teams is ready to replace your entire phone system.
Microsoft is making other changes across the company, including a small shakeup at Mixer, and other teams too. But it doesn't appear that there will be wide-scale layoffs like we have seen in previous years. That doesn't mean every job is safe, as there are always exceptions and Microsoft is condensing roles and removing some teams from the org chart but at this time, it doesn't look like headcount will be drastically impacted with the changes announced internally today.
With the partner conference taking place next week, look for Microsoft to clarify its path forward in FY 2020 and also to hopefully toss an olive branch to its partners who it angered with a licensing change.