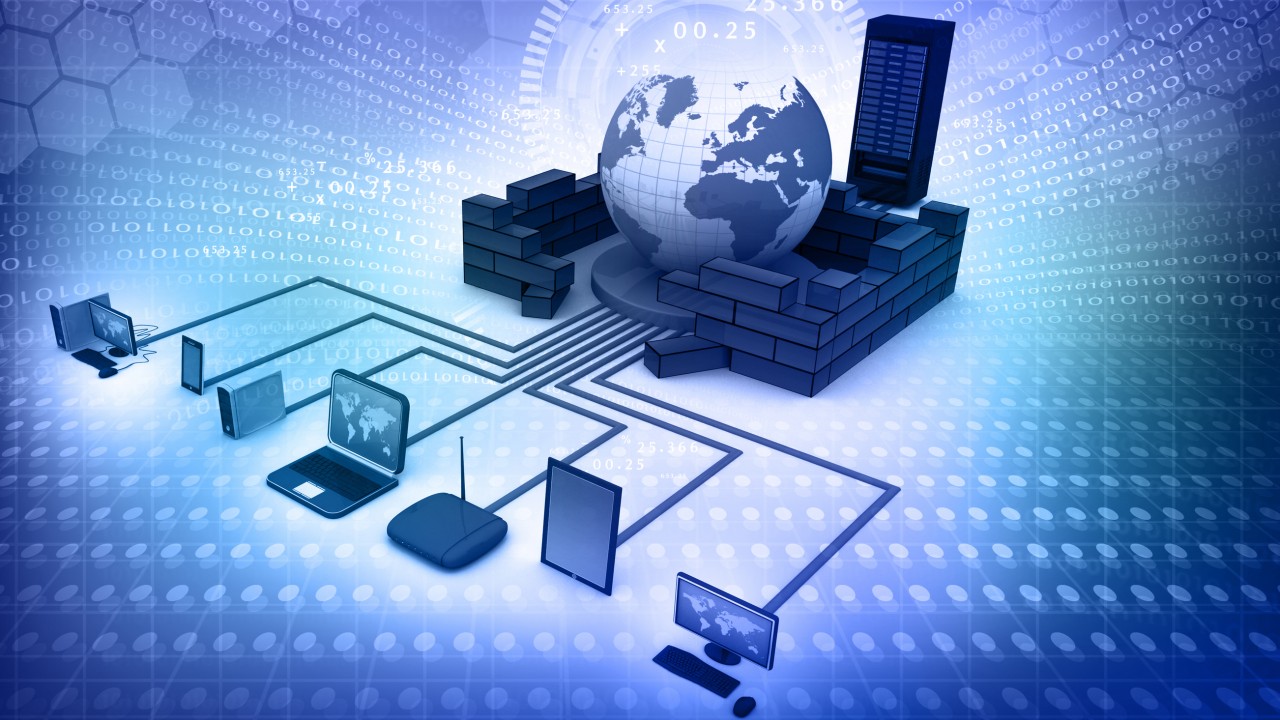 If you aren't moving forward at all times, you are moving backwards when it comes to a competitive advantage. No one recommends moving slowly, including Gartner, who notes that the exponential rate of technology change and advancements is shaking the foundation of the traditional IT model.
Windows XP is one of the most glaring examples of this scenario as corporations around the globe become complacent with the operating system as it simply worked, so why move to Windows 7?
The result of sitting idle with XP was that companies found themselves scrambling to move to Windows 7 at frantic pace as the OS reached end of life, which resulted in a sub-optimal upgrade experience or worse, being forced to pay Microsoft heavy fees for post life-cycle support.
But, this radical change is also creating opportunity, which means that IT professionals need to embrace agility to set the pace for their organizations.
The report, which you can read here (registration required) highlights that to create a foundation of success, "teams must improve software architecture, infrastructure and processes simultaneously to realize greater velocity and agility ."Specifically, they cite the following trends for 2016 that are imperative for organizations who want to be industry leaders rather than laggards:
IT organizations will accelerate data center consolidation and modernization.
IT technology silos will erode as integrated systems and cloud adoption accelerate.
IT will rely more on software-defined approaches to improve IT agility and automation.
IT service continuity initiatives will augment IT DR plans to help avoid IT downtime.
It's important to carve out time, preferably on a quarterly basis, to examine the market options to make sure you are not missing out on the new features that will make your infrastructure more agile for deploying new applications, on-boarding new employees or recovering faster from unexpected outages.
In a report by the Enterprise Strategy Group for 2015, they note similar trends for the IT segment with information security initiatives, improving data backup and recovery and managing data growth as the top three priorities over the next 12 months.
The growth in virtualization, which has been a trend over the past few years, has had unique implications of making traditional software and hardware solutions obsolete.
In a whitepaper with Veeam, viewed here, ESG states that when your environment is about 50 percent virtualized, this is when legacy recovery models begin to inhibit the recovery process. At around 70 percent or more, and it's time to seriously consider changing how you recover data. ESG notes that replacement of an in-place legacy data protection solution with Veeam in a typical virtualized enterprise environment yields an estimated 247% ROI over a three-year time horizon.
Modernizing your environment is not a one-step process, it's a continuous route of research, testing, deployment and review. If you find yourself not always considering new ways to improve your network, be it from new security solutions, improved network performance, or availability of your data in a recovery scenario, then you will quickly find yourself running Windows XP when the world is moving to Windows 10.
John Metzger, Senior Director of Global Product Marketing, Veeam Software , notes that "change can be difficult and demanding more from the tools you use is not an unreasonable ask from your software vendors". If their solutions do not scale, reduce friction or deliver more availability of your core services, it's time to re-think your strategy because, as Metzger states, "sitting still in the modern business environment is not an option". There is a cost to innovation, but that cost should not outweigh the benefits your organization will receive, so it is vital to understand for each dollar you spend, how will you recover (or justify) that expense to management.
The cost of standing still is not measured in dollars, but in career development. The IT organization is the keystone to corporate innovation, productivity, sales as everything now revolves around the PC, its applications, and the ability to grab the required data anywhere and everywhere.
By modernizing the key components of your environment, you free up IT resources who are able to contribute to initiatives that add value to the bottom line. It's a double-win scenario: your network becomes more robust and employees have additional capacity as they spend less time babysitting servers which means more productivity out of the same amount of staff.
In a world where minutes costs millions to the enterprise, making sure that, even when your environment is regularly in the green, is utilizing all of the available modern solutions to maximize uptime, is what separates the market leaders from those who are chasing them down. You and your organization cannot afford to become complacent, and if you are not constantly questioning how you can improve your environment, you are destined to find yourself frantically upgrading as you try to catch up to the rest of the industry.