Sponsored: Evolving Office 365 Tenants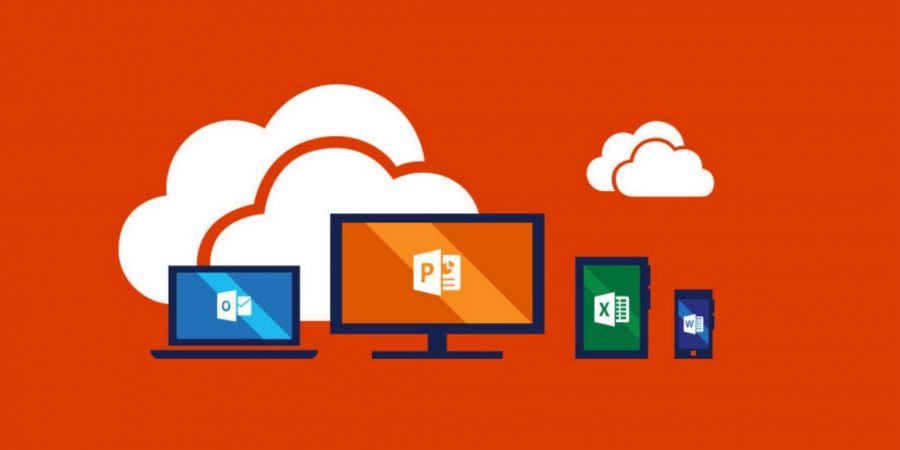 This post was sponsored by Quadrotech, you can learn about their Office 365 solutions on their website.
Office 365 serves a wide spectrum of organizations. Many are very small, some belong to government agencies, and some are used by large enterprises. And in the enterprise space, mergers, acquisitions, and divestitures are common events. Companies transform themselves to meet new business challenges, take advantage of the opportunity, or exit businesses that no longer match their strategy. If an enterprise uses Office 365, they need to understand how to transform IT to match the changing shape of the business.
When Microsoft launched Office 365 in June 2011, it was a very different and much simpler beast. Two mildly "cloudified" version of server products (Exchange and SharePoint) came together under a wrapper of cloud infrastructure. Few tenants used Lync, reflecting the difficulty of moving voice communications to the cloud at that point.
The two basic workloads operated in their own space, but in truth, Exchange was the only game in town in the early days of Office 365. Migration was a matter of moving mailboxes to the cloud, and a combination of Microsoft and third-party tools were available to solve the problem. Things were more difficult for SharePoint because many on-premises installations were customized, and the SharePoint migration toolset wasn't as mature.
Over time, Office 365 has become more complex. Several contributory factors influenced the shape of Office 365 today.
Cloud users have more data. Corporate on-premises 10 GB mailboxes are now 100 GB Exchange Online mailboxes. SharePoint now stores more documents in the cloud than on-premises and Microsoft has increased the storage allocation available for both SharePoint Online and OneDrive for Business. The Office 365 Import service exists to ingest all manner of third-party (like social networking) and Microsoft (PST and documents) information.
More Office 365 applications are available. Exchange and SharePoint are still important, but applications like Teams, Office 365 Groups, Planner, and Yammer have all appeared in Office 365 since 2011. The new applications interact with and depend on the basic workloads, but they have their own data stores and interfaces.
Because new applications like Teams consume services from other parts of Office 365, cloud data is more complex and interconnected.
Regulations like the GDPR impose new requirements on companies as to how they manage personal data.
Developments inside Office 365 change the nature of data. For instance, sensitivity labels and inbuilt encryption in email clients are likely to increase the volume of encrypted Office 365 content over time.
The old approaches to migration still work if you want to move data into Office 365. A new approach is needed to deal with larger data volumes, more applications, and the interconnectivity we see inside Office 365 if you want to:
Split off a set of users from one tenant and move their data to another tenant.
Merge two tenants together.
Merge an Office 365 tenant with an organization that uses on-premises servers.
Tools exist to help, such as Cloud Commander, but the nature of corporate mergers and acquisitions is that these exercises are complex and extended and involve lots of external consultants to handle legal and technology issues. Because businesses differ, their Office 365 tenants differ, so it's hard for any off-the-shelf migration products to automate more than basic processing, like moving mailboxes and documents around. The net is that mergers and acquisition projects often involve lots of hand-built code and increased expense
Mergers and acquisitions won't go away. Companies won't stop evolving, flexing, dividing, and joining. As long as we have Office 365, the need to transform, merge, and split tenants will exist. The challenge for those developing migration technology is to embrace the change in Office 365 complexity and volume to automate as much as possible and make it easy (and less expensive) for companies to change their shape.