Security Driving Enterprises to Windows 10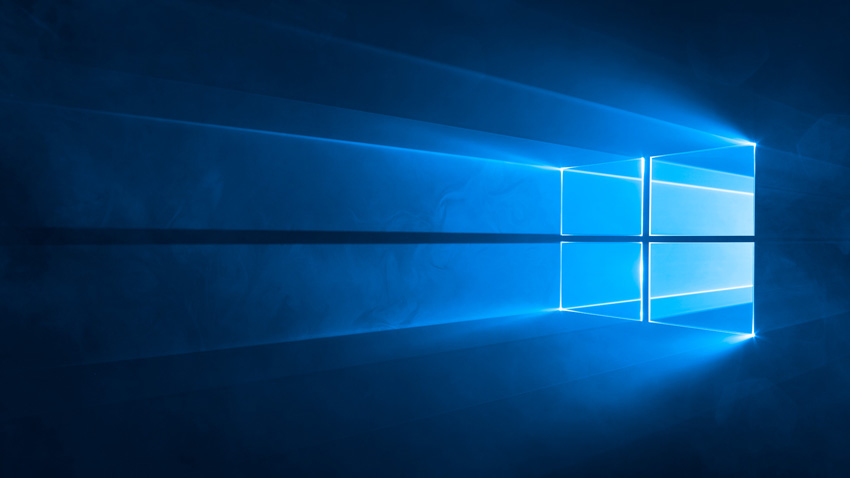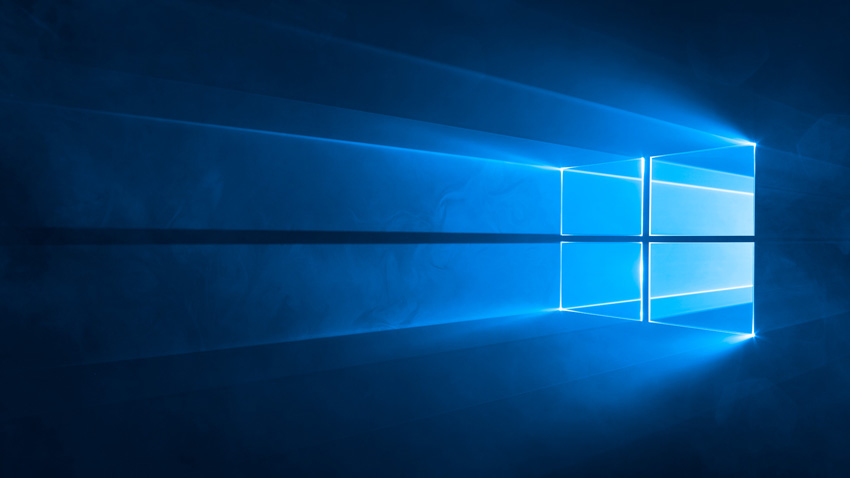 Microsoft made some bold claims about Windows 10 adoption around the time of its release in 2015. Remember the one billion installs by mid-2018? By July 2016, Microsoft admitted that it was unlikely to meet that target. That is not to say that Windows 10 is doing badly, however.
Gartner is not known for making spot-on predictions. In 2015, it forecasted that 50 percent of businesses would start deploying Windows 10 by early 2017. This forecast was supported by surveys on Spiceworks. By July 2016, 38 percent of companies said they had already deployed Windows 10. These were mostly large businesses.

Microsoft is keeping schtum about Windows 10 enterprise adoption numbers. According to a report on cio.com, 96 percent of business customers using System Center and Intune have been piloting Windows 10. They are also starting to deploy the OS. Senior Director of Product Marketing for Windows Commercial, Craig Dewar, also says that Windows 10 is being adopted by business customers 150 percent faster than Windows 7.
Gartner's VP, Steve Kleynhans, told CIO that he thinks 50 percent of business customers will start some form of deployment between now and June. He also thinks another 85 percent will start deployments before the end of 2017. Kleynhans also points out that deployment can take between a year and 18 months. This means Windows 10 will not overtake Windows 7 in the enterprise until the end of 2018.
Windows 10 can start deploying sooner than was possible with Windows 7. Part of the reason for this is that the move from Windows XP required more testing. Much of the work that was undertaken with the migration to Windows 7 does not need to be repeated with Windows 10.
Security
One of the most interesting reasons that businesses are migrating to Windows 10 is security. IT shops were indifferent about security in the past but this is no longer the case. The frequency of attacks that lead to data compromise and reputational damage puts security at the top of the list of issues. This is keeping CIOs awake at night. More onerous regulatory requirements further drive this need for security.

As with any new version of Windows, the overall security posture of Windows 10 is considerably better than any predecessor. The Windows-as-a-service model was adopted by Microsoft. This allows new security defenses to be integrated more quickly. Windows 10 Enterprise includes several new features. Credential Guard and Windows Defender Advanced Threat Protection (ATP) are a few of them. Microsoft's Edge browser has also been built from the ground up with security in mind. 
According to CIO, both Microsoft and Gartner agree that security is the catalyst behind the speed of Windows 10 adoption. The Windows 10 Creators update, due imminently, will see on-premises Active Directory add support for Windows Hello. This is Microsoft's biometric technology, which will help to reduce the reliance on passwords. Banks and companies in the financial services sector, which have traditionally been slow to migrate to new technologies, are deploying Windows 10 faster. This is because of the security benefits.