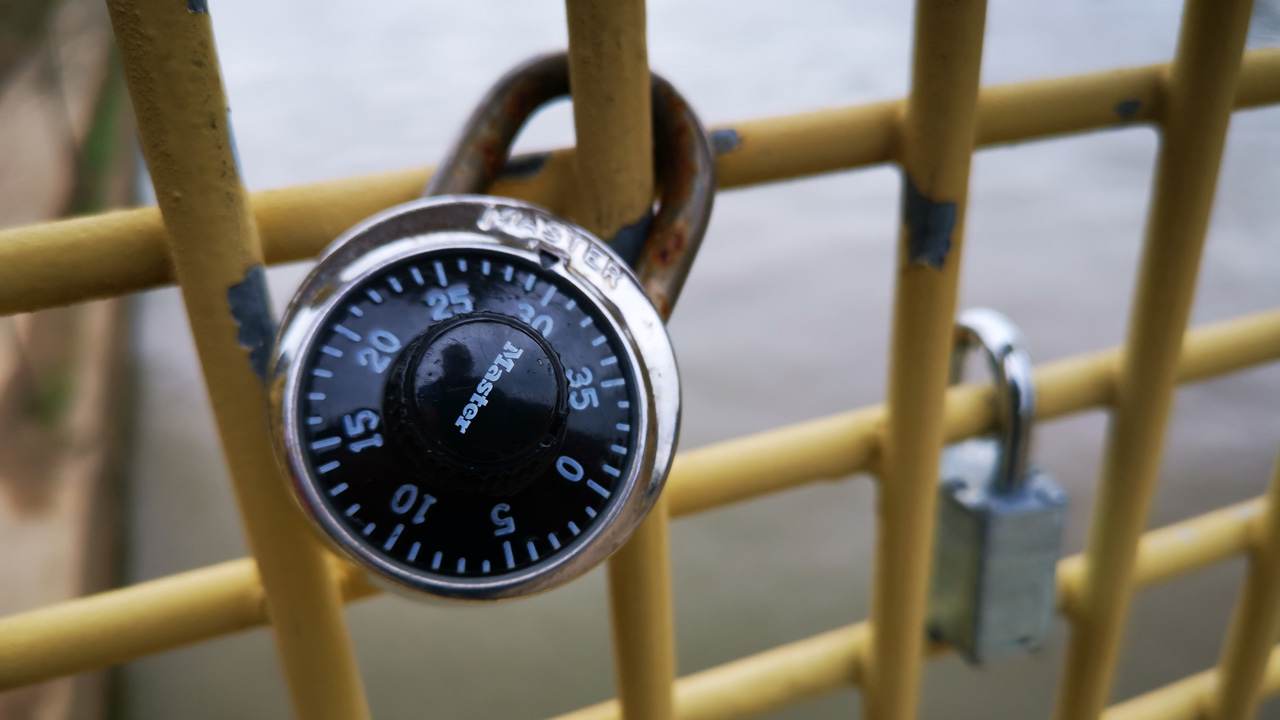 Because it's that time of the quarter again, this edition of Short Takes looks at Microsoft's most recent quarterly earnings.
Note: In case you missed it, Microsoft this week announced that it earned a net income of $8.8 billion on revenues of $30.6 billion in the quarter ending March 31. So, this edition of Short Takes focuses on the details behind those earning that were revealed during the post-earnings conference call and in Microsoft's ancillary documentation. —Paul
Azure growth continues to be strong
With revenue growth of 73 percent in the quarter, roughly consistent with the growth from the previous two quarters, Azure continued blazing its path to world domination. And while Microsoft doesn't break out how much Azure contributes to its $9.7 billion Intelligent Cloud business unit, it must be a primary contributor. Some have pointed to Azure's growth slowing—the business grew revenues by 93 percent in the year-ago quarter—but that's ridiculous: Azure is simply running into the Law of Big Numbers, and 70+ percent growth is outstanding. Microsoft CEO Satya Nadella called Azure the "world's computer," and note that over 95 percent of the Fortune 500 run their workloads on Microsoft's cloud.
"Microsoft Resists Gravity's Pull"
It's like an airplane!
No, Commercial Cloud is still not a Microsoft business
Speaking of the cloud, Microsoft continues to maintain the fiction of something called "Commercial Cloud," which is a non-transparent combination of various cloud-related businesses that span its actual business units. According to Microsoft, this fictional business unit generated $9.6 billion in revenues in the quarter, a jump of 41 percent. Nadella described Microsoft as "the clear leader in cloud security" thanks to its "unparalleled operational security posture, and … a growing portfolio of security and compliance solutions – spanning identity, device endpoints, email, information, cloud applications as well as infrastructure." It's also apparently the leader in pretend cloud businesses.
"Here's how Facebook's earnings results compare to Microsoft's"
Also, here's how Chick-Fil-A's earnings compare.
LinkedIn. It's like Match.com for jobs
LinkedIn is a strange business. Nadella said that it "again exceeded expectations across all lines of business," and I'm sure that's true unless you count profits, I guess, since there are none. But LinkedIn does have some positive numbers associated with it, too: There are 630 million members now, and "with record levels of engagement." It's huge in Japan. (See below.) And revenues jumped 27 percent in the most recent quarter. Not bad for what is essentially a glorified dating app.
"Microsoft becomes a trillion-dollar company, while AAPL remains below the threshold"
I guess writing out "Apple" would have been too consistent.
Signs of life from Microsoft 365
I keep waiting for Microsoft to break out some hard numbers for Microsoft 365, which is confusingly compromised of three core offerings, one from each of Microsoft's top-level business units. But all we got this quarter was a quick note that Office 365 commercial's strong 27 percent growth was due largely to the strong performance of Microsoft 365 in education. Beyond that, we know that Windows 10 hasn't really moved the needle much (see below), as Microsoft is still touting the old 800 million active PCs number. And Enterprise Mobility is going gangbusters, with 53 percent growth to over 100 million seats. That has to be mostly because of Microsoft 365. Has to be.
"Microsoft's Edge on Apple's macOS? It's more likely than you think for new browser"
Um. Microsoft literally announced that they were doing this.
Office 365 continues growing
As noted Microsoft says that Office 365 commercial seats grew 27 percent in the quarter, and Office 365 commercial now has 180 million active users. Office consumer revenue grew 8 percent, with Office 365 consumer subscribers hitting a new high of 34.2 million in the quarter. And then there's this little tidbit: The Outlook apps on iOS and Android surpassed 100 million users for the first time this quarter. And you thought Microsoft didn't have a mobile strategy.
"Surface, Windows, and Xbox help drive Microsoft to strong Q3 earnings"
Well. Not so much Xbox. Or Surface.
Windows continues to thrive in a challenging market
Yes, Windows is yesterday's news. But it's also the biggest business, by far, in Microsoft's biggest business unit, called More Personal Computing. And while Microsoft would like to sweep that under the carpet and keep trumpeting cloud stuff, that Windows keeps succeeding is an inconvenient truth. Microsoft says that Windows was aided by a stronger-than-expect PC market, thanks to "improved chip supply," an Intel fiction. And that PC maker-based Windows Pro revenue grew 15 percent, while PC maker-based non-Pro revenue declined 1 percent. Windows 10 deployments across new and existing PCs "remained healthy," Microsoft said. Whatever that means.
"Microsoft: Intel's CPU Shortage Isn't a Big Deal"
Right. Because it isn't real.
Surface continues in the right direction
Microsoft didn't launch any new Surface PCs in the quarter, but revenue still grew by 21 percent, hitting $1.33 billion. That's a far cry from the almost $1.9 billion it earned in the previous quarter, but that was a holiday quarter. Microsoft didn't say anything substantial about Surface during the call—noting only that its revenue growth was "driven by continued strength across our consumer and commercial segments, particularly in Japan" (see below)—but I'm assuming it was all about lower average selling prices (ASPs) across the board. Microsoft has finally gotten the memo on its high prices.
"Microsoft's Windows 10 May 2019 Update puts you back in control of updates"
Back?
Xbox skidded to a halt
Microsoft's gaming business continues to struggle, leading the firm to basically only talk up the investments it's making in the future. The Xbox Live "community"—meaning paying Xbox Live Gold customers—is now 63 million, up 7 percent year-over-year, but down from the 64 million it registered in the previous quarter. Xbox console sales were down, which makes sense given where we are in the Xbox One lifecycle, but Microsoft expects them to fall again in the current quarter too. Xbox Game Pass is "fast-growing," though Microsoft has never supplied subscriber numbers. Once again, the financials were saved only by Fortnite, and Microsoft even pointed out that Xbox performed poorly enough that it undid some gains by Windows. (Both businesses are part of More Personal Computing.) Put simply, xCloud can't happen quickly enough.
"Microsoft's Console Could Beat Sony's in This Key Factor"
If it's not "unit sales," who cares?
This quarter's "drink!" word: Japan
"Japan" was mentioned four times in the post-earnings conference call, which stuck out in my brain for some reason. "Results in Japan were much stronger than we anticipated," Microsoft CFO Amy Hood noted up front. Japan was largely responsible for a 14 percent increase in Productivity and Business Processes revenues, for Office 365 consumer's growth, and for much of Surface's revenues growth too. It's like it's the 1980s all over again.
"Microsoft is winning the techlash"
I got techlash just from reading this.