Paul Thurrott's Short Takes: June 21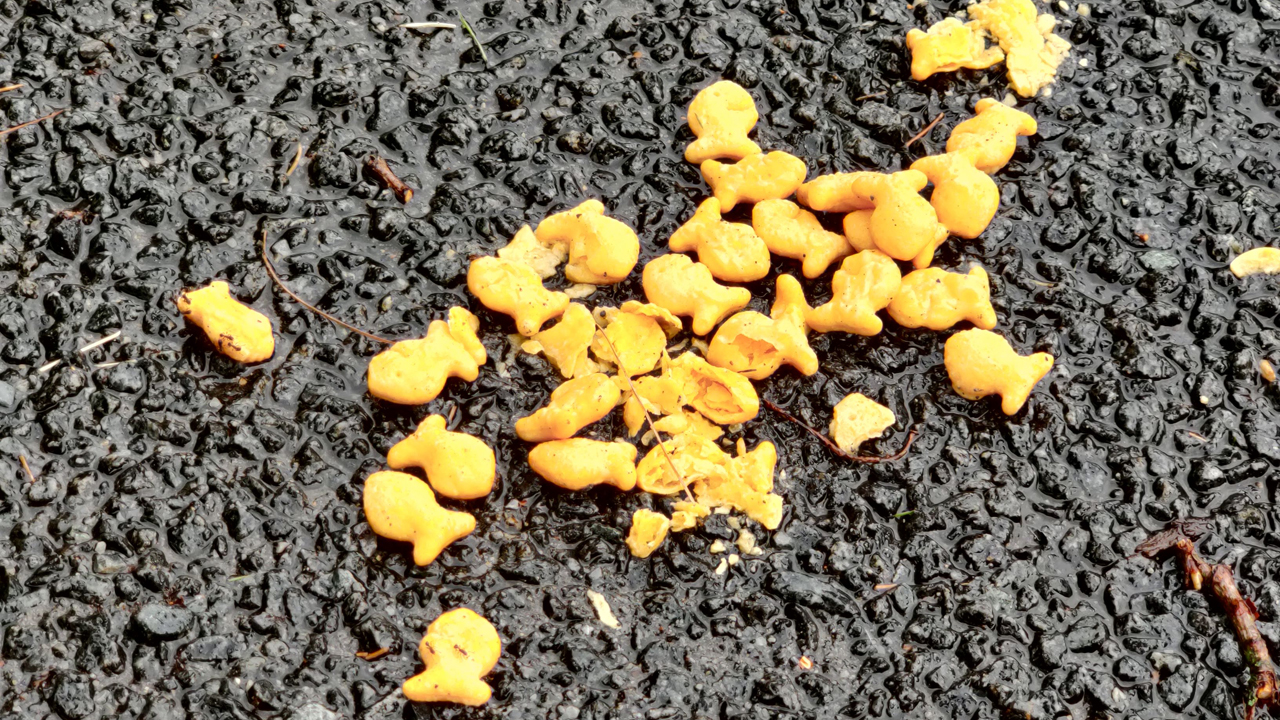 Because Microsoft couldn't communicate its way out of a paper bag, this edition of Short Takes looks at Microsoft's latest market cap win, a tech consortium looking for a way out of trade tariffs, Microsoft's latest partnership with the enemy, and so much more.
Microsoft is again on top of the world
It's been a pretty amazing year for Microsoft. The onetime also ran in personal technology has surged to the become the world's biggest corporation by market capitalization a few times in the past few months. And it's done it again this week: Thanks to its stock hitting a 52-week high this week, Microsoft found itself worth $1.05 trillion, ahead of Amazon ($946 billion), Apple ($920 billion), Google ($779 billion), and every other freaking company on earth. There are a number of things that are interesting about this latest milestone, the most obvious being that there are no major Microsoft announcements, product or otherwise, to explain the software giant's surge. But after the terrible flatness, stock price-wise, of the Ballmer years, this has to feel good for those inside the Redmond bubble. More to the point, Microsoft is the only company noted here that I'd trust with this kind of market power anyway.
"If You Can't Upgrade From Windows 7 to Windows 10, What Should You Do?"
Duck and cover.
Microsoft asks U.S. government to be excluded from China tariffs
Microsoft is among a group of tech giants—the others being Apple, Dell, HP, Intel, Nintendo, and Sony—that have officially asked the U.S. government to be excluded from a proposed 25 percent tariff on $300 billion in goods coming from China. While the tariff would apply to all kinds of consumer goods made in China, it also would include laptops, video game consoles, batteries, and other hardware products that are critical to the companies. "No one wins in a trade war, and an escalating tariff fight will inflict immense damage on American businesses, workers and consumers," the association representing Microsoft and the other tech firms explains. But Apple, perhaps, offered up the most common-sense argument against the tariffs. "The Chinese producers we compete with in global markets do not have a significant presence in the US market, and so would not be impacted by US tariffs," an Apple statement explains to the idiots in Washington. "Neither would our other major non-US competitors. A US tariff would, therefore tilt the playing field in favor of our global competitors." Nice try, but you can't bring common sense to a missile fight, Apple.
"Jeff Bezos says working at Blue Origin is 'supposed to be hard'–so he hires this type of person"
The type of person who would never use an Amazon product?
Microsoft partners with … Oracle?
We live in amazing times. Especially if you're a fan or follower of Microsoft, a company that used to destroy markets with the casualness most of us employ when ordering lunch at a Taco Bell. But these days, Microsoft is veering wildly into the touch-feely end of the spectrum where everyone's a winner, there are no enemies, and there is no company, no matter how vile they may have been to you at one time, you will not partner with. And with that in mind, I present Exhibit A, which I think proves my theory: Microsoft announced this month that it is partnering with Oracle, previously one of its worst enemies, and will link Azure and Oracle Cloud directly so that customers can upload and store data on both clouds and run business operations software on whichever they choose. "With Oracle's enterprise expertise, this alliance is a natural choice for us as we help our joint customers accelerate the migration of enterprise applications and databases to the public cloud," Microsoft's Scott Guthrie, no stranger to the battles of the past, said in a prepared statement, apparently with no sense of irony. You know, it's only a matter of time before Microsoft partners with Amazon on AWS, thus eliminating their own real competitor these days.
"Ever Plugged A USB In Wrong? Of Course You Have"
A … USB?
Microsoft may release new Office keyboards
Most people are probably familiar with the Windows key that appears to the left of the spacebar, between CTRL and ALT, on every PC keyboard these days. But most are likewise unfamiliar with the other Windows-specific key that appears in a similar position on most PC keyboards these days. I'm not sure what the real name is for this key, but it emulates a right mouse click on whatever item is currently selected on-screen. Beyond some accessibility uses, it's unclear whether many people use this other key. So Microsoft is experimenting with replacing it with an Office key, at least on some Office-branded keyboards. It would work like the Windows key, where tapping it does something and it could be used as part of multiple keyboard shortcuts too. The problem, of course, is that all of the key modifiers, as I think of them—keys that are used as the start of a keyboard shortcut, like CTRL, ALT, Windows, and SHIFT—are all on the left side of the keyboard. And even lefties are used to this system. So, who on earth could ever get used to Office shortcuts that start from the right side of the keyboard? The answer, of course, is no one. But it won't matter, because no one will even notice it in the first place anyway.
"After the Microsoft acquisition, what's next for Double Fine?"
I assume they'll keep making games. No?
Bing may be profitable. But it's still tiny
Microsoft is notably quiet about its Bing search service, at least when it comes to hard numbers: The firm only notes revenue gains each quarter, which have consistently been in the 14-to-17 percent range for the last year or so, and many claim that the service is now profitable. But a newly leaked internal Microsoft slide finally provides us with some hard numbers for Bing. And it ain't pretty. On the web, Bing accounts for just 450 million monthly average users (MAUs) and about 10.5 billion search queries per month; by comparison, Google, the market leader, was logging over 167 million search queries per month three years ago, and its share of the search market has gone up since then. Bing does get some help from some other Microsoft apps and services, however: Microsoft News delivers about 450 million MAUs, too, and the search box in Windows has 196 million MAUs (though that's not all Bing traffic, of course). And Microsoft's Bing-driven mobile apps—Microsoft Launcher, Bing, Edge, and so on—deliver another 51 MAUs. What's missing, humorously, from this slide is how many Bing queries are driven by Cortana: Cortana is listed there, but it's the only entry point without a number. Interesting, that.
"Microsoft teases its secret dual-screen Surface device"
Well, stop that. You're going to give it a complex.