Paul Thurrott's Short Takes: December 20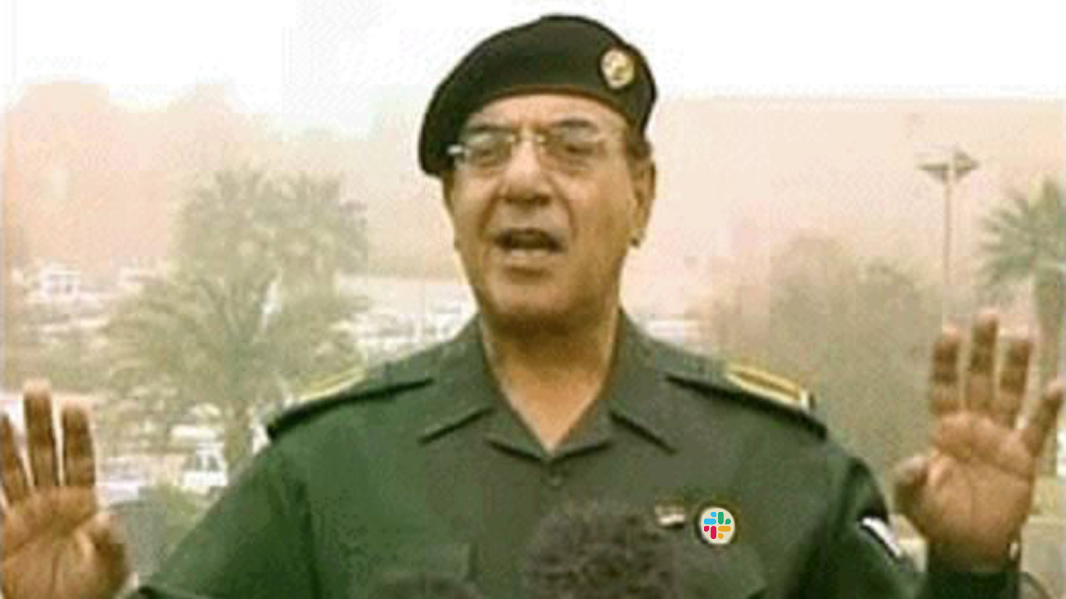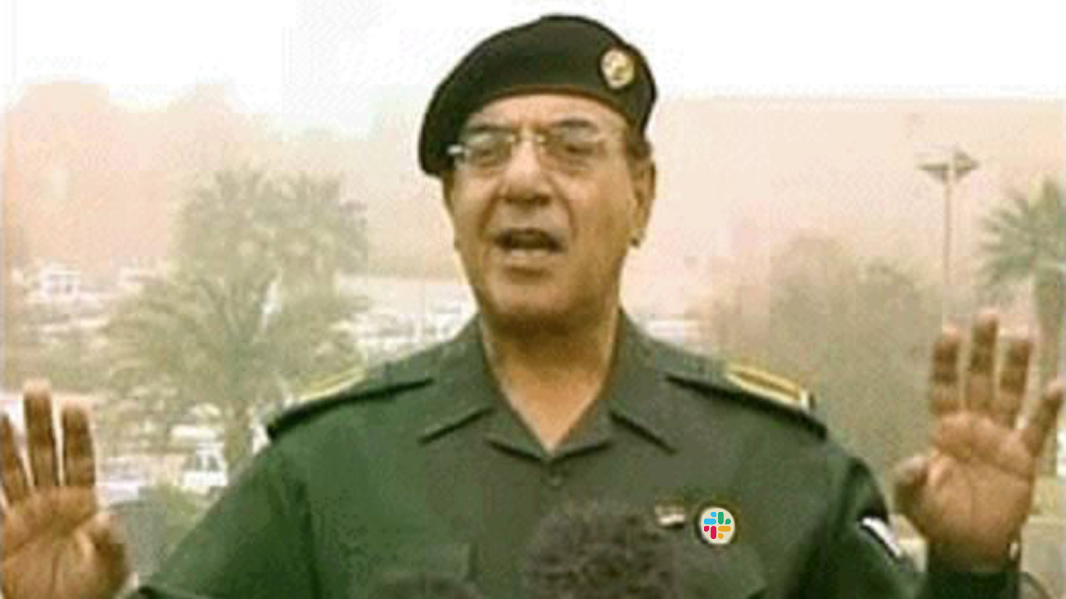 Because the year is winding down, this edition of Short Takes looks at the terrible new direction of the Windows Insider Program, New Edge is to browsers as New Coke was to cola, Windows 7 and Microsoft Security Essentials, and much, much more.
Now they're just messing with us
Keeping track of how the Windows Insider Program delivers builds of pre-release Windows 10 versions to testers has never been easy, and it's evolved and changed a lot over the years, making it even more difficult. But this week, finally, the program jumped the shark. Now, testers in the so-called Fast ring will not be testing a specific Windows 10 version, as before. Instead, they will be testing features that may or may not make it into any Windows 10 version. I recommend renaming this thing to the Chaos ring, and then the Slow ring—which has really been the Sporadic ring for the most part—could be renamed to the Specific ring. Or something. Honestly, who cares anymore? The real purpose of the program appears to be beating the enthusiasm out of Windows enthusiasts. And on that note, it's been very successful.
"Apple Has Secret Team Working on Satellites to Beam Data to Devices"
Not anymore, they don't.
The new Edge is going to kick the old Edge right of Windows
And it's doing to do so immediately, when it's released in mid-January, before it's even feature-complete. What I mean by that is that all users on supported versions of Windows 10 will receive a cumulative update on January 14, that will hide the old Edge (what Microsoft now calls Edge Legacy) and replace it with the new Edge (what Microsoft confusingly calls, wait for it, Edge). The old Edge—sorry, "Coke Classic"—will still be on the PC, because some developers require its rendering engine for their apps. And because some businesses apparently rely on this dog, which I find hard to believe. If you are among that latter group, no worries, Microsoft will let you run the old and new Edge versions side-by-side courtesy of a group policy switch. But seriously, is there any Microsoft product that will be mourned less than Edge?
"Big Leak Seems to Give Us the Best Look Yet at the Galaxy Fold 2"
Next up, a big, um, data dump.
What about Windows 7 Security Essentials?
We all know that Windows 7 will reach its support end of life (EOL) on January 15, 2020, but what will happen to Security Essentials, Microsoft's pre-Defender AV product? Will it stop providing definition updates then, too, stranding potentially hundreds of millions of users? Microsoft's EOL FAQ has been quietly updated several times recently, adding to the confusion. At first, it read, "No, your Windows 7 PC will not be protected by Microsoft Security Essentials (MSE) after January 14, 2020. This product is unique to Windows 7 and follows the same lifecycle dates for support." But this week, it was changed. "Microsoft Security Essentials (MSE) will continue to receive signature updates after January 14, 2020," it now reads. "However, the MSE platform will no longer be updated." So that's good, and better is than I expected. But … for how long? Woody Leonhard notes that Microsoft actually supported Windows XP with MSE definition updates for 15 months after that OS finally headed off into the sunset. So it's possible we'll see something similar this time as well.
"Facebook to Advertise in the Super Bowl for the First Time"
I think AARP Magazine might be a better choice.
Teams surges past Slack, according to a new survey
CNBC's Q4 Technology Executive Council Survey shows that 58 percent of the firms it surveyed use Microsoft Teams, vs. just 30 percent for Slack, the one-time market leader. Those results roughly correspond with our previous understanding of this market, where Microsoft revealed in November that there are about 20 million daily active users on Teams vs. 12 million on Slack. But reality isn't stopping Slack CEO Stewart Butterfield from continuing his attack on the facts. Butterfield told CNBC that "most of Slack's top customers" are also Office 365 subscribers, so they're choosing Slack over something that they get for free (Teams is part of Office 365). I get that Butterfield needs to respond to the ongoing bad news, and that doing otherwise might trigger an even quicker downfall for his company. But he just sounds like Baghdad Bob at this point.
"'Facebook OS' under development to replace Android"
I smell a Huawei partnership!
Microsoft nowhere to be seen in massive new smart home alliance
Amazon, Apple, Google, and Samsung have all joined a new smart home standardization alliance called Connected Home over IP, and at least two of those firms are making major open-sourced contributions to the partnership. But conspicuously absent from this group, of course, is Microsoft, whose Cortana digital personal assistant technology has floundered in the marketplace. Which makes Microsoft's omission curious, frankly: The reason you join an alliance like this is specifically because no smart home companies are targeting your technology in their devices, and an open standard would make interoperability easier if not automatic. That said, it's early days, and Microsoft could of course joined Connected Home over IP in 2020, and before its standards go live. But it's even more likely they won't bother: The Cortana ship, of course, has already sailed.
 "Smartphone location tracking is creepier than you thought"
No, it's exactly as creepy as I thought.