Paul Thurrott's Short Takes: December 6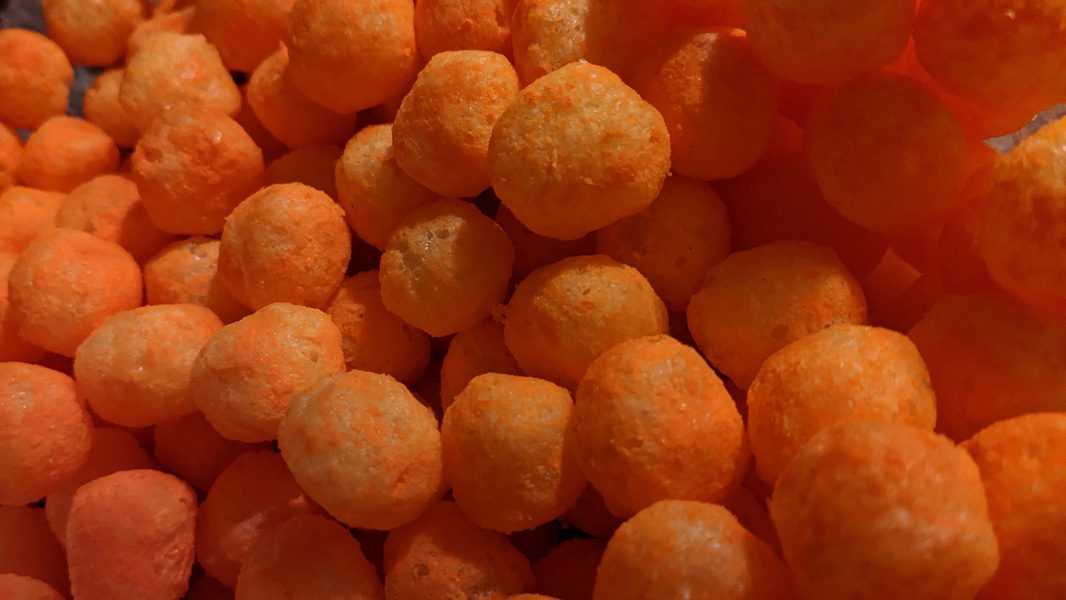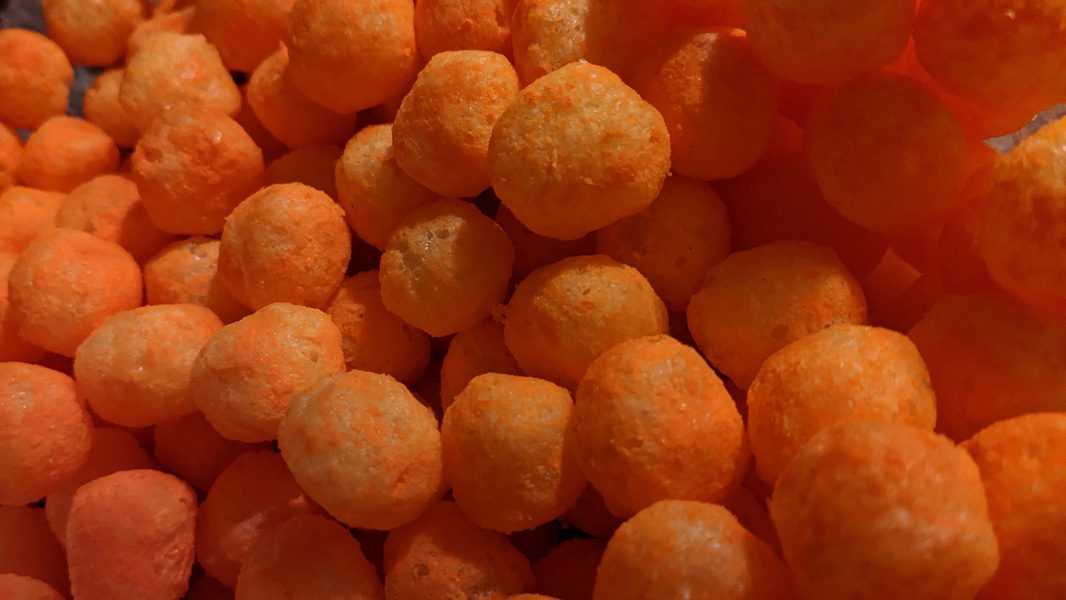 Because 'tis the season to snark, this edition of Short Takes looks at major breaking news about Notepad, another unwanted Windows 10 push, the secret behind Microsoft's JEDI win, a new Microsoft design system for mobile, and much more.
BREAKING NEWS: Microsoft cancels planned Store version of Notepad
Are you sitting down? Because this one is HUGE. OK, not really. Microsoft announced this week that it will no longer separate Notepad from Windows 10 and offer it only as a download from the Microsoft Store. "Thank you for all the feedback you provided on the Store version of Notepad," Microsoft noted in a blog post about something else. "At this time, we've decided not to roll this out to customers." So, my guess is that removing Notepad from Windows 10 was so negatively received that Microsoft reversed course. And one has to wonder why putting it in the Store ever made sense in the first place. It's not like exiting new text editing features need to be added every week or month. Get a grip, guys!
"Millions of Microsoft users are reusing passwords"
Just Microsoft users?
Microsoft pushes Windows 10 version 1909 on an unsuspecting public
Windows 10 version 1909 was developed on an unprecedently short schedule, but then this so-called feature update is really just a cumulative update masquerading as something it's not. Anyway, it's perhaps no surprise that Microsoft is likewise jamming this update down the gullet of its consumer customers at a faster rate, too. Or, what Microsoft calls "automatically initiating" the update. "We will slowly start the phased process to automatically initiate a feature update for devices running the October 2018 Update (Windows 10, version 1809) Home and Pro editions, keeping those devices supported and receiving the monthly updates that are critical to device security and ecosystem health," a Microsoft supported statement blandly explains. "We are starting this rollout process several months in advance of the end of service date to provide adequate time for a smooth update process." See? They're just doing this for your own good!
"How to Fix Your MacBook That Randomly Shuts Down"
Buy a Windows PC.
The secret reason why Microsoft won the Pentagon JEDI contract
When Microsoft mysteriously beat out Amazon to win the Pentagon's $11 billion Joint Enterprise Defense Infrastructure (JEDI) contract, many (including Amazon) were surprised; after all, Amazon was far more qualified because it is, by far, the world's largest and most capable cloud vendor. But Microsoft had a secret advantage that, frankly, shouldn't have been all that secret to anyone paying attention: Windows. "It is important for the Department to rapidly transition to Microsoft Windows 10 in order to improve our cybersecurity posture, lower the cost of IT and streamline the IT operating environment," Department of Defense CIO Terry Halvorsen wrote, explaining the decision. Interesting that the product that used to drive Microsoft's revenues, the one everyone seems to have forgotten about, played a major role in enabling the company to surge forward in a new market it sees as key to its future.
"Microsoft Is Reportedly Prepping a Cheaper Xbox — Here's Why That Makes Sense"
Because it's cheaper?
Microsoft pushes its vision for Fluent mobile apps
This week, Microsoft revealed that it is overhauling the user interface on its mobile productivity apps by liberally applying its Fluent Design System across the apps and, in the future, modularizing their functionality with its Fluid Framework technologies. To date, Microsoft has been slowly rolling out Fluent design elements in Windows 10, and even more slowly adding them willy-nilly to its mobile apps. But with this push, it appears that the software giant has finally settled on a design that it likes, though to my eyes, it looks suspiciously identical to Google's latest Material Design ideas. Whatever the reason, the new design appears to be aimed specifically at a coming generation of dual-screen devices and PCs that will include Microsoft's Surface Neo (which will run Windows 10X) and the Android-based Surface Duo. After all, Microsoft wants its own apps to look consistent and attractive when used side-by-side.
"5G and mixed reality could be the key to digital transformation"
Said no one, ever.
Microsoft 365 for consumers delayed to Spring 2020
Microsoft has been plotting to rebrand its Office 365 offerings for consumers to Microsoft 365 Life for some time, but now Mary Jo Foley reports that the planned change has been delayed to Spring 2020. Codenamed "Alta," Microsoft 365 Life will likely be just a rebranding, and not something new and additional, as is the case with the commercial versions of Microsoft 365. But it kind of begs the question why Microsoft even has both brands: Perhaps the Office 365 brand should disappear entirely in favor of Microsoft 365. That said, there could be a few new features on the consumer side, Foley says, including a password manager and perhaps the long-awaited Teams client for consumers. Perhaps we'll learn more at Build 2020, which should occur right around the new launch timeframe.
"Slack CEO shrugs off Microsoft Teams' rapid growth"
Delusion as a coping mechanism.