Patch Tuesday February 2018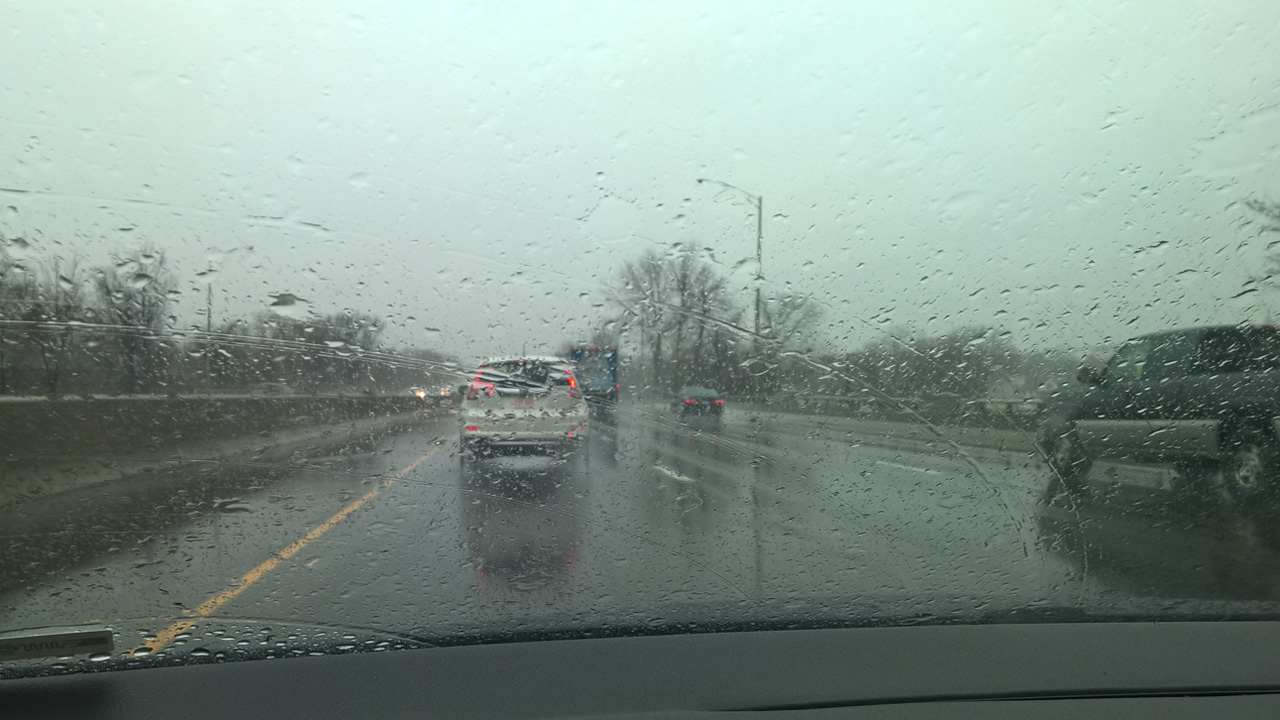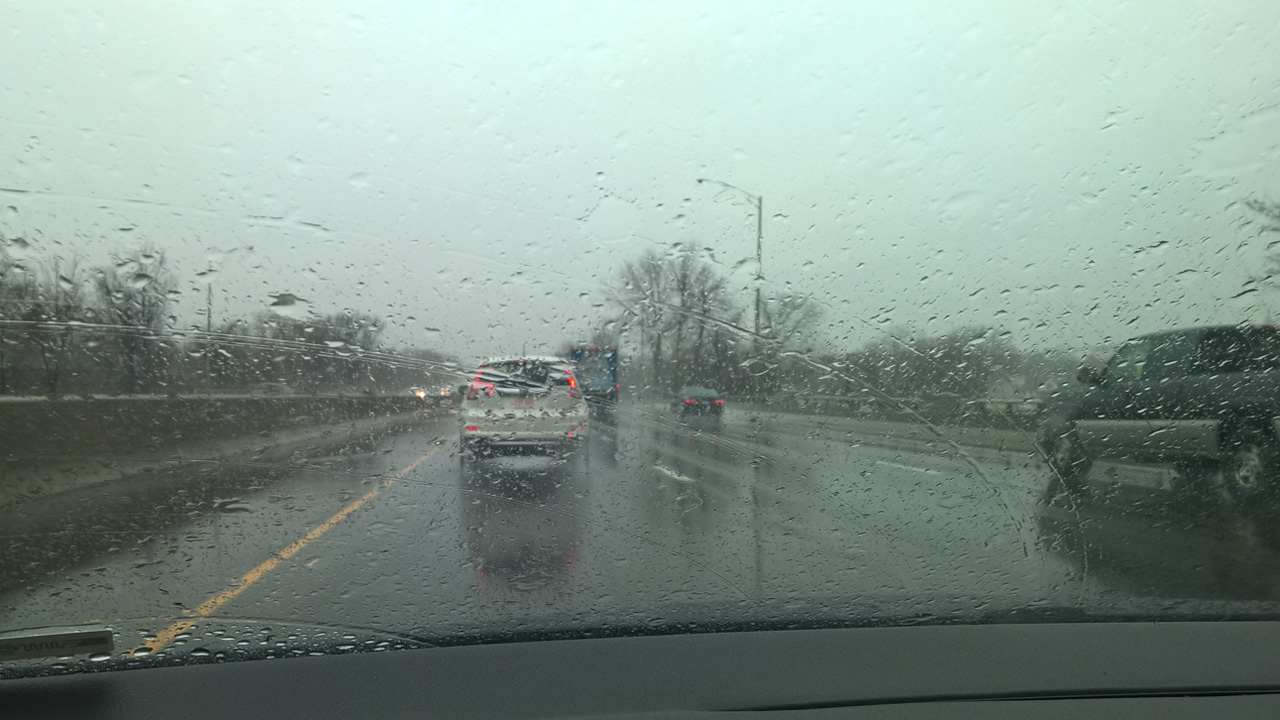 February's patch Tuesday is a quieter affair than last month's.
This month's cumulative update for the Windows 10 Fall Creators Update sees the OS build bumped to version 16299.248. Included in the update are fixes for docking and undocking Internet Explorer (IE) windows, for issues when pressing delete in IE inserts a new line in input boxes and selected elements won't update. Microsoft Edge has a fix for an issue where users might not be able to log in to websites using third-party accounts and for a problem that causes delays when switching languages using the ALT+Shift key combo.
For admins, Microsoft has fixed a problem where loading snap-ins in a MMC console failed if Windows Defender Application Guard (previously Device Guard) was turned on. A Hyper-V OS activation issue was also fixed for Automated Virtual Machine Activation (AVMA) when the host OS had already been activated. A host of issues with App-V have also been resolved. For a complete list of published fixes, check out knowledgebase article KB4074588.
If you're still running the Creators Update, the latest build is 15063.909. It includes several fixes for Internet Explorer, addresses a stop error in embedded devices, and improves performance of Intel processors that have Hardware P-States (HWP) enabled. There's also a fix for a 'Something went wrong' message that some users saw at the end of the out-of-box installation experience. Naturally, there is a host of security updates for the usual suspects in this update.
The monthly rollup for Windows 7 Service Pack 1 includes the same fixes for Internet Explorer that are included in the Windows 10 cumulative update. Plus, an additional fix for launching new pages in IE. There are also security updates for Internet Explorer, Windows Graphics, Windows Kernel, Common Log File System driver, Microsoft Windows Search component, and Windows storage and file systems.
Update KB4074590 takes Windows Server 2016 to build 14393.2068. There are no new features but some quality improvements. KB4074594 is the monthly rollup for Windows Server 2012 and R2 2008 R2. It addresses several minor issues with Internet Explorer and two file system issues. There are also security updates for Windows Kernel, Common Log File System driver, Windows storage and file systems, Microsoft Windows Search, and Windows SMB Server. Windows Server 2008 Service Pack 2 gets 7 security patches, including a Windows kernel information disclosure vulnerability and 2 Windows Common Log file system driver elevation of privilege vulnerabilities.
For a complete list of the patched vulnerabilities and the severity ratings, head over to the SANS ISC InfoSec Forums. Adobe also released security updates for Acrobat and Reader. You can get more information at Adobe's site.
Update Issues
So far, I'm not hearing about any serious issues with these patches at the time of writing. However, there are reports of problems installing the February rollup for Windows Server 2008 R2. Windows Update doesn't see the rollup but installs other available updates.