OWA Gets a Refresh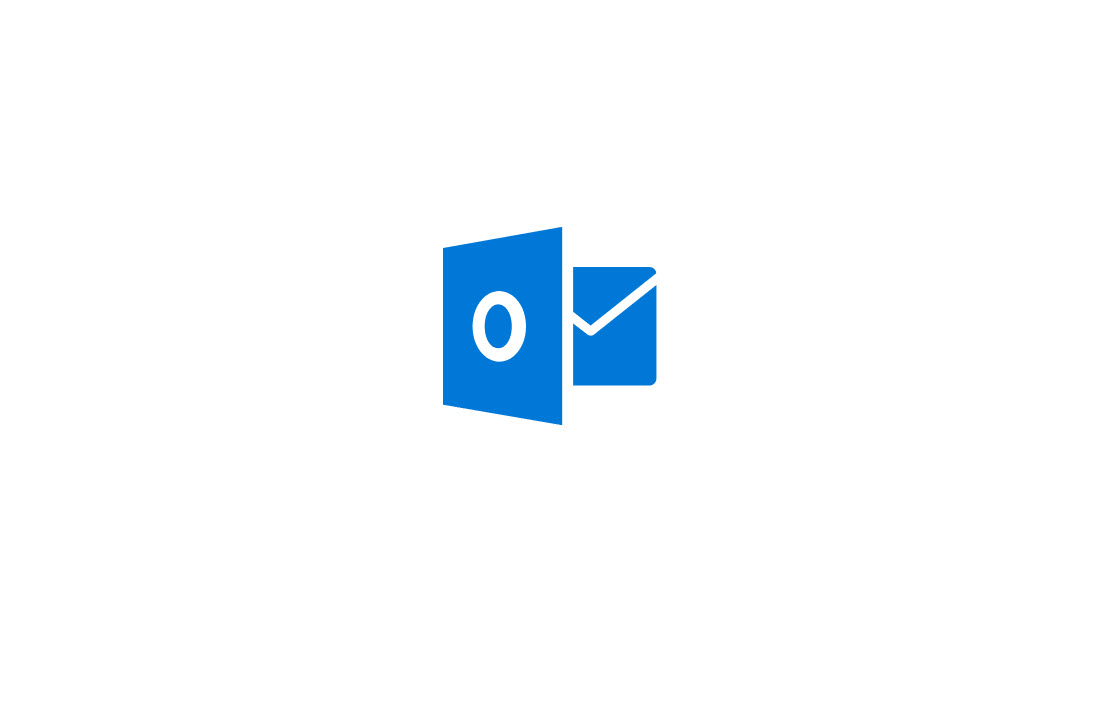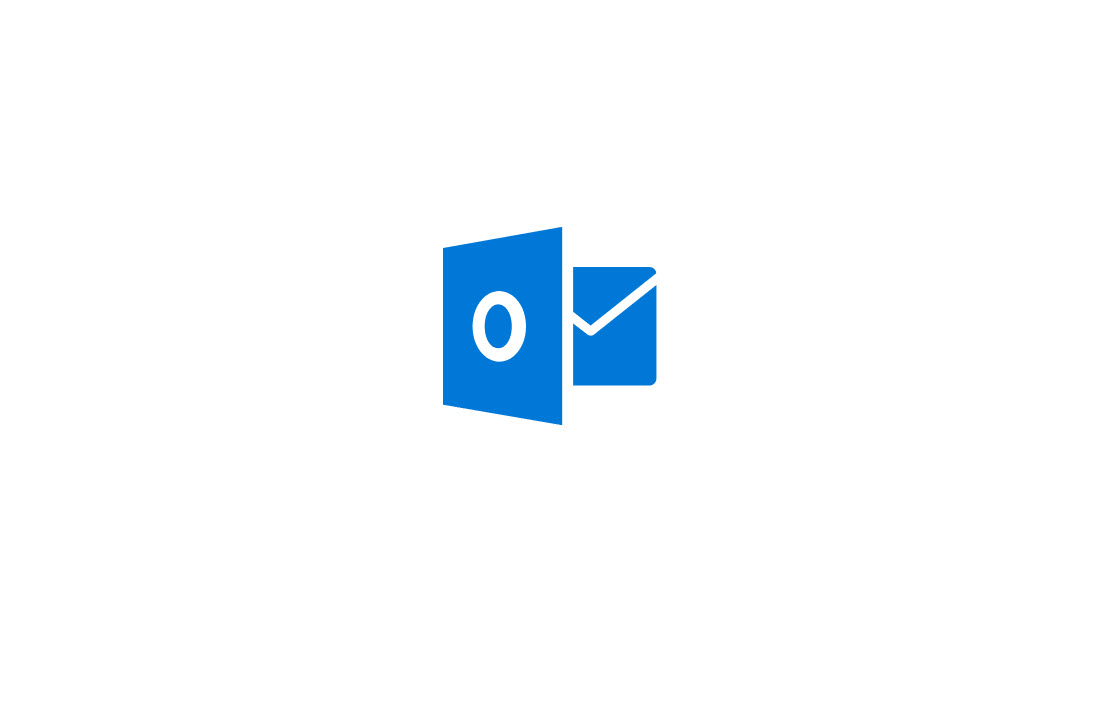 Clean, Smooth, and Unfinished
On September 4, Microsoft announced that an early version of the new OWA client would be available starting September 10. The roll-out reached 100% completion world-wide on September 21, and if your account is in an Office 365 targeted release tenant, you can toggle the switch to test the new UI.
My tenant must have been in the last percent that was provisioned, but the new OWA eventually turned up. I've been using the new client (Figure 1) in anger for a few days and I can report that it is an elegant and worthwhile improvement to the old OWA.
It's important to emphasize that what's available now is not the final version of the new OWA. Although the new client looks and feels like the Outlook.com client and Outlook.com and Exchange Online share the same infrastructure, OWA is far more complex than its consumer counterpart. That fact is underlined by the list of enterprise features that are currently unavailable in the new OWA, like the ability to assign a retention tag to a folder or item. Another thing I missed was that the new OWA ignored my setting to delay sending messages for 30 seconds and insisted on sending them immediately.
Controlling the Toggle
The toggle controlling the option to use "the new Outlook" appears in the top right-hand corner (as it did when Outlook.com tested the new interface). I don't see any harm in letting people see the future, but some organizations like to wait until new functionality is feature complete. Or they might want to prepare by skilling up the help desk or updating training material. This is especially so when it comes to user interfaces. Remember the excitement caused when Office introduced the ribbon?
In any case, you can disable the toggle by setting the OutlookBetaToggleEnabled switch in the OWA mailbox policy to $False. This can only be done with PowerShell, so here's some code to disable the toggle in all the OWA mailbox policies in a tenant.
Get-OWAMailboxPolicy | Set-OWAMailboxPolicy -OutlookBetaToggleEnabled $False
Remember that OWA caches settings for better performance, so the new setting will take some time to be effective.
New Features
Another Microsoft post describes some of the new features that you might like to try out. Some of these recycle previous ideas, like the Files module (which isn't in the preview). Exchange Online has stored information about files stored in user mailboxes for a couple of years now. This information was previously surfaced in a Files option for Office 365 Groups, which now loses that option (thankfully) and gains a more streamlined access to items stored in the group's SharePoint site.
I'm not so impressed with suggested replies, which seem like a charter for lazy responses. It doesn't take me all that much time to compose a reply to a message and this seems like a waste of "intelligent technology" to me that mimics a feature found in mobile email clients. Having access to short precanned replies makes sense for mobile clients that don't have full keyboards, but the case is less certain for browser clients.
Better Search
Search has long been a bugbear with Outlook. OWA has done better than its desktop cousin and now gets more smarts with suggestions appearing as you type in the search box (Figure 2). When you select a term to search for, the results are accurate and fast.
Meeting Smarts (Of a Sort)
Microsoft says that "Intelligent technology in Outlook now helps you find the best room for your meetings based on the attendees, time, availability, and your preferences." Sometimes intelligence doesn't work so well, such as the example in Figure 3 where OWA suggested that I should meet two others in Daniel's Broiler in Bellevue, WA – just a hop, step, and jump from Dublin.
Location glitches aside, I like the new UI for the calendar. You can also add icons to events if you want to amuse yourself. Icons are added automatically for events that Outlook adds to the calendar such as travel and hotel reservations. Now you get the chance to brighten your calendar, which might otherwise be a depressing view of so many meetings to attend each week.
New Groups Management
Microsoft's post promises "more ways to use and manage Office 365 Groups in Outlook." The full set of new management features aren't available in the current preview, but it's good to see Groups get some tender loving care. Teams seems to get new features every week while the conversation functionality in Office 365 Groups chugs along unaltered.
Favorites
One feature I really like is the ability to mark people to be included in the set of favorites shown by OWA. If you make someone a favorite, OWA also shows the number of unread messages from that person. Clicking the link reveals all the messages in the inbox from that person. It's a nice, simple, worthwhile enhancement.
Change Takes Time
It's important to remember that what is discussed here is an early release of the new OWA GUI intended to allow tenants to prepare for a switchover. Any change to a UI can be a significant event for users and once the new OWA is generally available, organizations will have 60 days to upgrade to the new version.
Evolving Changes
Some people hate OWA. Others swear by OWA and use it instead of the perceived bloat and complexity of Outlook desktop. Those who hate OWA might dislike it a little less while those who like it will rejoice at the new interface. All in all, this is a nice evolution for a client that started life in 1997 as the world's first browser client for an enterprise mail server. We've come a long way since.
Follow Tony on Twitter @12Knocksinna.
Want to know more about how to manage Office 365? Find what you need to know in "Office 365 for IT Pros", the most comprehensive eBook covering all aspects of Office 365. Available in PDF and EPUB formats (suitable for iBooks) or for Amazon Kindle.