The Sometimes Surprising But Always Interesting Delve Results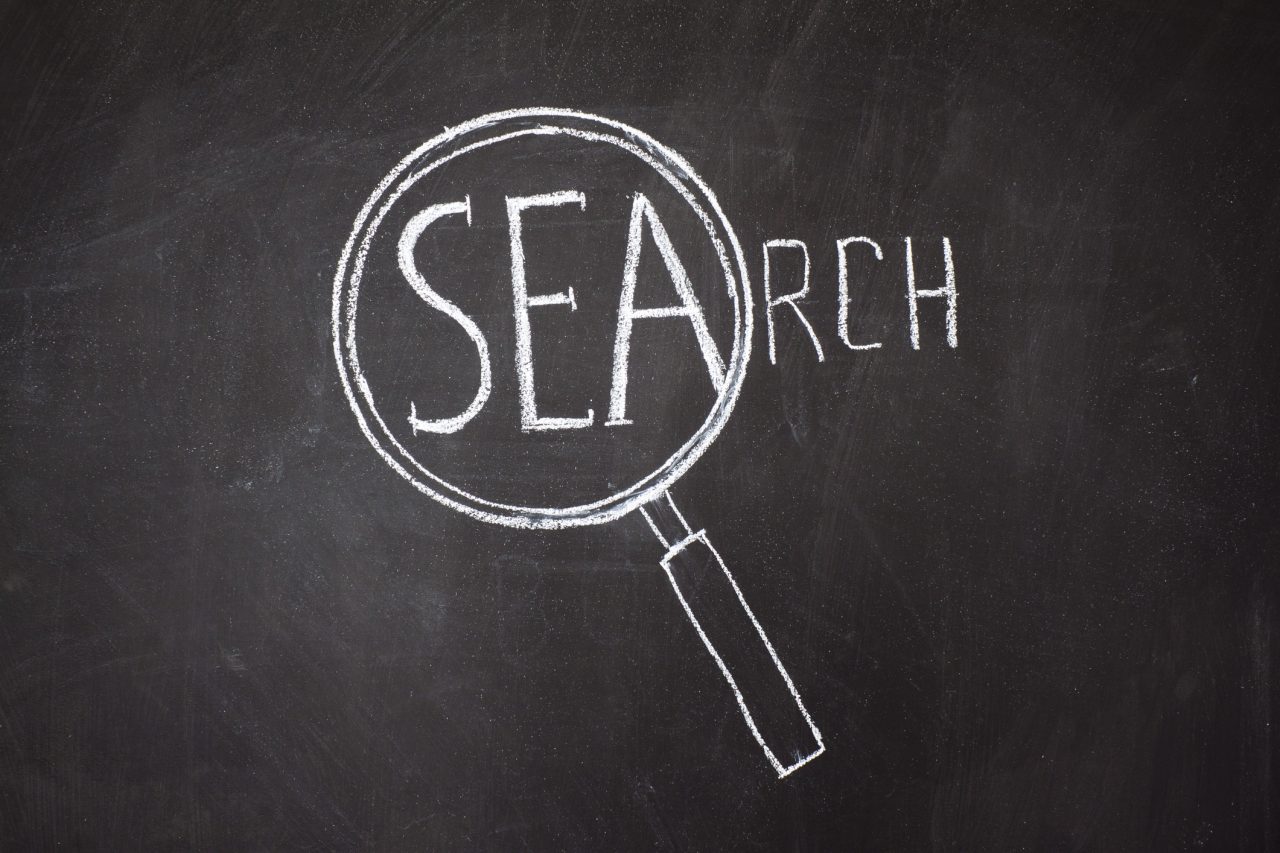 Delve Is Office 365 Search
Delve is a great tool for searching document libraries managed by Office 365. I use Delve all the time to find items that I store in OneDrive for Business or SharePoint. In general, Delve makes it very easy to find information, with the caveat that searches are more reliable if you take the time to populate document properties with descriptive titles and tags instead of depending on file names.
The information displayed by Delve cards is extracted from the underlying items, with different "hints" used for different types of content. For example, a title or "heading 1" style found in a Word document is the usual source. Interestingly, Delve prefers to use "text in a larger font than what's used in the styles can be picked up as the title" ahead of the formal title property as used by SharePoint.
Preservation Holds that Should Stay Hidden (Even from Delve)
Last week, I had reason to search for a particular document. Delve duly did its thing and returned its search results, among which was a rather odd item called "Tony Redmond – Preservation Hold," which you can see in the first card shown in Figure 1.
Clicking the item's card brought me to the special (and usually hidden) Preservation Hold Library (Figure 2). This library is where items subject to an in-place hold are stored if they are deleted from a SharePoint site. As you can see from Figure 2, all of the deleted files that match the search phrase show up.
Even more bizarrely, the link at the bottom of the Delve card for the strange item points to "Tony Redmond's OneDrive." Clicking it brought me to the Forms folder of the Preservation Hold Library, which was empty. Cue a potentially puzzled and frustrated user.
What's a sitecon?
This is not the only example of odd results that Delve can surface. Take what you see in Figure 3, where Delve happily considered that a couple of odd items called "_sitelcon_" might be of interest and duly included them in the set of objects displayed in my Delve home page. What the heck is a "_sitelcon_" and why would such a thing show up in Delve?
The first step in discovery is to click the item and see where that takes us. The operation is fruitless and only results in the download of a small 2.7KB file. Clicking the site link shown in the bottom of the card brings us to the Site Assets page for the SharePoint site. A file called _sitelcon_ is indeed visible in the site assets. A quick internet search reveals an article discussing the branding of SharePoint sites where a reference is made to "Corresponding CSS: .ms-sitelcon-img."
Aha! After my brain cells realigned, the realization dawned that the puzzling item is an image file. Opening it with Paint confirms the thought. "_sitelcon" is the icon file used in the header of document libraries (as shown in Figure 4).
Icons and Logos
The document library in question belongs to an Office 365 Group. You can assign icons to groups by editing their properties through OWA and uploading a suitable graphic image. You might then ask why Delve suddenly decided to display the icon for a group that's been around for at least 18 months. Although I can't be sure, I am pretty certain that it's a side effect of the recent upgrade of Office 365 Groups to provide them with the full capabilities of SharePoint team sites. As part of the transition, the assets of the existing group document library were exposed to SharePoint in a way that hadn't happened previously — et voilà!
As it happens, I know my way around Office 365, so I can figure out why these results might appear in Delve and why such items exist. But an average user would not. The inevitable question then arises as to why Delve includes such items in its search results?
It looks like Microsoft needs to figure out some better filters to use when Delve results are displayed.
Follow Tony on Twitter @12Knocksinna.
Want to know more about how to manage Office 365? Find what you need to know in "Office 365 for IT Pros," the most comprehensive eBook covering all aspects of Office 365. Available in PDF and EPUB formats (suitable for iBooks) or for Amazon Kindle.