No Skype for Business Online for Small Office 365 Tenants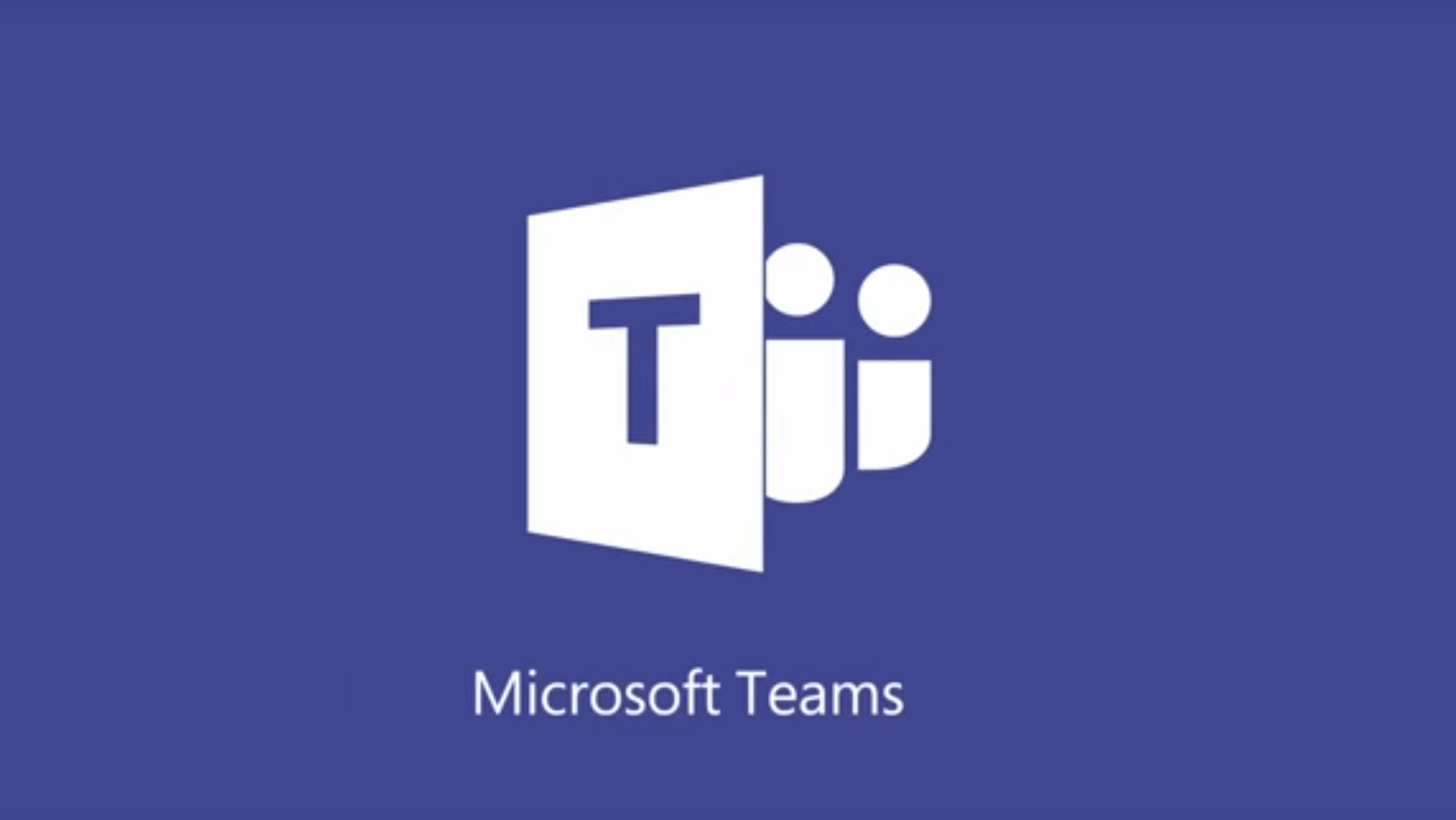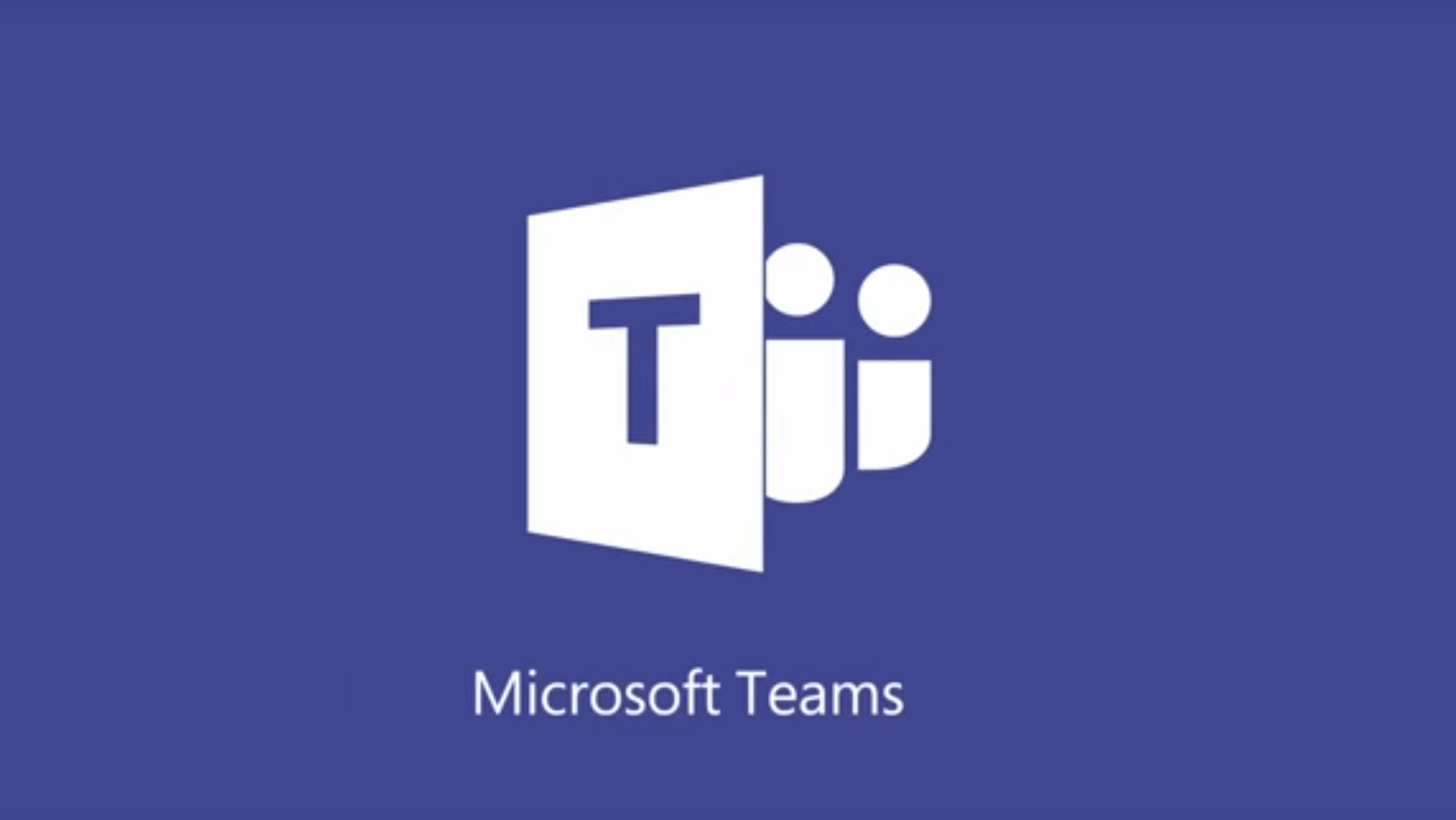 Teams is The Primary Communications Client
To help accelerate the transition from Skype for Business Online to Teams, news leaked last week that Microsoft will force new small Office 365 tenants to use Teams as their communications platform. The text posted to partners in a publicly available forum says:
"Starting Oct. 1st, new Office 365 customers with 500 seats or less will be onboarded to Microsoft Teams and will not have access to Skype for Business Online. Tenants that are already using Skype for Business online will be able to continue doing so (including provisioning new users) until they complete their transition to Microsoft Teams.
Microsoft has begun offering automatic upgrades from Skype for Business Online to Teams for Microsoft direct customers. Starting November 1st, we will begin offering partner associated customers automatic upgrades from Skype for Business Online to Teams.  Tenant Administrators will be given advance notification via email and through the Office 365 Message Center."
Sharing the News
The information was shared with Microsoft partners in a Yammer network, which then led to some partners communicating the news to their customers (here's an example). Following some pushback, Microsoft published a support article yesterday to clarify the situation before their Ignite 2018 conference started in Orlando.The support article is short and blunt, but the news remains the same.
Moving to Teams
The important point in all these communications is the cut-off point for Teams. If you have 500 licensed users or less in a new Office 365 tenant, you head direct for Teams. This might cause some problems for tenants who sign up for an Office 365 pilot with fewer than 500 seats who intend to deploy a larger number in the future. It seems like they won't have the choice of communications platform anymore.
Another piece of news is that from November 1, Microsoft will offer existing Office 365 tenants with fewer than 500 seats an automatic migration from Skype from Business Online to Teams. Tenants will be able to defer the migration, but eventually the point will come when migration will happen.
No Problems With Teams
I don't have much problem with this stance. Existing tenants are unaffected by the initiative to make Teams the default (and soon only) communications platform for Office 365 as the change only applies to new customers.
Microsoft flagged that Teams would take over from Skype for Business Online in September 2017 and has been steadily rolling out features to give Teams feature parity with Skype for Business Online in the areas of calling and meetings. Even though I don't accept Microsoft's assertion that Teams is now at feature parity with Skype for Business Online in some areas, particularly external federation, Teams is more than capable of handling the communications needs of most businesses today.
I can't understand why any new Office 365 tenant with less than 500 seats would want to embrace old technology either. Get with the plan and use Teams. It's more functional in messaging, has a great integration with SharePoint Online, is a good platform for developers, and delivers better call quality than Skype for Business Online. And it's the obvious target for all future development. What's not to like about going with the platform with all the momentum?
On the other hand, I understand that some partners might have been caught by this announcement and have to retrace steps with customers they were preparing to move to Office 365, including Skype for Business Online, perhaps because specific devices or software are part of the solution. In these scenarios, it might be possible for the partner to work with Microsoft to still use Skype for Business Online, but I wouldn't hold my breath.
Follow Tony on Twitter @12Knocksinna.
Want to know more about how to manage Office 365? Find what you need to know in "Office 365 for IT Pros", the most comprehensive eBook covering all aspects of Office 365. Available in PDF and EPUB formats (suitable for iBooks) or for Amazon Kindle.