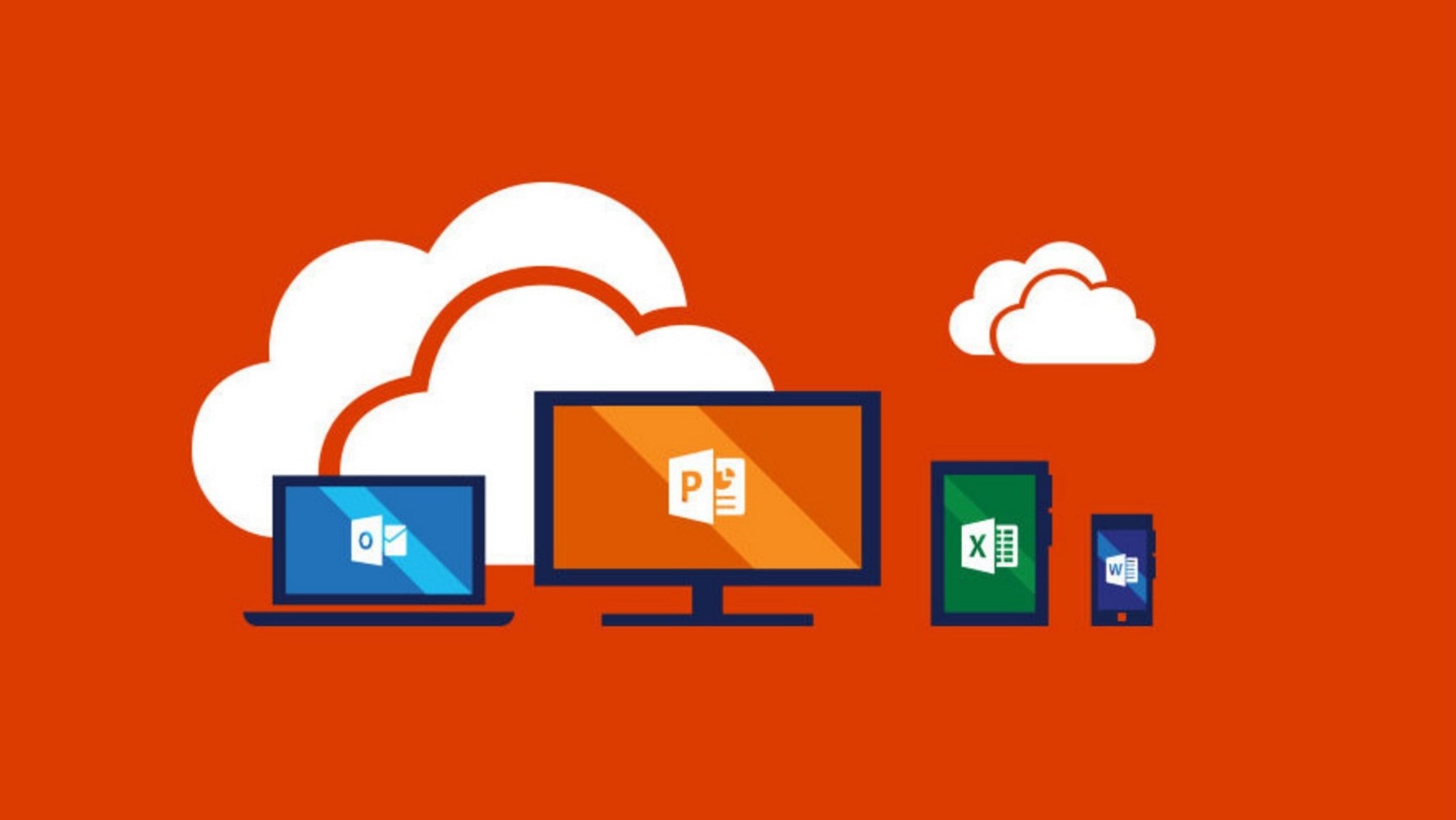 When it comes to updating Office apps, most of the time, Microsoft is working to add more features and finding new ways to integrate other services into the applications. But, every so often, the company makes UI changes and being announced today is the start of a significant update to the user experience.
Microsoft knows that they must move cautiously when changing up the appearance of its productivity suite because after all, it's productivity first, everything else last. But starting today, the company is rolling out a few changes that will impact Word, Excel, PowerPoint, and Outlook.
An updated Ribbon is being developed that is more compact and has two rows. The company says that the classic 3-row ribbon is still available but the new two-row design will be the preferred layout going forward.
The goal with the more compact ribbon is that it frees up screen real-estate and is also intended to make collaboration easier inside of the applications. The company is also placing a big focus on search as well with smarter recommendations and faster access to commands.
And who doesn't love a new icon? Microsoft is introducing new colors and icons inside of the updated apps which are scalable graphics that should make them crisp at any resolution on any screen size.
The timing for the rollout of the updated ribbon varies by application but some users may start seeing the changes today if they are using Office online. Starting in July, a small group of Insiders will see the updated ribbon in Outlook with wider rollout after the company receives feedback from the early adopters.
The update icons and color changes will start showing up in the Office online versions first and later in June, a small group of Insiders will see the updates across the various Office applications.
With these updates, Microsoft is making one of the first significant UI updates to its productivity applications in several years. The company will be moving forward cautiously as they know heads will roll if there is a revolt against Microsoft's SaaS crown jewel, Office 365.