Microsofts Set To Take on AWS Lambda With Azure Functions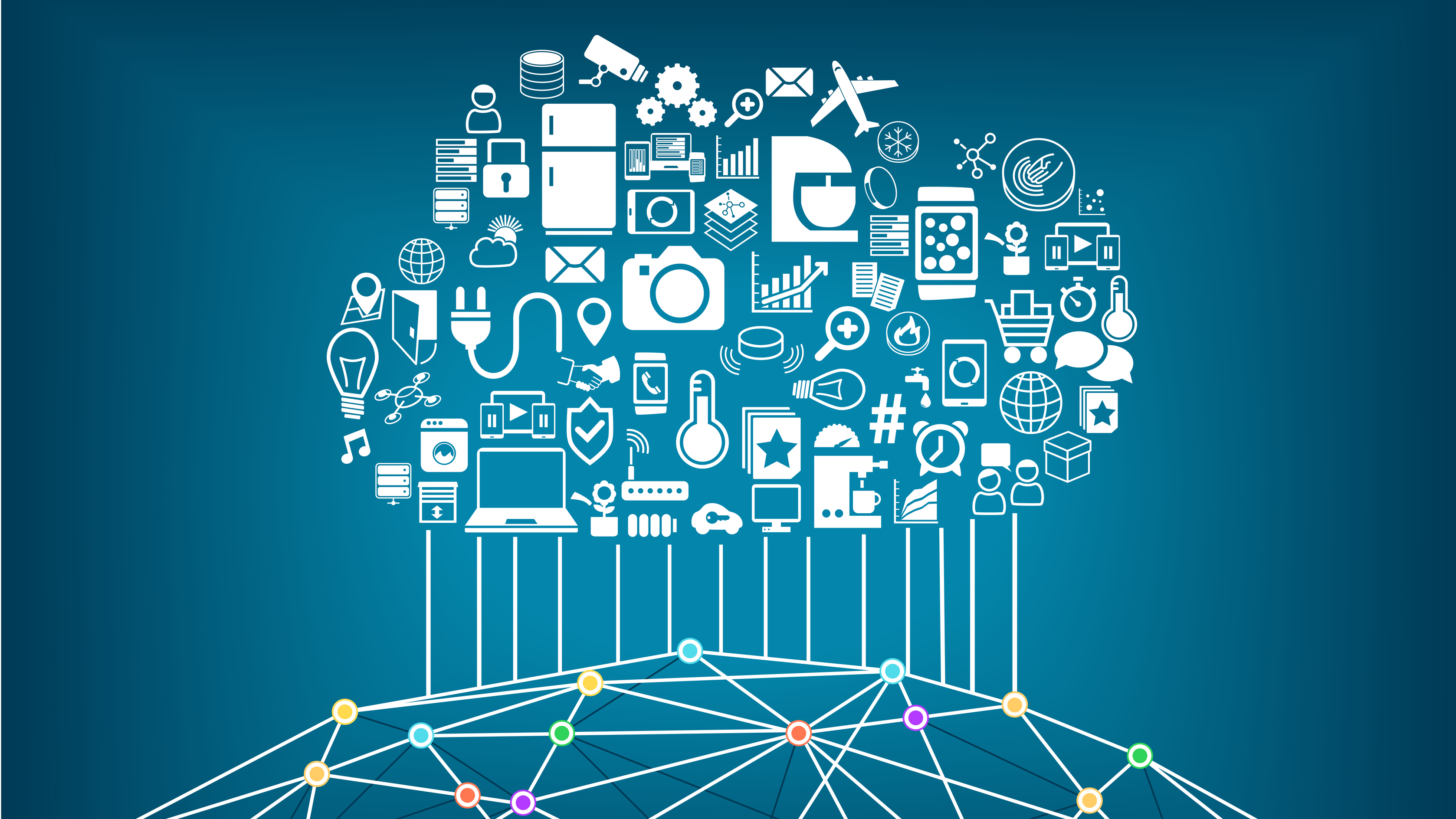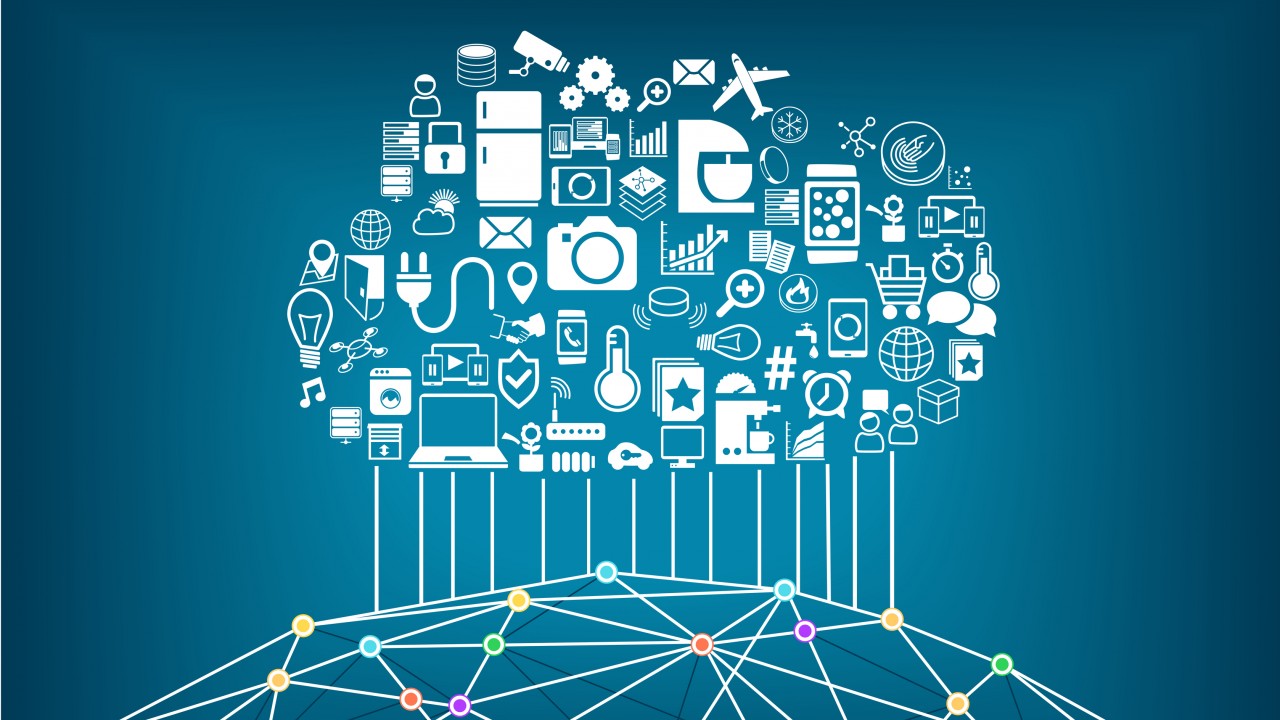 Next week, Microsoft heads to San Francisco to host its largest developer conference of the year, Build. At this event, the company will talk about everything from Windows 10 to its Universal Windows Platform and of course, Azure.
A feature that has been available on AWS but not on Azure for some time is what Amazon calls Lambda, or the ability to run code without provisioning or managing servers. Google also has an alpha version of this type of feature called Google Cloud Functions and now it looks like Microsoft is set to join the party.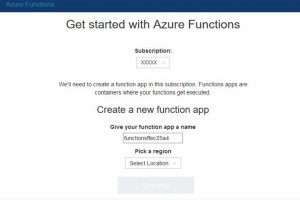 Uncovered by Walkingcat, Azure Functions appears to be in the early testing stage and may be announced next week. You can check out the landing page here, but there is not much to see yet, likely as the company is trying to keep the feature off the radar until it is ready to announce it.
Microsoft describes functions as "containers where your functions get executed". In the setup menu there are rudimentary controls that allows you to name the function and then select the region in which it will run.
This feature will not be a revolutionary addition to Azure but one that will help it close the gap in features when compared to its competitors. Seeing as AWS and Google both have this feature released already, Microsoft is playing catch-up here but at least they are not ignoring a service that has been highly requested by developers.
Expect to hear a lot more about what Microsoft is doing in the cloud space next week as they try to position Azure as the premier solution for cloud services. The company is facing strong competition from Amazon and with Google spinning up its efforts too, the company can't afford to slow down in this race.