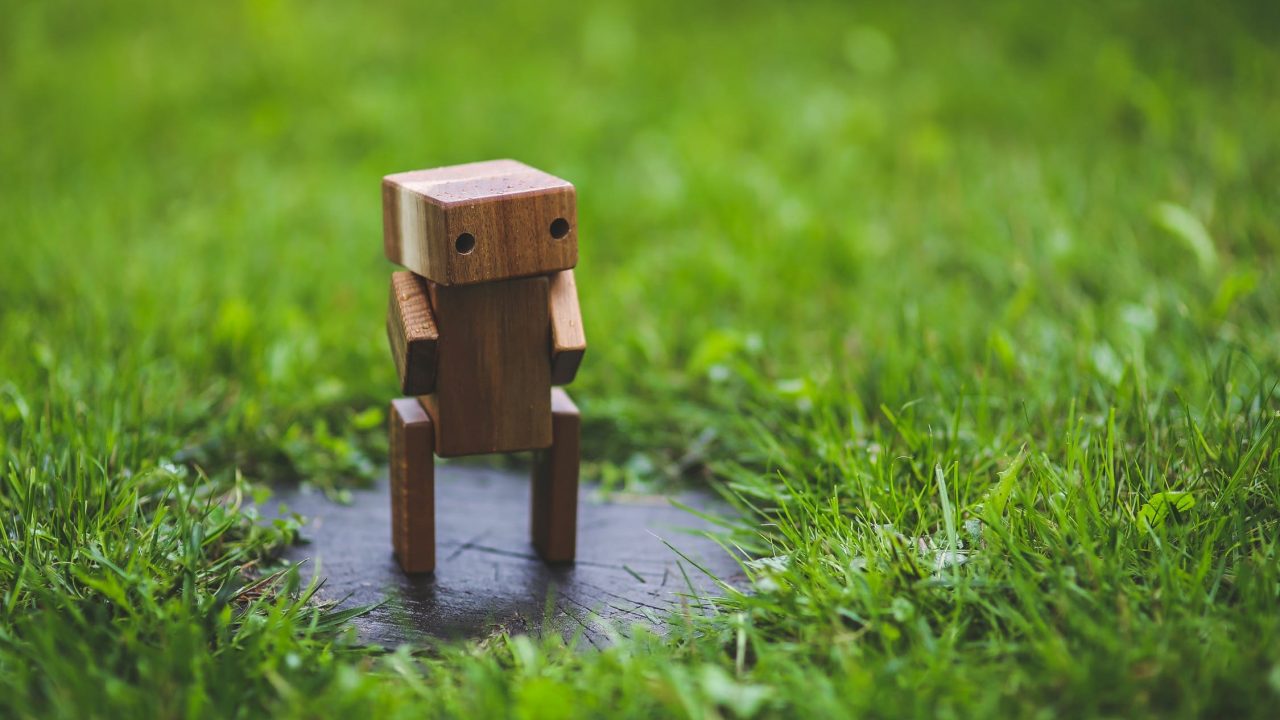 Back at Ignite in September, Microsoft showed off on stage how BWM is using Microsoft's services to build their own digital assistant. At that time, it became clear that Microsoft's path forward with a digital AI was not that Cortana was the future, it was that Cortana would be the showcase of what is possible.
And that's exactly what Microsoft is announcing today. Entering preview this week is what the company calls a solution accelerator for virtual assistants.
Exactly as the name suggests, for companies looking to build conversational AI bots, Microsoft has the tool to spin up these services nearly overnight. Customers do not need to build language models from scratch or understand the nuances of bot interaction but can simply plug in their own voice, name, and other basic requirements and create a Cortana-like experience quickly.
Out of the box, calendar, point-of-interest, linked accounts, and to-do skills and a lot more are supported for customers.
While Microsoft's digital AI hasn't exactly taken the world by storm, the company has figured out a way to monetize their tools and that is likely a much more lucrative objective than having Cortana on every device in the world.
I'll be curious to see if this effort materializes better than the company's bot efforts. A couple of years ago at Build, bots were all the rage, but as time has passed, the bot revolution has yet to take off as many had expected. That's not to say that bots are not important and don't have a role to play, it's that interacting with bots is still in its infancy and has yet to manifest in a way that offers significant value to all parties along the sales and support funnels.
For companies that are looking to offer unique services, building an assistant is one way they can customize their solutions to fit with their overall agenda. While not everyone needs a bot or a digital assistant, Microsoft's goal is that if and when a company does, that it has the best tools available for the job.