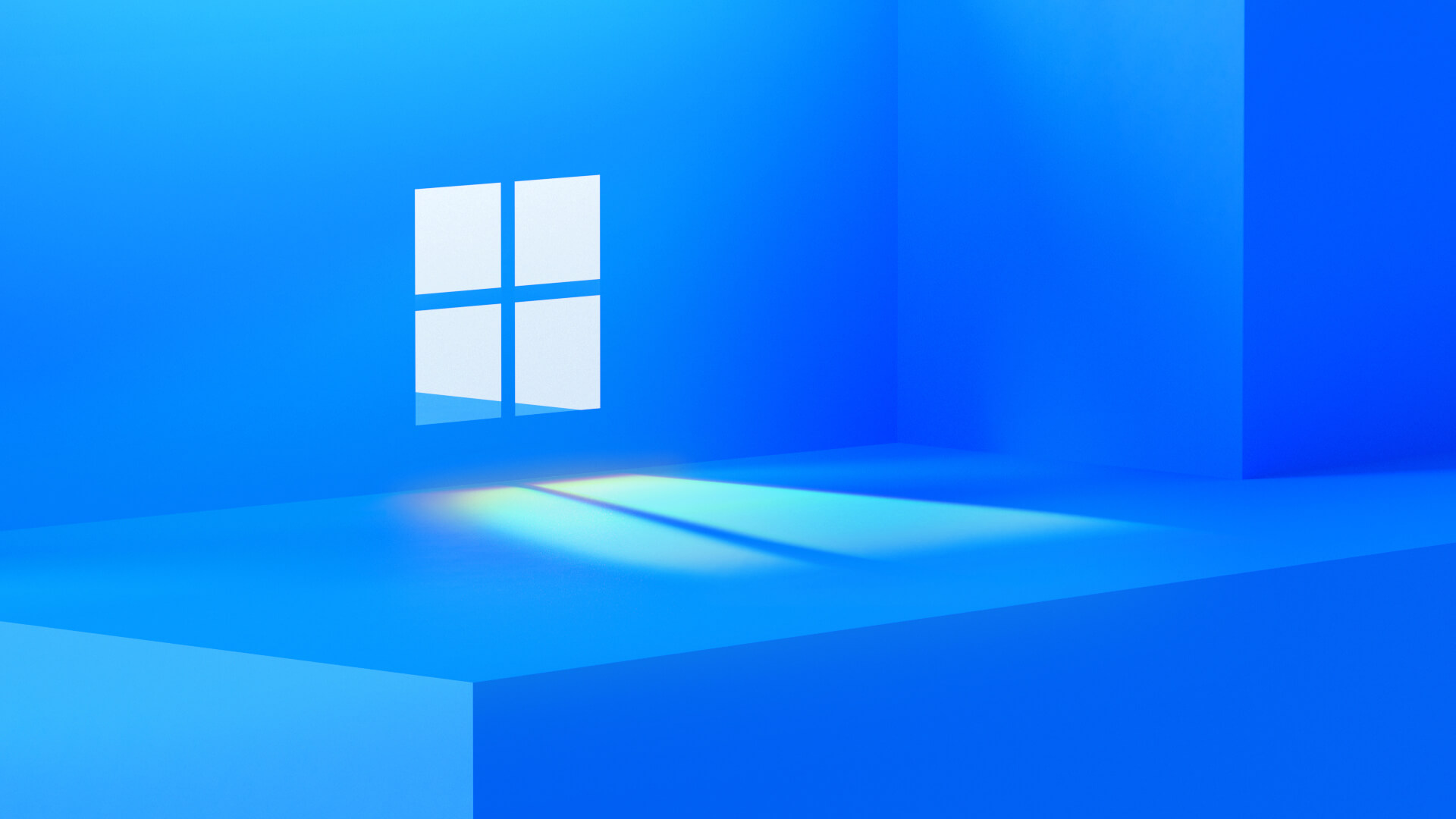 Microsoft is planning what will be one of the biggest updates to Windows in recent history. While we have seen projects like Windows 10X come and go, Windows 10 is evolving and Microsoft is plotting the course for the next generation of Windows.
The company has sent out invites for an event that will take place on June 24th and they are not mincing words; Microsoft is being direct that this is a big change. From the invite sent to media:
"Microsoft invites you to attend its What's Next for Windows digital event on June 24, 2021, where the company will unveil the next generation of Windows. "
Without overanalyzing the small bits of official information that we have….that's exactly what I am going to do. The reason being is that we know there are going to be significant visual changes that may include a centered Start menu, a new start icon that is blue, rounded corners, and other updates like significant changes to the store in Windows.
And Windows 10 may not be the future either. While Microsoft may stick with the same name, considering they are calling this the "next generation" of Windows, I am hearing that they may update the name too. You can't reinvent the wheel and still call it a wheel, that won't sell with consumers or enterprise customers which means something needs to happen with the branding.
There are other notable bits of information to pull out of the invite, including that Satya Nadella and Panos Panay will be presenting. While it was assumed that Panos would announce the new update, having the CEO at the event highlights Windows return to the center stage for the company.
After the exit of Terry Myerson many years ago from Microsoft, Windows lacked a singular point of leadership and was riding off into the sunset. But the tides have turned, Windows has more than 1.3 billion active devices each month, and the pandemic showed the OS isn't an old dog that can't learn new tricks – Windows has a direction again and Microsoft is ready to share that vision.
This event for Microsoft will be significant as the company is saying that this is the 'Next Generation'. If that's the playbook the company is running with, we should hopefully see what's coming soon (Sun Valley) but also a longer-horizon bet about how the desktop OS is going to evolve to adapt to modern workflows.