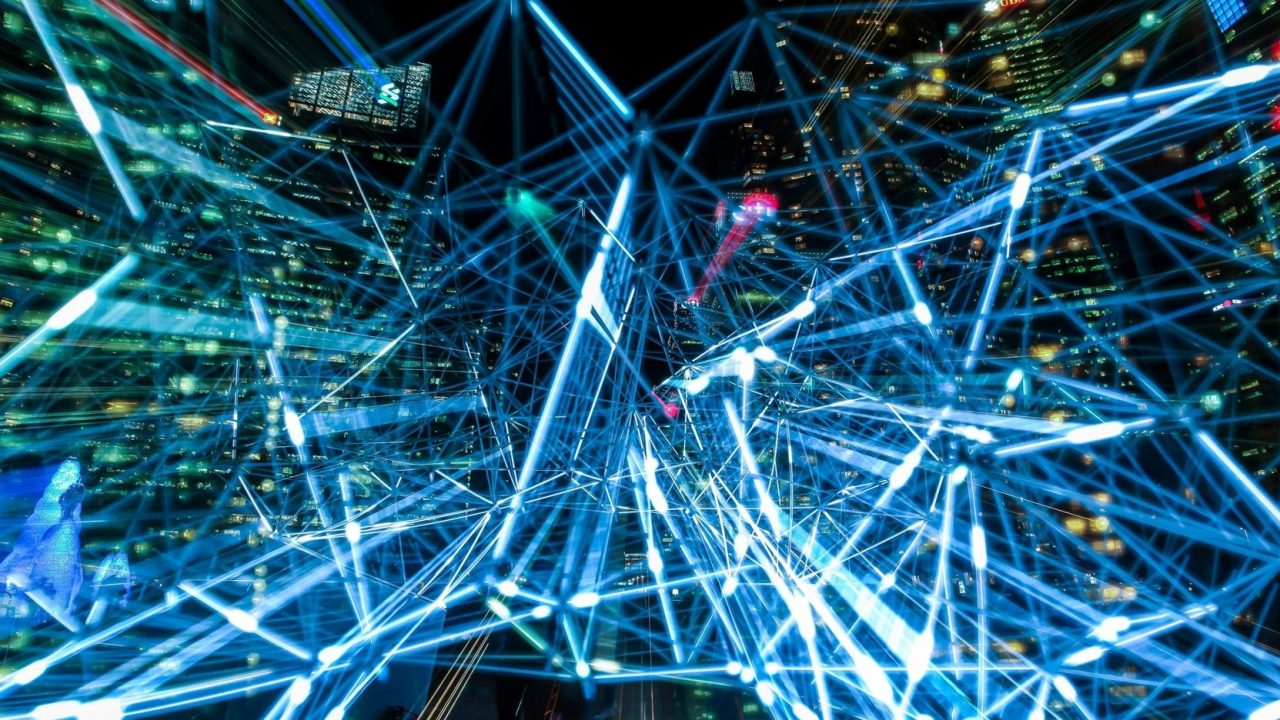 For all the hype around the 'cloud' and how it will change everything, for most companies, it has simply been a bolt-on service to expand your own environment. While Microsoft has introduced services and technologies like Azure Stack to bring the cloud closer to home the company is making two key announcements today that will make it easier to deeply integrate the cloud service into your environment.
Announced today and entering preview are two new services, Azure Virtual WAN and Azure Firewall.
Azure Virtual WAN allows you to construct a hub and spoke model of connectivity inside of Azure to significantly reduce the complexity of routing traffic to virtual appliances like firewalls. This service provides optimized branch to branch connectivity to and through Azure, reducing the complexity of connecting your sperate branches which will reduce network latency and help to improve consistency with your throughput as well.
Also announced today is Azure Firewall which is a cloud-native service that is designed to protect your Azure Virtual Network resources. This new tool is a fully stateful firewall with built-in high availability and cloud scalability that allows you to centrally create, enforce, and log application and network connectivity policies, spanning Fully Qualified Domain Names (FQDNs), IP Addresses, ports and protocols across subscriptions and virtual networks.
One of the key benefits of the hybrid cloud world that most of us live in these days is that data centers are separated geographically to provide unparalleled availability. While the cloud has made it easier to be available, networking these separate but important assets together continues to be challenging as demands for applications remain dynamic.
With these two new services from Microsoft, they are working to make the cloud look and feel more like a local data center as well as providing the connectivity to separate regions through a seamless experience. While not everyone may need this type of functionality, it's one more way that Microsoft is making sure that Azure has all of the functionality and features of the local data center but at scale and available around the globe.