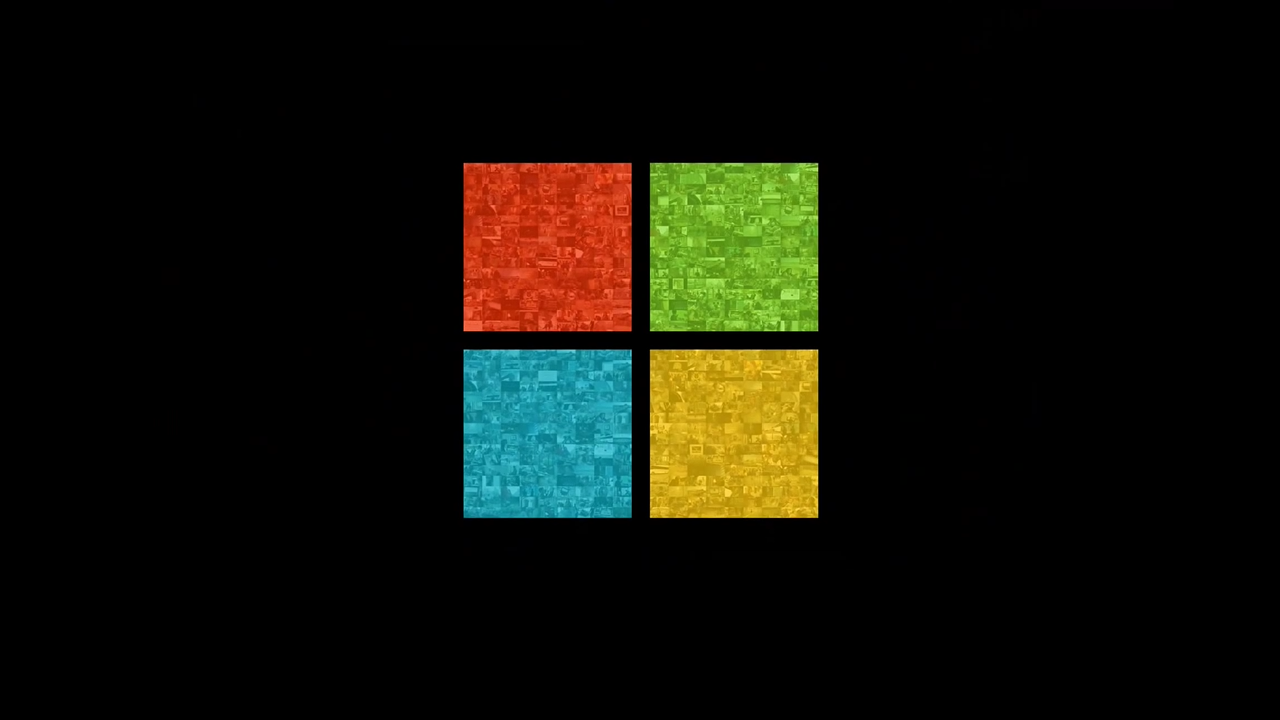 Back in August, Microsoft gave notice that they would be changing how the company delivers updates for Windows 7 SP1, Windows 8.1, Windows Server 2008 R2, Windows Server 2012, and Windows Server 2012 R2. Starting tomorrow, on October 11th, these changes go into effect and it's important to understand how this will impact your operation.
This new update model will be delivered via Windows Update and the Microsoft Update Catalog. Much like Windows 10, each update will supersede the previous month's release which means that there will always only be one update that you need to download to patch your system. The company says that they will also retroactively add prior patches too so that these monthly updates eventually become fully cumulative; it may take a year or more for the process of previous patch inclusion to be completed.
Also starting in this month, the company will release a single security-only update as well. This update will combine all the security patches and bundle them together for a single release but unlike the monthly roll-up, the security-only update will only include patches for that month. These updates will be available to download from WSUS, SCCM, and the Microsoft Update Catalog.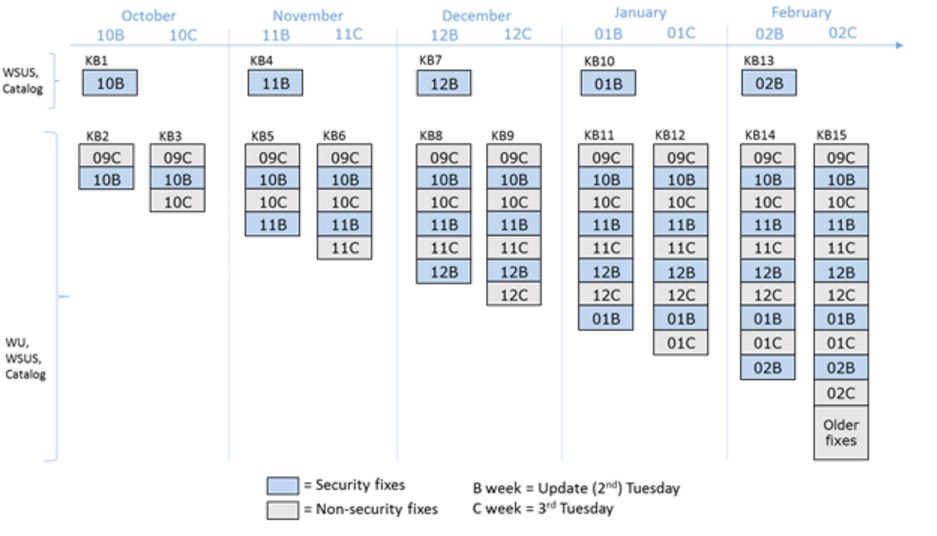 To help IT Pros get ready for these changes, Microsoft published a blog post that gives more insight into what patches will be included in each release and how the new cadence will progress with each release. It's important to understand that these changes will impact not only the operating system, but also IE and .NET as well.
While Microsoft says these updates have been extensively tested and should not present any issues for your environment, they still recommend a ring approach for distributing the updates at your organization. The goal is, that if there is a problem, it will only impact a small number of PCs instead of the entire network. Considering that Microsoft has had quite a few issues recently with patches breaking system components, taking a cautious approach to the new update methodology is highly recommended.
The goal of this new update system is to reduce the number of system variations in the marketplace. This will make it easier for Microsoft to test configurations before release and reduce the likelihood that users are impacted when they previously had a configuration that was an edge case scenario and therefore not fully tested. But, the downside, which many will consider being significant, is that IT Pros lose the ability to control which patches are being released to their environment.