Microsoft's New Stream Service Aims To Simplify The Corporate Video Experience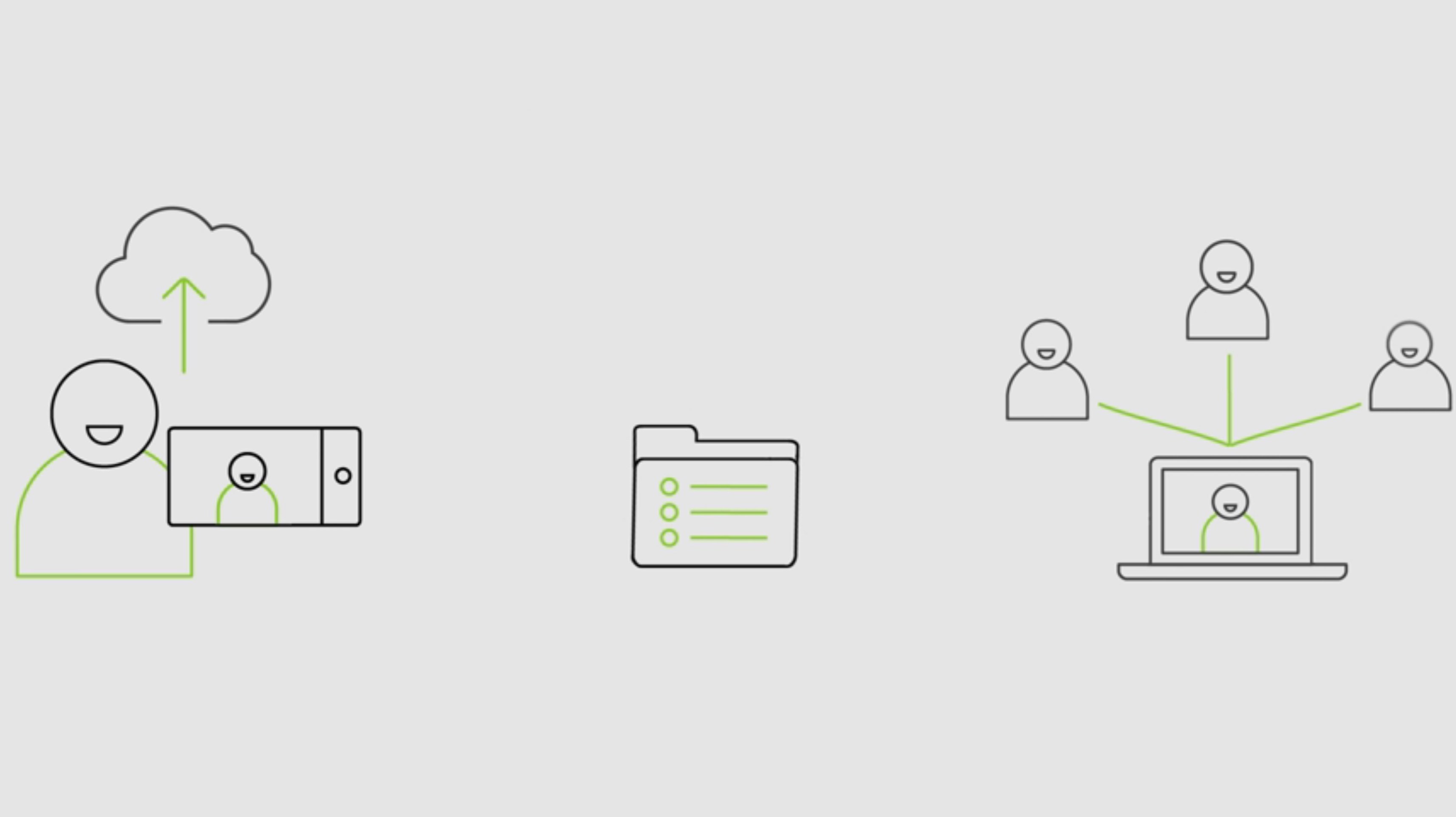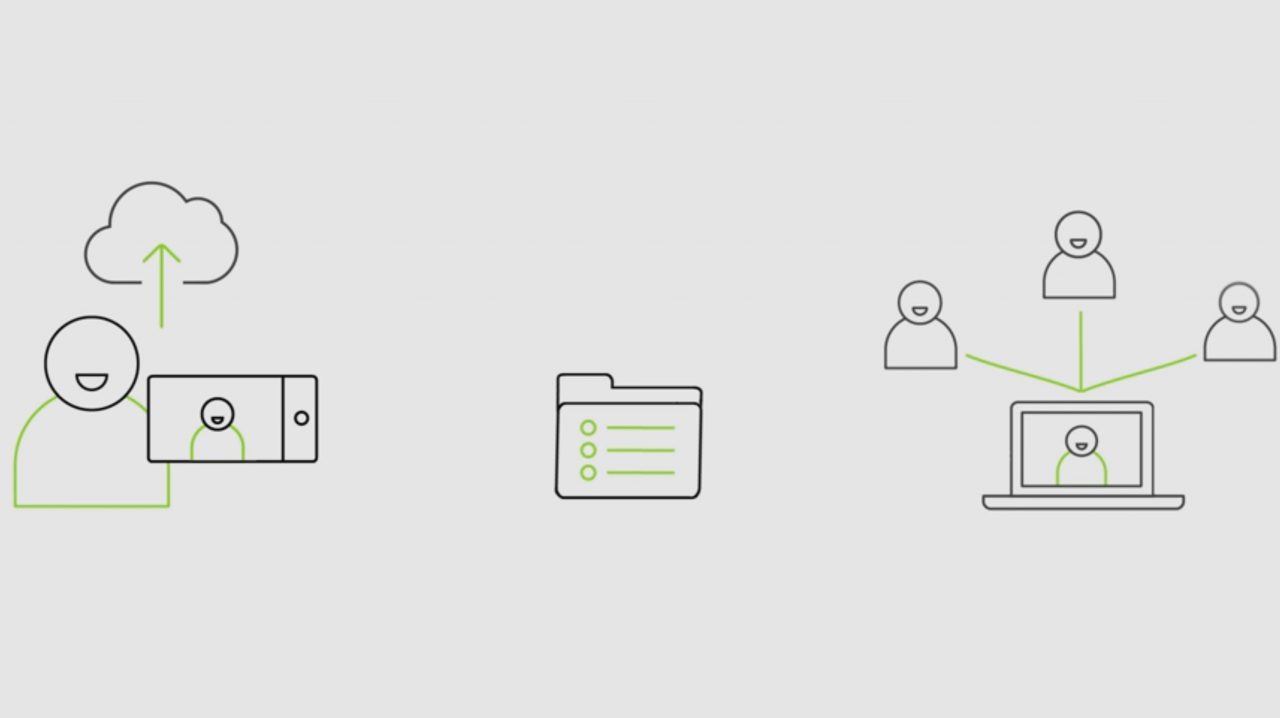 Microsoft is continuously looking for new ways to enhance the productivity for its larger clients and with its new Stream service, they are focusing on democratizing video inside the corporate firewall. Seeing as video is one of the most effective ways to communicate, the company is hoping to make the process of uploading and sharing easier as well as discovering content already loaded into the network.
Microsoft Stream is entering public preview today and anyone with business email address can signup to test out the service.
If the service sounds familiar, it is similar to Office 365 video but the company says that this tool builds upon that feature set and it looks like this product will eventually replace that offering. The announcement post does not explicitly state this but implies that Office 365 video is evolving into Microsoft Stream.
The basic premise behind the tool is that in a controlled environment, employees can easily upload, share and discover internal videos through one site. The goal of the service is to take the 'work' out of sharing video internally and make it accessible to all employees while also maintaining the high levels of security that the enterprise demands.
Stream will allow companies to not only share pre-recorded content but also stream it as well with the ability to share live video. And for developers/partners, there is a full suite of Stream APIs to enahnce the product through extensibility.
As with all Microsoft enterprise products, when the final version of the platform is released, it will have IT management capabilities to allow IT Pros to fully manage the experience and lock down content as needed.