Microsoft's Making Windows 10 Servicing Changes, Again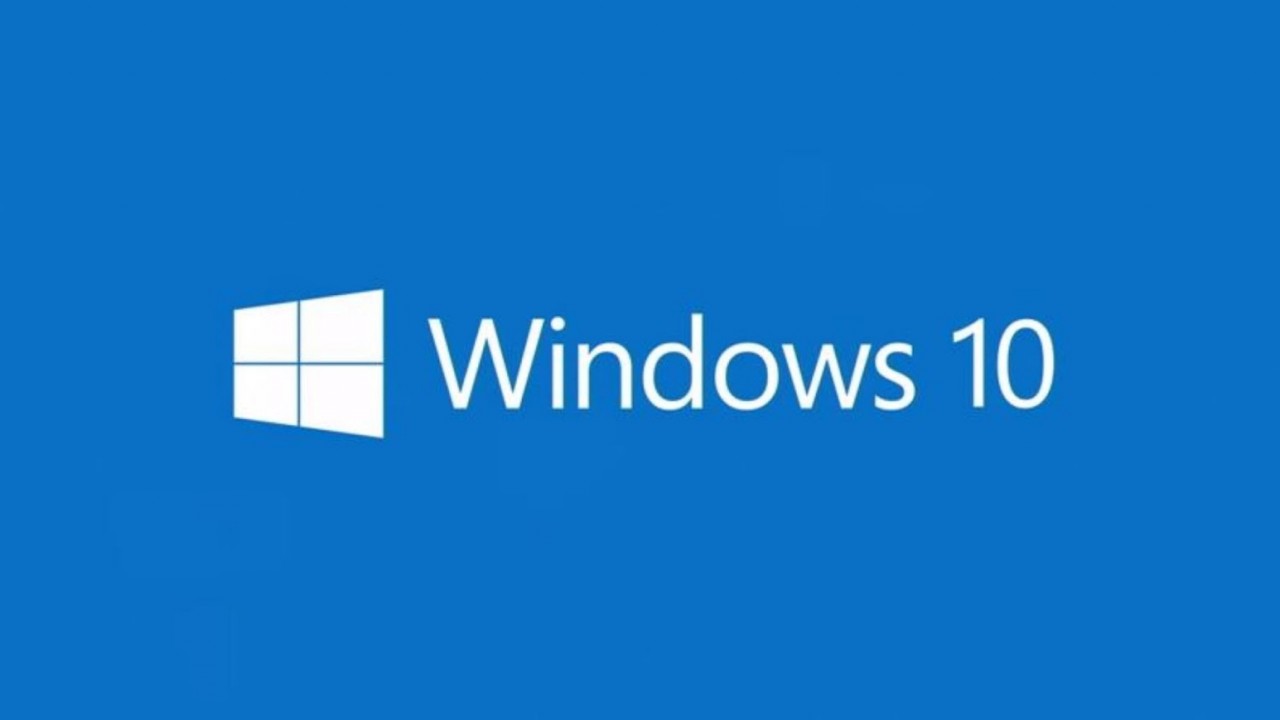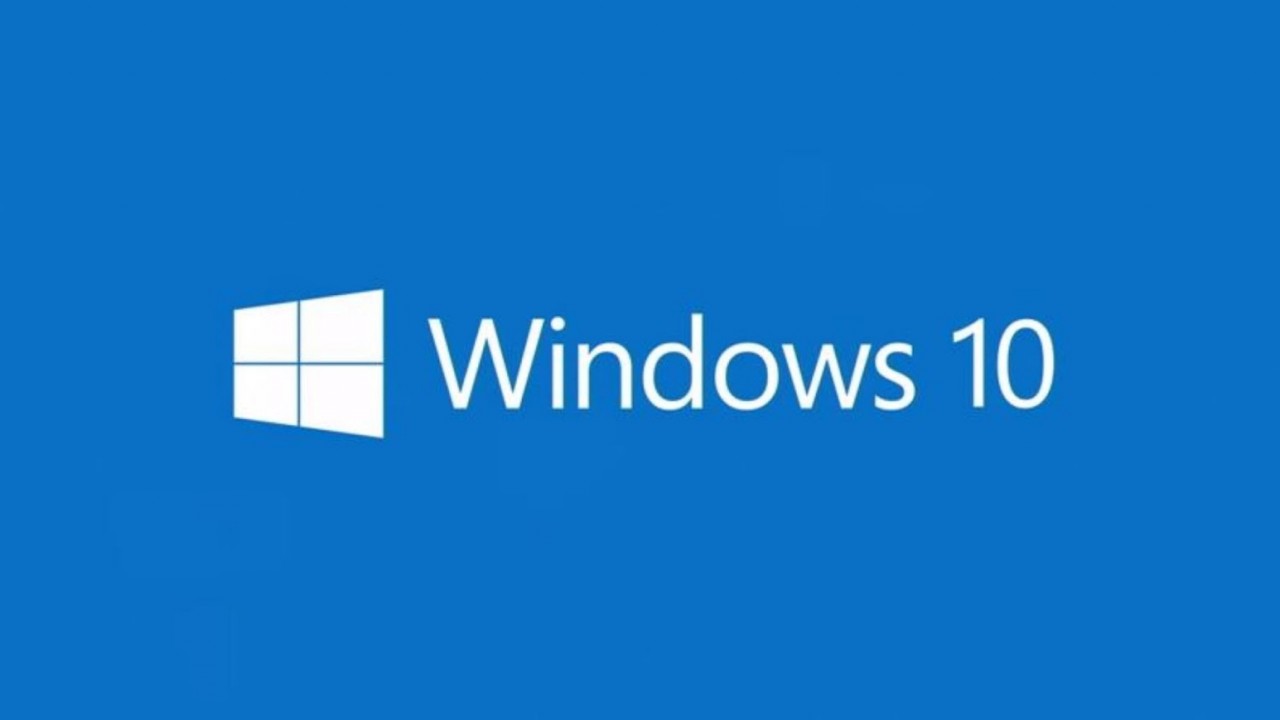 This may start to sound like a broken record but Microsoft is once again changing the way that it is servicing Windows 10. The company is finally starting to talk about Windows 10 19h2 and the company is looking to streamline the process for delivery.
Unlike the previous servicing models that impacted the support life cycle of each release, Microsoft is going to ship 19h2 as a monthly update for anyone running the May 2019 update. If you are running an older version of Windows, this release will install like a previous feature update.
By moving the 19h2 release to a more traditional patch-Tuesday style update, this should significantly reduce the impact on the user when they install this update. As for what new features are included in this release? Microsoft isn't saying yet.
In fact, the company says that with this release "some Insiders may not see the new features right away as we are using a controlled feature rollout to gain better feedback on overall build quality ". Starting today, the company is pushing out builds to the slow ring of the Windows 10 Insider program.
Microsoft says that they will talk closer to release about the new features coming with this update. With the update expected to be completed and available around the September/October time-frame, don't expect any significant changes to the platform as they have little time for testing and feedback.
Seeing as 19h2 is a fall release, Microsoft will be supporting this iteration for 30 months for commercial and education editions.
The takeaway here is that if you are not running the release of Windows 10 that is currently available as of June, then the install will operate like it has for the past three years. If you are running the update, then 19h2 should install much faster and not be as invasive…in theory.