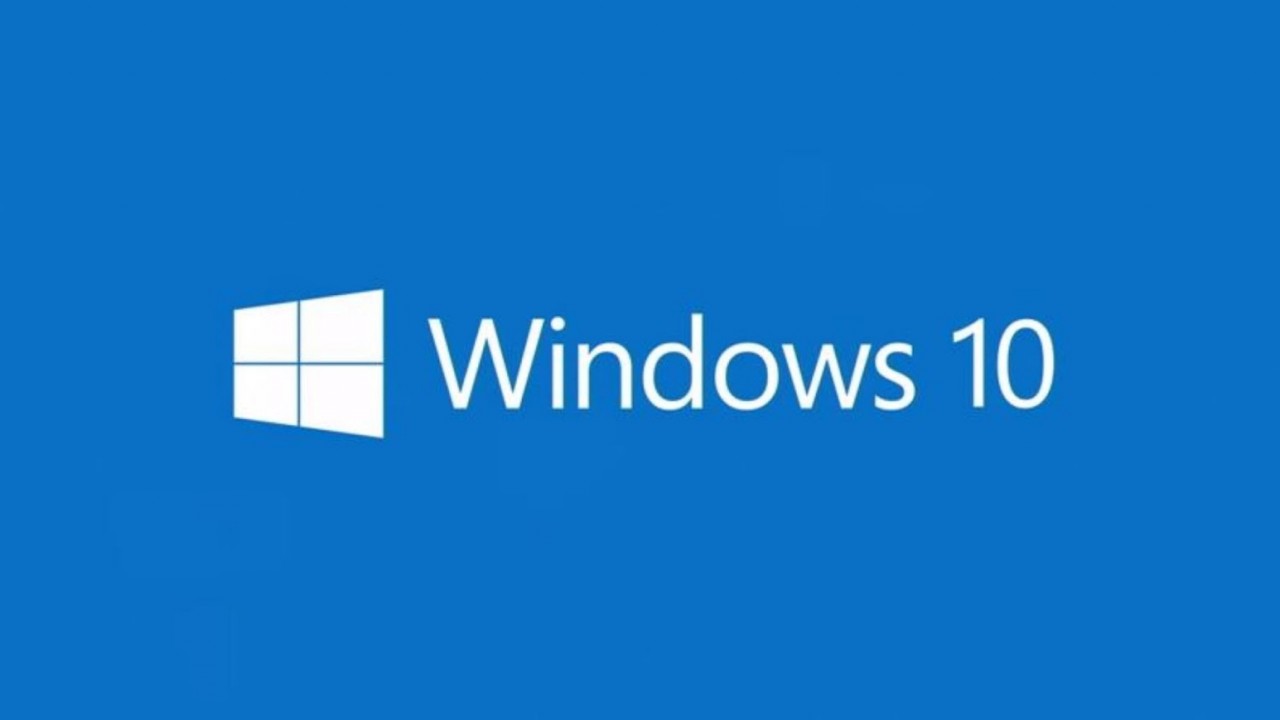 With Windows 10, Microsoft has introduced a new level of complexity with not only patches coming out each month, but also feature updates being released twice a year. To say that this has put additional strain on corporations and home users is a bit of an understatement.
We have seen Microsoft revise its servicing model for Windows 10 several times since release and today, the company is making additional changes. But, these updates are going to improve the experience and should make using and managing Windows 10, a little bit easier.
The next major update to Windows 10, sometimes referred to as 1903 or 19H1, will arrive later in the spring. One of the first changes that Microsoft is making this year to servicing of Windows 10 is to let major feature updates sit in the oven a little bit longer.
The upcoming release, known as the Windows 10 May 2019 update, will be pushed to the 'Release Preview' ring of the Windows Insider program where it will remain until the end of May. This extended testing period, Microsoft hopes, will allow the company to further refine and iron out any major issues in the release before making the update generally available.
The second significant change is that if you don't want to install this release, you will not be forced to do so until your OS reaches its end of life-cycle support. Meaning, Windows, starting with the next update, will allow you to delay the installation of the feature update all the way until your current install of the OS reaches its end of support; typically each OS update has at least 18 months of support.
This functionality is for every version of Windows 10 which means that home users could effectively only install one feature update every 18 months, rather than two updates per year. In addition, you can now delay security updates from installing for up to 35 days.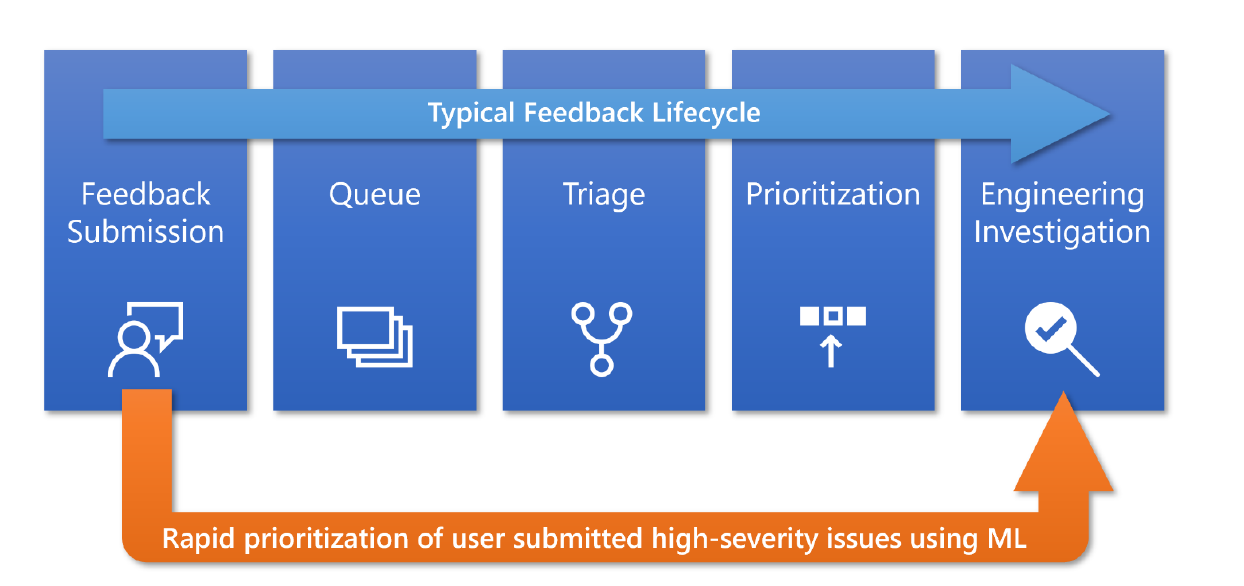 To help identify issues earlier, Microsoft is updating the machine learning algorithms to better detect which devices will have a good update experience and to help identify critical issues earlier in the feedback submission process.
Finally, the company is also making improvements to "Active Hours" to make the OS more intelligent about when to install OS updates, along with store updates. The goal is to make the update process less intrusive and hopefully install the updates when the PC is not being used.
The changes to the servicing model have two major goals: make updates more reliable and give the user more control over their machine. While it took us several years to get to this point, these are welcomed updates to Windows 10 and will make the OS just a little bit easier to manage.
It's also reassuring to see that Microsoft is slowing down the rollouts of feature updates for Windows 10. By leaving the update in the Insider program for an extra month or two and making it available to an even wider set of users and customers, this will provide additional testing and feedback to hopefully avoid the issues that 1809 experienced.
With these changes, Microsoft is making the update process a little bit easier but they still haven't fully embraced the idea of one update per year. While these changes will help both home and corporate users, I'd still prefer the company shift to one major update per year, rather than trying to shove a feature update out every six months.