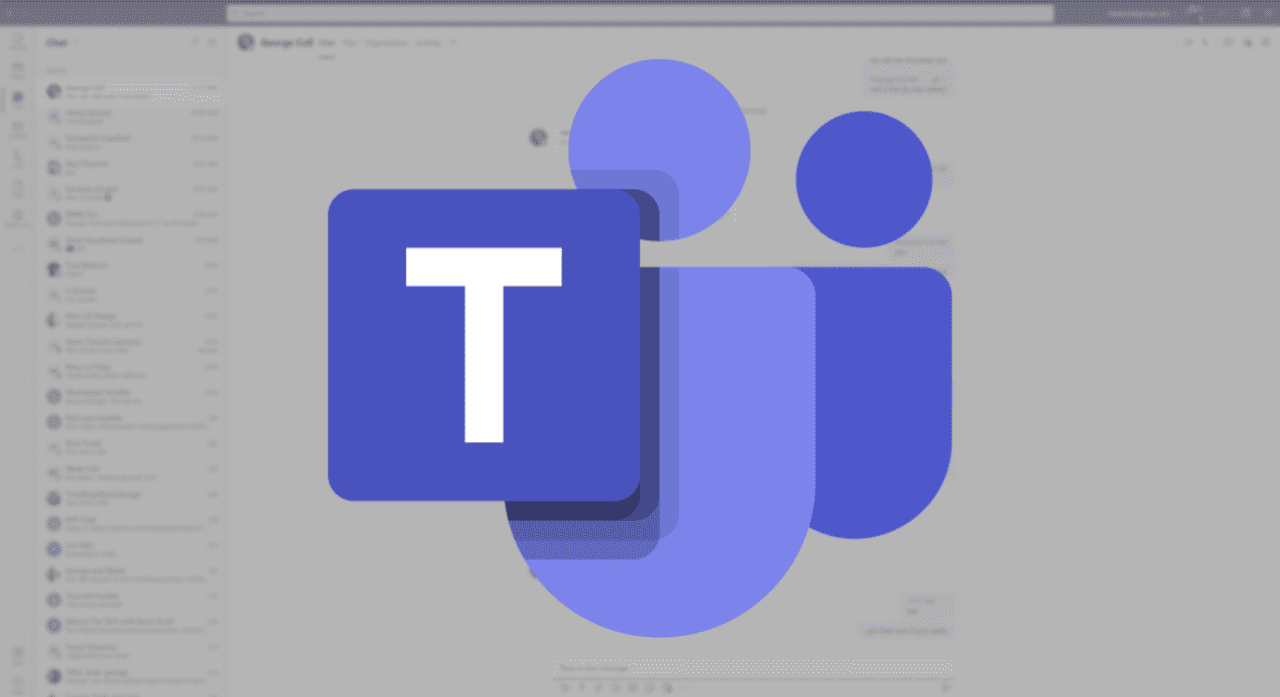 While it may not be the most headline-grabbing feature, Teams has proven to be a reliable video communication tool that is used by millions of people every single day. This makes it good for internal communication and collaboration, but when it comes to using Teams to broadcast content, it is not the optimal tool – yet.
Yes, Microsoft has a variety of tools and features like Live Events and other aspects that can be used for broadcasting inside the Microsoft 365 universe but there are several platforms outside of the company's portfolio that many organizations tap into for distributing content – YouTube and Twitch.
When it comes to sharing content to these endpoints, there are creative ways to use apps like OBS (Open Broadcast Software) or xSplit but they are workarounds and have limitations that native integrations would resolve. Thankfully, Microsoft has signaled that they will be implementing RTMP support into Teams.
RTMP or Real-Time Messaging Protocol is an open standard that makes it easy to connect your application to streaming sites and thus, stream content from Teams to YouTube or Twitch. The benefit of this is for people like myself who host podcasts, virtual conferences, and other public-facing events, being able to use Teams natively will let me optimize my workflow.
Microsoft is going to roll out this update starting next month and once they do, I look forward to playing with the feature to see how it can be used as an improved streaming solution when compared to OBS or xSplit. While I don't think it will replace these tools yet, it will make it significantly easier for those who don't want to learn the software to quickly set up streams to these popular websites.